Benefits of Migrating Your Ecommerce Store from Magento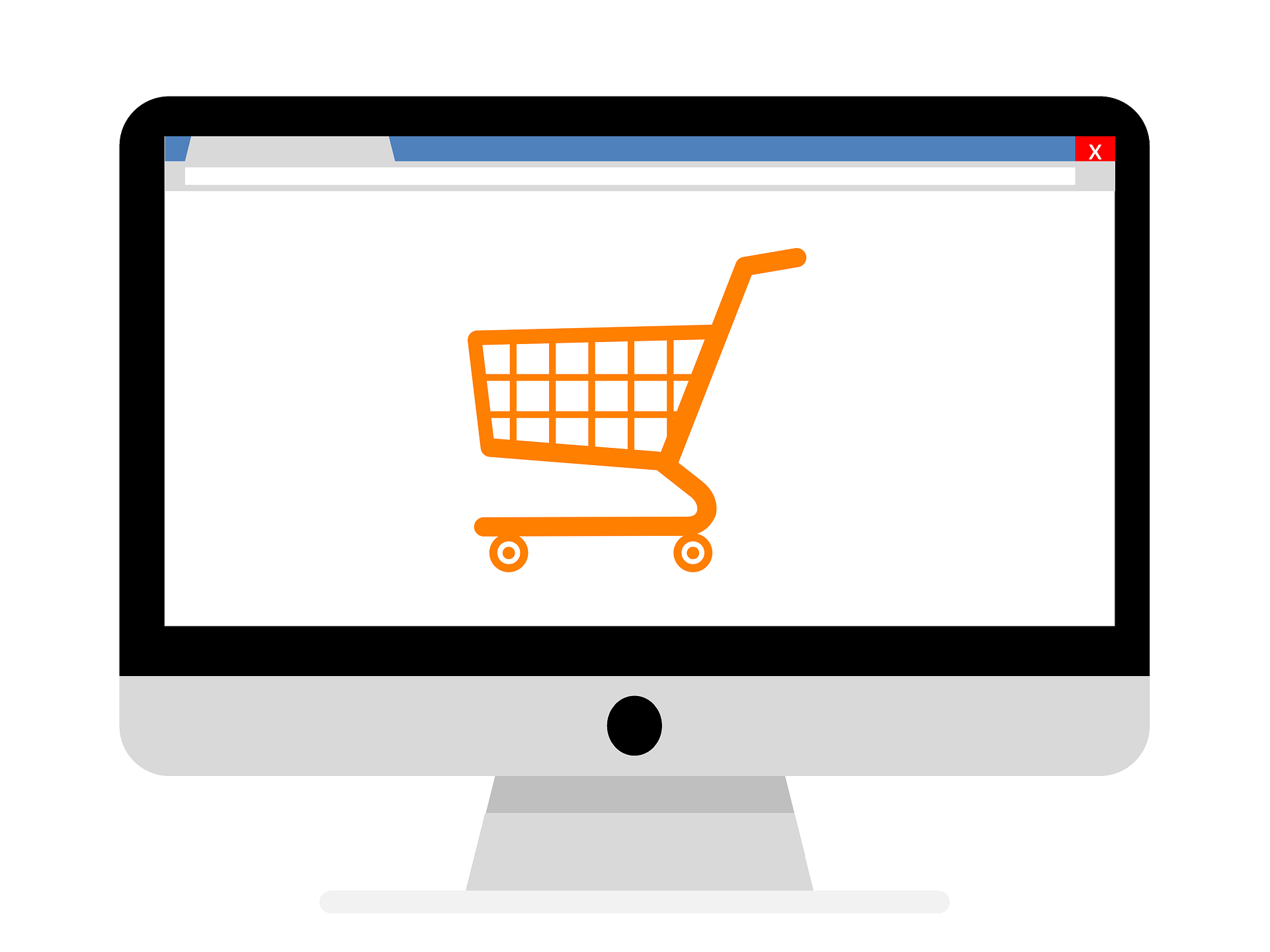 Since the dawn of the 21st century, our society has experienced a massive amount of changes that have come about because of the increase in popularity of the Internet. The Internet is incredibly important to all facets of life in the modern era, and it has begun to affect almost all aspects of our society. All across the globe, people utilize the Internet for a multitude of purposes, and as the web has grown in ubiquity, the economy has been immensely altered. The economy has been affected by the Internet in a multitude of different ways, and one of the most revolutionary aspects has been the addition of new industries into our world. While there are many web-based industries, ecommerce has grown to be one of the most important to our society in recent years, and it seems that this trend is only going to continue as the 21st century progresses.
Running Your Own Ecommerce Enterprise
While there are many novel industries that have been created by the Internet, ecommerce has certainly been one of the most influential in the past two decades. Everyone shops online, from teenagers to the elderly, and this rise in online shopping has greatly impacted the retail market. Ecommerce has become one of the most revolutionary enterprises in the modern era, and millions of people have begun to run their own ecommerce stores. There are numerous benefits of running your own ecommerce store, such as the freedom to be your own boss, work remote, and make excellent money. If you run your own ecommerce store, you probably use an ecommerce platform like Magento to ensure that your company performs well in the crowded marketplace. Although utilizing an ecommerce platform is an excellent way to organize your company, Magento is far from the best, and it is a great idea to migrate from Magento over to Shopify if you want your company to see real results.
Benefits of Migrating from Magento
Using an ecommerce platform is certainly a necessary attribute for a successful ecommerce business, but choosing the right one will determine how much success you attain. Learning to migrate your store from Magento to Shopify has never been easier and understanding the many advantages that Shopify has over Magento will certainly show you how important this change will be for your business. First, when switching to Shopify, some of the benefits you will experience include the guidance and support from your own dedicated launch engineer that will migrate you from Magento. This is incredibly helpful, and is coupled with simplified tax compliance, and the inclusion of social, mobile, and conversational commerce. Along with those benefits, migrating from Magento will enable you to sell on multiple channels such as Amazon, eBay, Pinterest, and Facebook. The process of migrating will be incredibly easy, as you do not need to download any security patches, software upgrades, and you do not need to monitor the application.
Final Thoughts
While operating an ecommerce platform has become a more popular career choice, it is still extremely difficult to be successful in this field. Understanding how migrating from Magento to Shopify will benefit your business is the first step towards running a successful ecommerce enterprise.