Tips for Starting an Ecommerce Store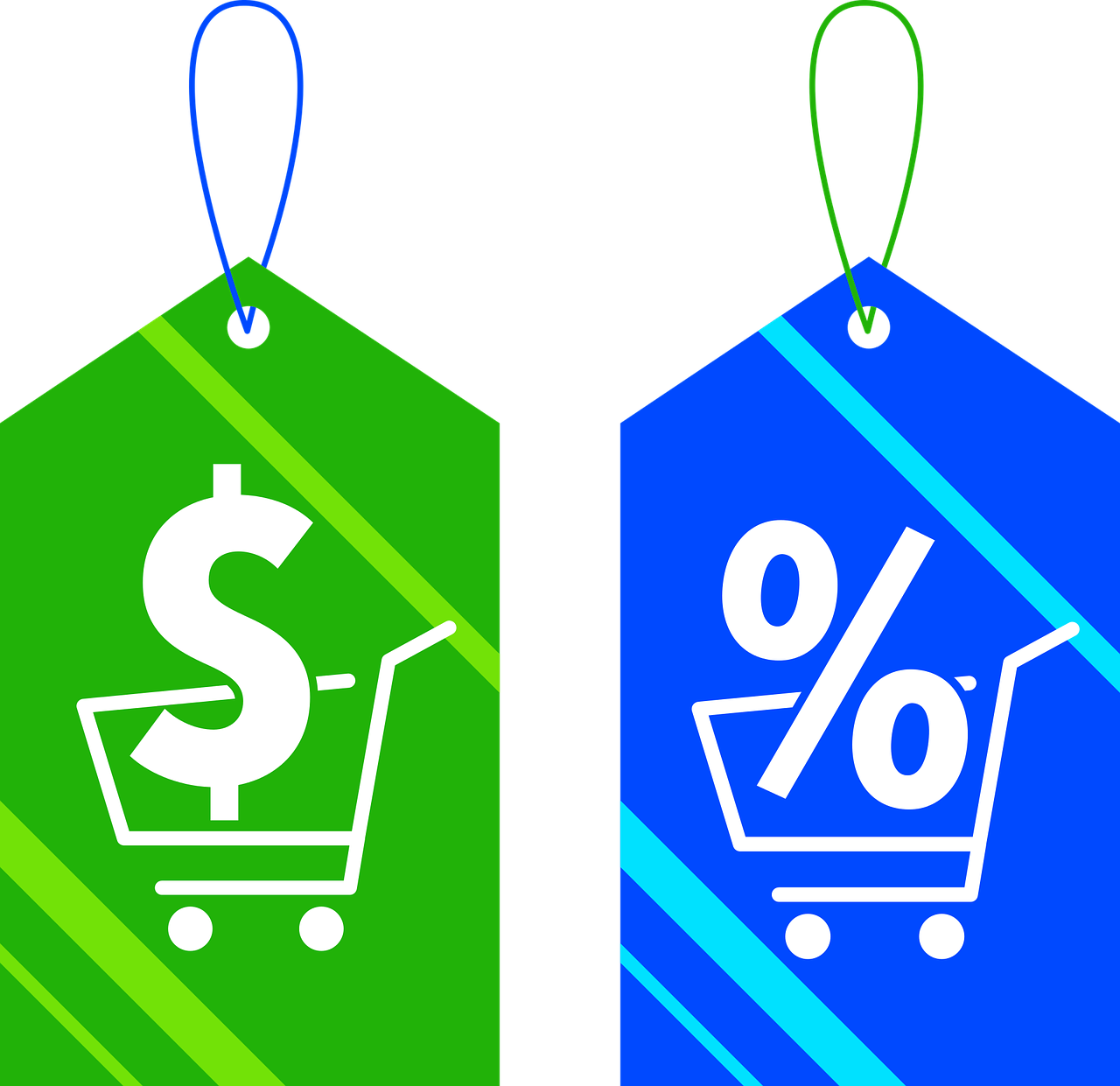 As the Internet has grown in popularity in recent years, it has become evident how important it truly is to our society. The web has become more prominent than ever, as there are now over 4 billion people connected to the web. Almost everyone in the developed world is connected to the web in some capacity, whether it is through their smartphone, laptop, smart TV, or other device. As the Internet has become more prevalent within our civilization, it has become a mode for progress throughout numerous fields. One of the facets of society where it has become more relevant than ever is in the economy, as this field has grown immensely in recent years. The economy has been altered by the Internet in numerous ways, and one of the most essential of these has been the creation of a multitude of new industries – one of the most prominent being ecommerce.
The Impact of Ecommerce
Ecommerce has grown in popularity in recent years, and it seems that this trend is only continuing as the 21st century has progressed. There is a myriad of people who shop online for products both cheap and expensive, and this has totally altered the retail marketplace. Since online shopping has become so ubiquitous throughout our society, people have begun to run their own ecommerce stores in increasing numbers. While there are numerous reasons why operating your own ecommerce store is such a great idea (from the benefits of being your own boss to the ability to work from home), this does not change the fact that ecommerce selling is incredibly challenging. Getting involved in an ecommerce enterprise is not something to be taken lightly; but if you are truly interested, then learning the basics is the place you should start.
Creating an Ecommerce Website and Registering Your Domain Name
The first step you need to take when deciding to run an ecommerce enterprise is domain name registration. Registering a domain name is critical for your success in ecommerce, as this is the gateway to your sales. The first item on your agenda is to invest in an ecommerce platform, as this will enable you to register your domain name as well as build your website. There are numerous reasons why you need to register the domain name that is appropriate for your website, such as the capability it has for brand marketing your business, give your website increased credibility and a solid reputation, and aiding your search results so they benefit your SEO rankings. Having a domain name that reflects your business will aid your marketing because people will know what types of products you sell, which is vital. A domain name that is reflective of your business will help you to boost organic traffic to your site as well, which is crucial once you start selling in the crowded ecommerce market. Understanding how your website and domain name will affect your business once you get started is critical for your company to attaining success.
Final Thoughts
Ecommerce is a growing field throughout the world, and this will only continue in the future. If you are considering running your own ecommerce store, then investing in an ecommerce platform that will help you with domain name registration and building a website is the first place you should start.