Shiran Nawi Appointed Chief People and Legal Officer at monday.com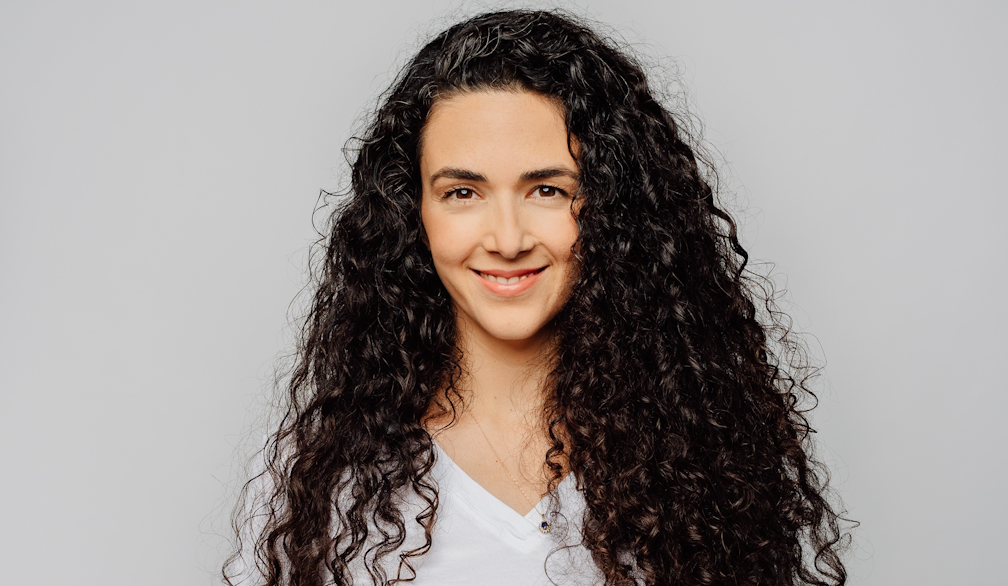 Shiran Nawi will now oversee all aspects of HR and legal affairs for the company 
Sydney, Australia, 1 June 2023 – monday.com Ltd. (NASDAQ: MNDY) ("monday.com"), a work operating system (Work OS) where organisations of any size can create the tools and processes they need to manage every aspect of their work, today announced the appointment of Shiran Nawi as Chief People and Legal Officer, effective 15 May, 2023. 
Over the course of her five-year tenure at monday.com, Nawi served as the company's General Counsel and an influential part of the senior management team. Alongside building, scaling, and leading the legal department of 20 people, Nawi helped architect monday.com's forward-looking strategy and some of the company's biggest, cross-company initiatives, such as its IPO, corporate philanthropy arm Digital Lift, and OKR efforts. 
As Chief People and Legal Officer, Nawi will now oversee all aspects of HR and legal affairs, including talent acquisition and development, employee experience, and fostering an inclusive work environment for all monday.com employees, as well as the company's global corporate legal strategy and compliance. She will report to co-CEOs Roy Mann and Eran Zinman.
"Shiran's track record of strategic leadership, deep understanding of our unique culture, and a genuine passion for people made her the ideal candidate to lead our People function," says Mann. "She also has been instrumental in developing our best-in-class Legal team and we look forward to seeing her continued impact in her elevated role as Chief People and Legal Officer."
"Ever since I started at monday.com, people and culture were always at the core of what I did. Last year, I took it upon myself to focus on cross-team collaboration to bring the company to scale, and am grateful to have the opportunity to expand my role to be a true connector as Chief People and Legal Officer. I'm confident that with this great team, we'll be able to continue to foster an environment of innovation, learning, and growth," says Nawi. 
In starting her new role, Nawi will focus on operational excellence, beginning headcount planning for 2024 and maintaining monday.com's unique company culture. Earlier this month, monday.com reported record quarterly revenue and free cash flow, demonstrating the company's continued investment in its growth and profitability at scale. In addition to its business momentum, monday.com was also recognised as one of LinkedIn's Top Companies in Israel, as well as named one of Australia's Best Workplaces in Technology™ and UK's Best Workplaces for Wellbeing™ by Great Place To Work®.