Imagine winning an Aussie domain name for $1.00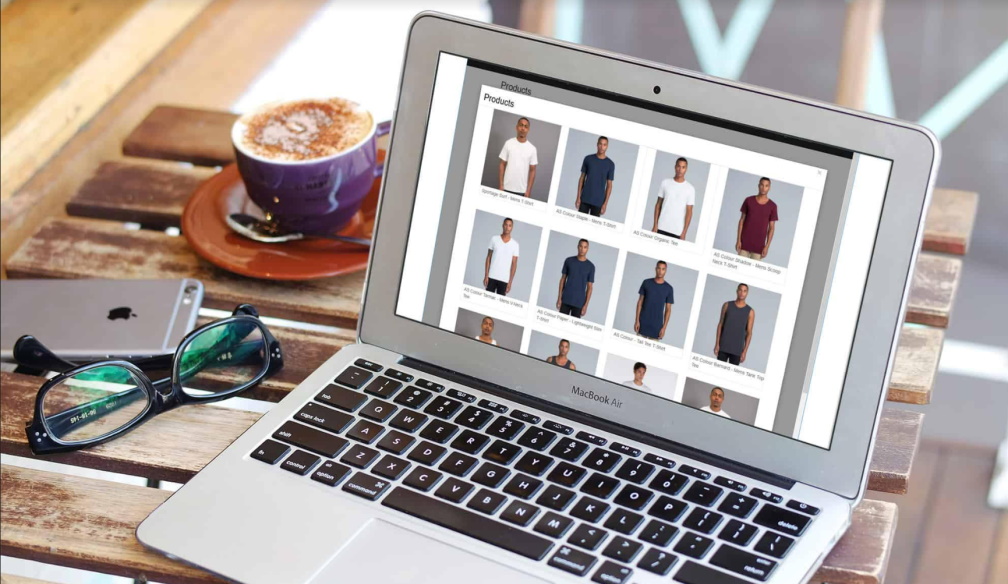 Introducing
Jackpot.au
, the newest and most innovative platform for the auction of Australian domain names.

How does it work?
Jackpot have only 6 domains up for grabs each weekday.
When you view their site, you will see that they have two weeks of auctions (60 domains) listed at any one time.
Their daily selection includes short and memorable domain names that are perfect for branding and SEO.
With a user-friendly interface, bidding on your desired domain name has never been easier.
If you see anything you like, you can either place a bid or alternatively add it to your wish list. The system will send you a notification should the status change e.g. a bid is placed.
The bidding process is easy and accessible, with bids starting as low as $1. Excitingly – from a buyer's perspective – there is also no reserve price.
Many of the domains on offer would normally retail for at least 4 or 5 figures each, but in the early days, every single domain is potentially available at a loss-leader or bargain price of much less than that. E.g. Gyms.au recently sold for just $900, and excitement.com.au sold for only $500. Other domains have sold for as little as $100.

In summary
Payment platform is direct with Stripe (no details stored on Jackpot)
Transparent bidding
Instant email notifications – bids made, outbid advice, winning.
Fail safe – you can't make an accidental bid – buyers are asked to confirm
Opportunity to bid on all auctions (different finishing dates)
Bids finish at 4pm QLD time each day (5pm in Victoria / NSW)
If you win a domain name, it will be transferred to you within 24 hours

Joining is easy
Jackpot is free to join, and signing up should take less than 90 seconds.
Please note that if you are intending to purchase one of their domains, you will need to have an Australian presence. For com.au domains this is easily achieved by either having an ABN or ACN. For the new .au domains (which Jackpot is going to specialise in), you just have to prove you are Australian or living in Australia.
Don't miss out on this opportunity to grab a great deal on a premium Australian domain name. Join Jackpot.au today and be a part of the exciting world of domain name auctions.
Special offer to readers of
Business Daily Media
.  
Fancy a $100 cash back voucher? Be one of the first 30 readers to sign up at Jackpot.au, and you will receive $100 back after your first purchase. You could end up with a free domain! Enter the promo code SPECIAL