CredShare signs MOU with world leading digital identity company, Yoti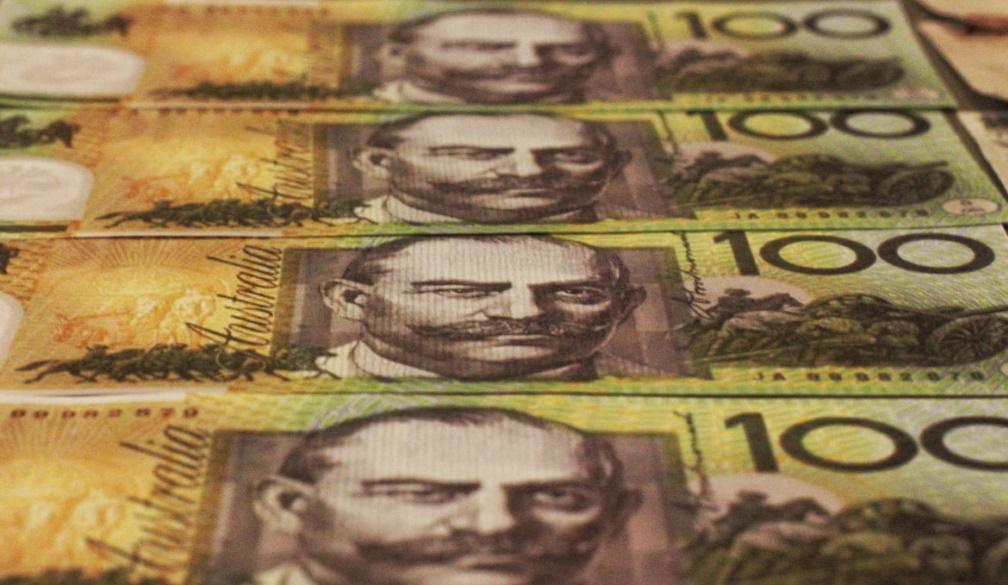 Australian reg-tech start up, Credshare (credshare.com) today announced the signing of a Memorandum of Understanding (MOU) with UK based Yoti (yoti.com). The two companies will collaborate globally in the delivery of commercial and technical solutions for verifying digital identity and credentials.
CredShare provides a single hub that allows employees and contractors to simultaneously connect, manage and share their credential data with multiple businesses.
CredShare Managing Director and CEO, Andrew McMillan, said:
"We are delighted to work with Yoti, global leaders in digital, reusable proof of identity.
"Recent significant cyber security breaches have clearly shown we are in a personal information management crisis. Together, our solutions give users more control and privacy over their personal data and credentials, greatly reducing the risk of identity theft.
"CredShare has developed its unique credentials exchange to provide cost effective checking and monitoring of credentials data. With Yoti's expertise in identity verification, we can offer an easy to use, secure identity and credential management and exchange solution that individuals and organisations can trust.
Robin Tombs, CEO of Yoti said:
"We are excited to work with CredShare who share our commitment to giving individuals greater control over their personal data. With our technology, CredShare can speed up and simplify identity verification for users, enhance the customer experience, and improve the accuracy of identity checks."
Credshare is undertaking a $2m private placement capital raise through Bell Potter to commercialise its credentials management services in the target markets of Property Services, Healthcare and Hospitality. The raise opened on 15 November and is expected to close in early December.