Why Is Demand Planning the Need of the Hour for Businesses?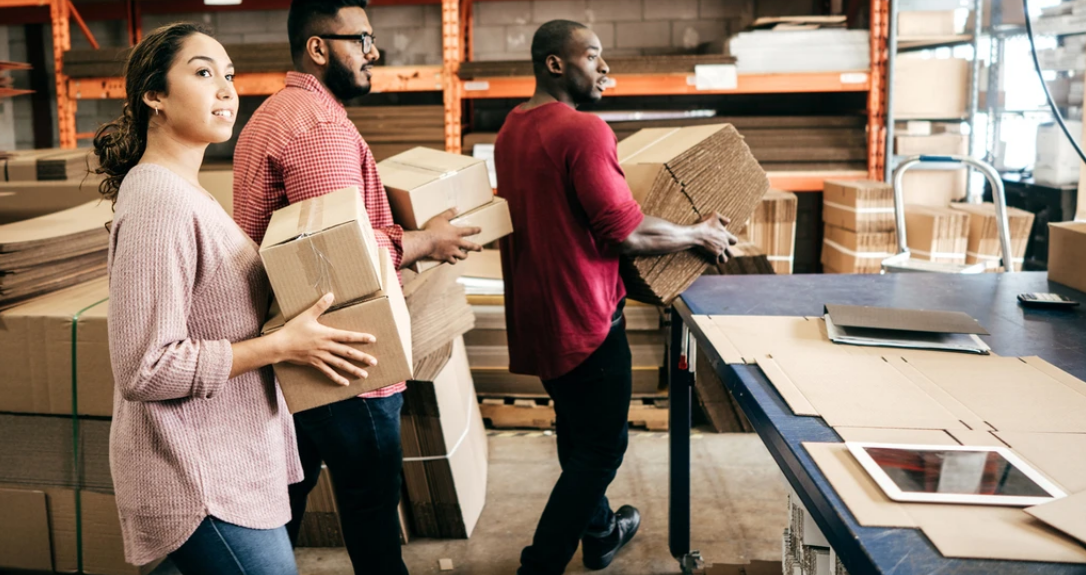 Decisions about production, sales, and marketing strategies are all made by businesses with reference to product demand. Decisions are made in advance of the point of sales, thanks to demand planning, putting businesses in the ideal position to satisfy customer needs quickly and profitably. Accordingly, there are several positive aspects to establishing reliable demand planning procedures. Here are some reasons that justify why demand planning is so crucial for any business:
You'll develop a more assertive style.
No company likes to be in the situation of having to rush orders and pay staff overtime because they are behind. Likewise, no company wants to deal with the challenge of slow inventory turnover. If you use demand planning, you can stop small issues from growing into big ones. You may predict future outcomes rather than just responding to the here and now.
You'll end up being more agile.
The accuracy of demand forecasts is hardly perfect, even when using state-of-the-art technologies and robust S&OP procedures. There will always be the occasional hiccup in the supply chain that necessitates a quick fix, whether it's buying more stock-keeping units from a supplier or rearranging shipments to get items to clients on time. The effects of demand variations can be mitigated with the use of demand planning.
It will lead to happier customers.
We all know that a happy customer is a loyal customer. In an era where next-day delivery is more common, customers have come to expect flawless service within minutes of placing an order. You can't keep up with demand or keep customers happy if you're flying blind.  Customers get annoyed when stock-outs and lengthier wait times occur often. Additionally, this has a deleterious impact on brand loyalty, which competitors will use to their advantage. Thankfully, demand planning proves to be a boon to the customer as well as revenue growth management.
It will help businesses save money on daily operations.
To better meet the demands of your customers, it is essential to engage in demand planning to ensure that your sales and management processes are in sync and functioning together. Enhanced productivity is an outcome of it. In addition, if you use demand planning, you may reduce the chance of holding more stock than you can move at any particular moment. When your business starts to streamline its operations by getting rid of steps that aren't necessary, you'll see a positive effect on its bottom line because it will be spending less.
To Conclude
When it comes to managing their supply chains, businesses can make more calculated and informed choices with the help of demand planning. Since an efficient supply chain is crucial to a company's success, it is crucial that businesses spend substantial resources to develop and execute effective demand planning procedures. However, it might be challenging to figure out where to start, given the sheer scale of the effort. Fortunately, you can count on having others there to help you. There are demand planning experts and solutions out there to always help you grow better than before.