What to Look for When Choosing a Removalist in Sydney?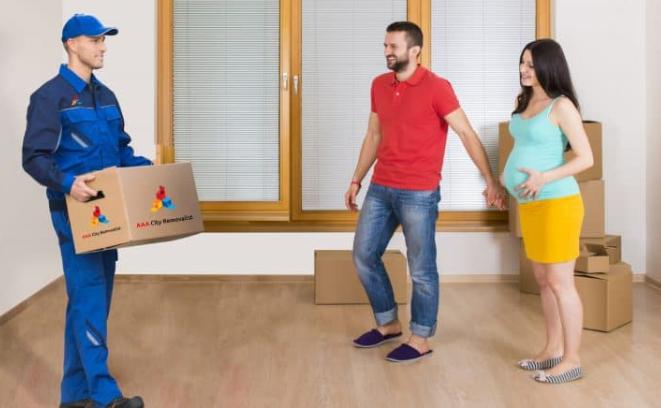 Relocating your office or house doesn't have to be a stressful experience. Here are some useful tips from AAA City Removalist Sydney, an industry leader with over a decade of experience in the moving business (ESTD 2005). Follow these tips to choose the right removalist, so you can avoid the stress and have a pleasant moving experience instead.


1. Feedback from Past Customers
There's no better validation than positive feedback and reviews from past customers. When choosing professional removalists be sure to look at their ratings and reviews to gauge whether they are professional movers who can provide you with a smooth, stress-free move.


2. Do They Have Proper Credentials?
A good way to weed out the amateurs from the experienced professional removalists is to look at their credentials. See how long the company has been in the moving business and what their experience is with the particular service that you require. Not every moving company offers the full range of removal services such as interstate moves or country relocations. Before hiring a removalist in Sydney, make sure that the company has a proven track record in the service that you require from them.


3. Are They Transparent with Their Rates?
A good moving company always ensures that their customers know what services they are paying for. When you choose a reliable removalist, you don't have to worry about hidden fees. An experienced removalist like AAA City Removalist will be upfront with the rates they charge and provide clear estimates. The right removalist will not surprise you with additional fees.


4. Do They Provide Insurance?
Having transit insurance will give you peace of mind and should be an essential part of your move. Sadly, not all movers provide insurance. This is why choosing an experienced removalist is of paramount importance, as they understand the importance of insurance and are committed to providing you with a safe and secure move.


When choosing a removalist, make sure you consider all the above-mentioned factors. AAA City Removalist ticks all the boxes. We are experts in both commercial and residential moves and proud to say that we move over 10,000 customers each year. With such expertise, we can confidently say that when it comes to providing you with a hassle-free moving experience, we're the right guys for the job.
Call us at 1800 77 77 81 to book our team for your move.