Slyp appoints Jude Blankfield as first Chief of Staff
Written by

NewsServices.com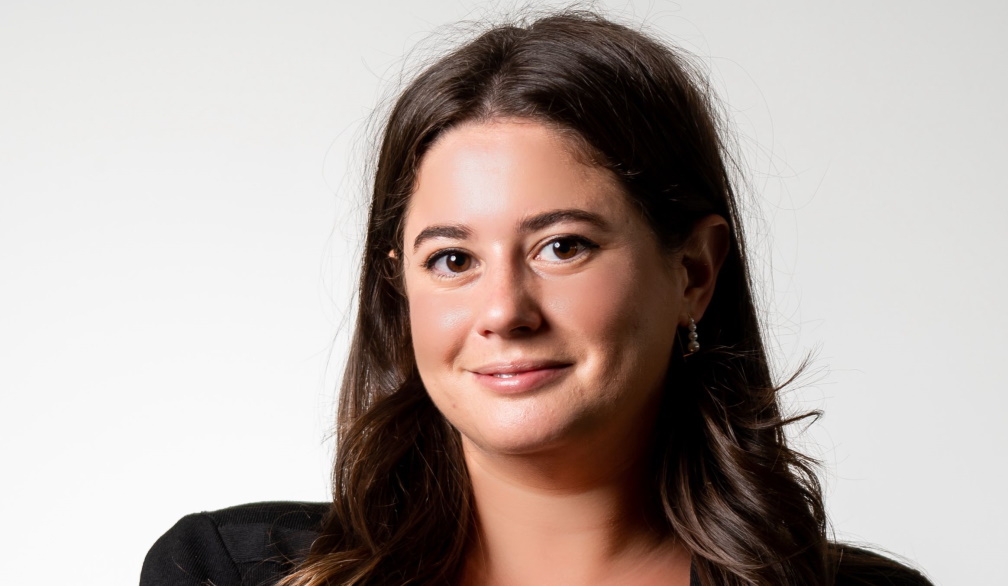 Slyp, the Australian retail-fintech backed by all four big banks, has today announced the appointment of experienced brand marketing and corporate communications strategist Jude Blankfield to Chief of Staff in addition to her current role as Head of Marketing. 
Based in Sydney, Jude's new role is focused on creating efficiencies in decision making for Slyp's executive committee, supporting business strategy and ensuring leadership decisions are consistent with the goals of the broader organisation. Jude will continue to execute her previous responsibilities as Head of Marketing under her new title, Chief of Staff and Head of Marketing.
"I'm thrilled to have been appointed Slyp's first Chief of Staff and to be working directly with our executive team to get Slyp Smart Receipts into the hands of one in two Australians by the end of this year," said Jude Blankfield, Chief of Staff and Head of Marketing at Slyp. "Our proprietary Smart Receipt technology is the logical next step in customer experience transformation and I'm excited to have greater involvement in curating the gold standard in frictionless and personalised shopping experiences for Australians as we scale in 2022 and beyond." 
Jude has been in her role as Head of Marketing at Slyp since October 2020. Prior to this she was Vice President of Marketing (Brand & Communications) at ecommerce technology company Rokt, before which she spent 10 years working in PR, marketing and events in Australia, New Zealand and the UK across clients including PlayStation, Procter & Gamble, V8 Supercars and MasterChef.
Paul Weingarth, CEO and Co-Founder at Slyp, said, "We are so pleased to have a strategist of Jude's calibre on board at Slyp and it gives me great pleasure to see her remit expanded to Chief of Staff. Since joining the team, Jude's counsel has been instrumental in driving Slyp's credibility and growth in key markets. Her experience in the startup ecosystem and entrepreneurial mindset is makes Jude a natural fit for the Chief of Staff role, and I look forward to working closely together as we take Slyp's growth strategy to the next level."