5 tips for choosing the right partner company when outsourcing
Written by

NewsServices.com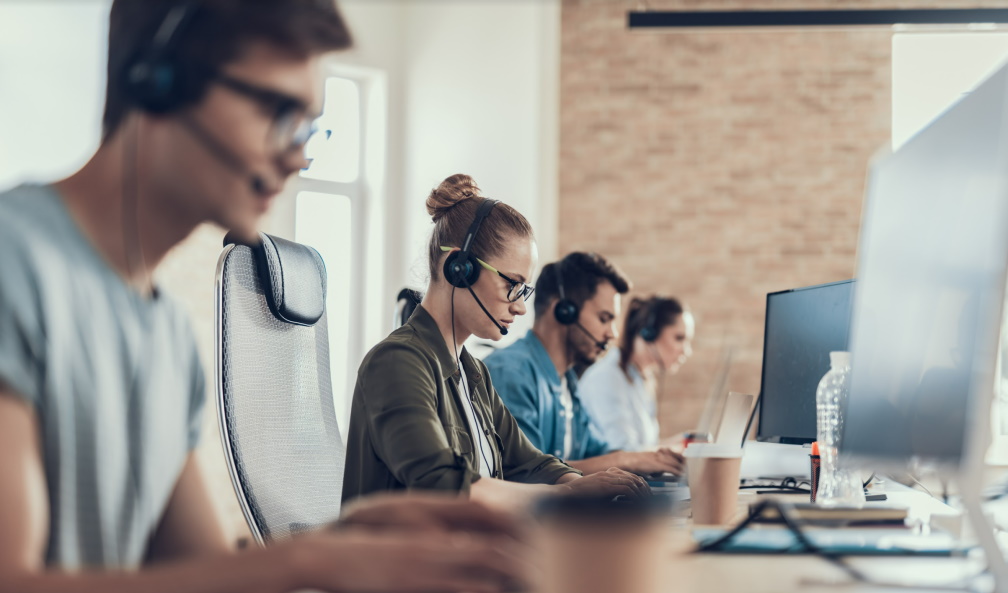 Outsourcing is an increasingly popular option for businesses these days. This should come as no surprise, because it enables you to free up time, save money, work with experts in their field, and gain access to specialist technology and equipment. Of course, with so many companies now offering their services, it can be hard to know who to partner with. To help you out, here's some advice on how to choose the right outsourcing company for you and your business.
Be clear about your needs
Before you do anything, you need to know exactly what you're looking for in an outsourcing partner. Some of the factors you need to consider include your specific needs, the problems that you are facing and of course your budget. Once you have a clear idea of these, you will be able to identify the type of companies which can help you most effectively. As an added bonus, it also makes it easier for those companies to in turn provide you with an accurate assessment and quote.
Consider reputation and references
On the surface, every company will claim to offer a top-quality service. Therefore, to separate out the ones which are genuinely reliable and effective, you need to look at their reputations. This could be through online reviews, but for a more detailed breakdown it's worth asking for references from previous clients who have worked with them. If you're intending to spend a lot of money or set up a long-term partnership, it can be useful to come up with a list of questions you want to ask.
Look for expertise and experience
Two of the most important factors when it comes to choosing an outsourcing company are expertise and experience. Ideally, you want them to have high levels of both. For example, an established company such as the Reliable Industrial Group has years of experience they can lean on, as well as top of the range equipment and technology to ensure you get the best results. Experience can be gauged by examining a company's history, while expertise should be clear from factors such as qualifications and accreditation.
Speak with them directly
Before choosing who to outsource to, you want to speak to someone in the company directly. This not only enables you to get an accurate quote, it helps you to find out more about the business itself. In addition, it's a good way to get a feel for how the company communicates with its partners. As you won't be in the same physical location, it's important to pick a partner that responds promptly and politely to messages – especially if it's an emergency!
Take into account company values
As with any partnership, it's important that the companies you outsource to share your own business values. As an example, if you are proud of your initiatives to be environmentally friendly in the workplace or always pay your staff a living wage, you want to make sure that the people you work with embody these values too. That way you'll be able to feel like a genuine team, and create a successful and longstanding relationship.