How Australian businesses can approach data privacy
Written by

Mike Saxton, Regional Vice President ANZ at OpenText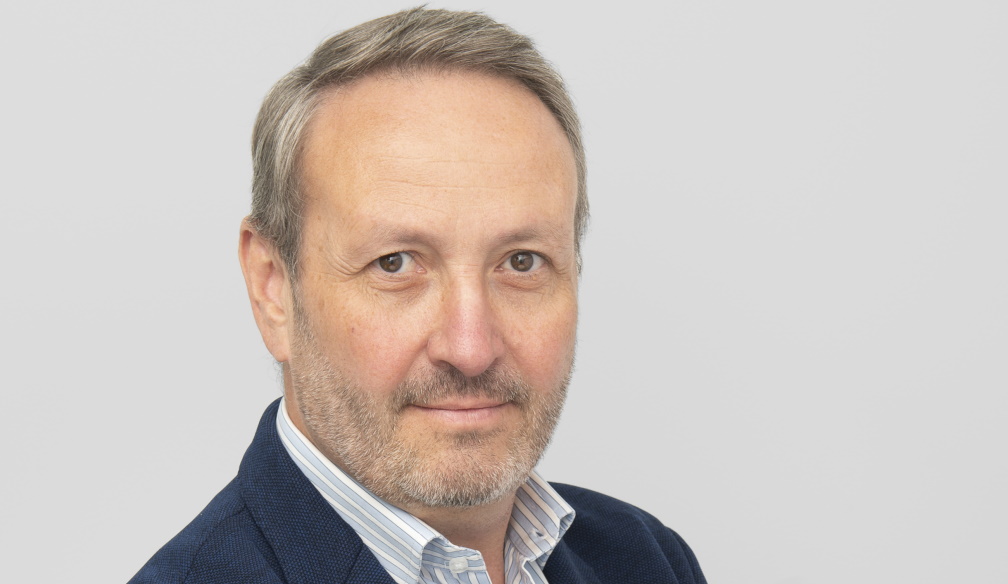 Last year, we witnessed many shifts across the business model; from organisations granting employees remote access to information flows to teams handling and misplacing documents and data, some organisations found themselves in uncontrollable environments.  

Data privacy remains a constant battle between organisations trying to enable anytime-anywhere access to employees while securely managing and storing data from one endpoint to another. Yet, data privacy reform has the opportunity to change how enterprises and employees interact and store data moving forward.
As 2022 unfolds, organisations face an emboldened world demanding greater accountability and trustworthiness. There have been recent steps taken by several countries to bolster consumer privacy rights and processing activities, like the
Australian Government's Discussion Paper
. In essence, it proposes significant changes to Australian organisations' personal information handling practices which will have a far-reaching impact on privacy rights and data protection practices across enterprises. 
The Government's proposed data privacy reform looks to empower Australians to exercise their right in taking control of their personal information while increasing organisational accountability. As such, Australian consumers are wanting to better understand how their data is used and how it is being accessed.
However, to meet these data-intensive demands, Australian organisations must embrace process automation, governance, and integration to strengthen privacy culture internally before successfully implementing it externally. Only then, can a well-executed internal program deliver a strong customer experience that will lead to customer satisfaction and loyalty.  
Consumer perception of data privacy
Organisations hold vital personal information, yet research by
OpenText
reveals just one in fourteen Australian consumers trust organisations to keep their personal information private. 
Additionally, nearly two-thirds of Australians feel they know how to keep their own data private and secure on apps and email accounts by using privacy settings to turn off geolocation. Yet, 20 per cent of consumers feel it is a company's responsibility to ensure their data is private and secure on apps and email accounts.
As such, Australian organisations can attract new customers by addressing their data privacy concerns. With the world becoming more and more digitised, it will only create more data for organisations to manage and secure.  
Data privacy is becoming more important to Australian consumers. Yet, when only nine per cent of consumers believe organisations are meeting all legal obligations to keep customer data private, organisations must further invest in comprehensive privacy management solutions that automate and integrate an organisation's privacy policies with data privacy and protection principles.
Establishing a privacy-first culture
As organisations become digital, the amount of data they store and access grows. Yet, this creates massive numbers of processes and assets that are manually operated, error prone and time-consuming. As such, organisations must enable automation and governance to address these business challenges and appeal to customer expectations and data privacy requests.
By enabling automation, organisations can reduce reliance on manual processes. Eliminating manual processes not only gives time back to organisations, but it ensures the handling of consumer data to be secure by reducing human error. Further, it allows for better processes to be in place and for organisations to know where all personal data is located, stored, and transferred from, which leads to better governance. 
Transparency of personal data across the enterprise enforces accountability and creates centralised governance. As such, visibility will continue to remain a top priority for Australian consumers when it comes to their data, Australian organisations must meet these demands not only to attract new customers but to comply with existing and new legislation.