How have businesses and consumers changed in 2022?
Written by

Dave Scheine, Australia Country Manager at Podium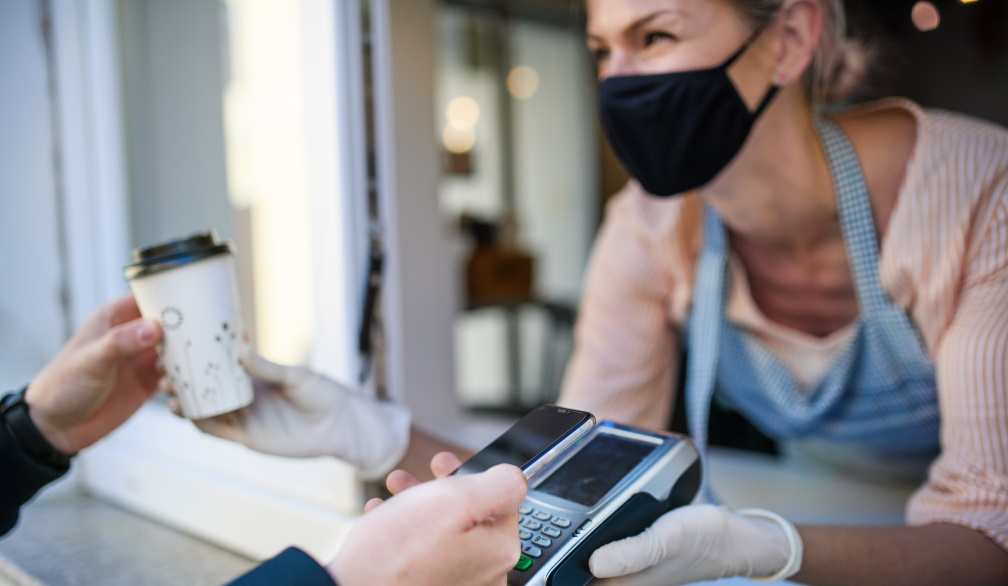 Australia is a nation of local businesses. From retailers and dentists to mechanics and graphic designers, we're home to millions of entrepreneurial minds running empowering businesses that bond local communities together. After two years that have presented immense challenges and changed the way local businesses and consumers interact, business owners are understandably eager for a return to 'normal' in the year ahead.
But what does normal look like? How have consumer expectations changed? And how are local Aussie businesses feeling about their prospects post-pandemic? To answer those questions, Podium spoke to Australian businesses in our State of Local Business report to find out what's changed, what's stayed the same and what's going to determine success in 2022.
Business optimism
According to Podium's State of Local Business report, the mood is positive in spite of ongoing challenges. In fact, 85% of local businesses say they're feeling optimistic about the next year. Business ownership has ups and downs and requires perseverance, hard work and passion. However, these are traits that local businesses have in abundance, and paired with the new digital skills many developed over the pandemic, is the source of their optimism and foundation of their medium- to long-term recovery and growth.
When the pandemic first hit, many of us went out of our way to support a local business. What our research shows is that 'supporting local' wasn't a short-term trend; it's here to stay. Consumers are deeply invested in supporting the businesses that keep their local communities thriving and this support will help local businesses, no matter what the future holds.
Evolved expectations
While 2022 as a whole, we hope, promises more certainty and stability, many customer expectations have changed irreversibly. Consumers are overwhelmingly looking for convenience when supporting local businesses. Offering services that were previously a nice-to-have such as texting, contactless payment options and click-and-collect are now necessary for the 68% of consumers who report spending more money on online purchases in the past 12 months.
More than nine in 10 (92%) businesses believe customer expectations have changed since the pandemic, while almost half of consumers say their new expectations are permanent. SMS-based text communication, for example, is one of the trends that consumers love, and businesses must embrace in the wake of the pandemic. While texting was already the preferred communication method for nine in 10 consumers, 42% are more interested in texting local businesses now than they were before COVID-19. Meanwhile, over half of consumers (54%) actively seek out businesses that provide alternatives to speaking on the phone, such as text and live chat.
For local businesses to stand out today, it's about more than just the products or services they provide, it's about their customer experience too. Consumers want convenience and will prioritise businesses that recognise how their habits have changed, and cater their services to that.
Business challenges
While optimism is high, local businesses still foresee challenges. In 2021 skilled worker shortages (52%) fueled by hard border closures, supply chain/inventory (48%) and COVID restrictions (45%) were the top business challenges. These issues will persist for much of 2022, but local businesses report that they're tackling the issues by relying more on technology that helps them work smarter and more efficiently. In fact, three in four (75%) local businesses report purchasing technology in the past 12 months to help their teams work more efficiently. Not only does technology help businesses internally, it also helps them provide those contemporary experiences their customers are looking for.
Charity and community-mindedness
The 'support local' sentiment in Australia is as strong as ever, with consumers eager to frequent their favourite local businesses after an unprecedented and unpredictable two years. Doing business locally is an integral part of everyday life with nine in 10 going out of their way to do business locally and seven in 10 consumers frequenting a local business at least once a week.
Consumers are 19% more likely to opt-in to a local business' SMS marketing lists than a major chain or big business, demonstrating their deeper connection to local. However, in a market renowned for its local businesses, competition is high so businesses need to stand for more to stand out. Three in four consumers are more likely to spend money at local businesses that support community and/or charity.
As we reach two years since the pandemic intensified locally, a lot has changed but a lot has stayed the same. Our local businesses remain as vibrant, dynamic, and resilient as ever, while consumer support remains loyal. However, local businesses who identify how their consumers have changed, and cater their services accordingly, will be best placed to succeed no matter what they're faced with.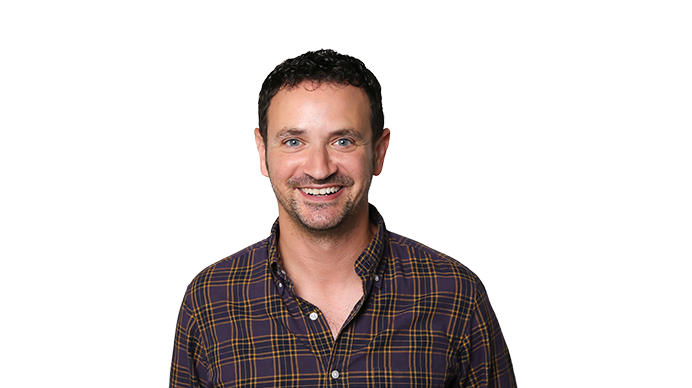 By Dave Scheine, Australia Country Manager at Podium