DesignCrowd hits 1M designer milestone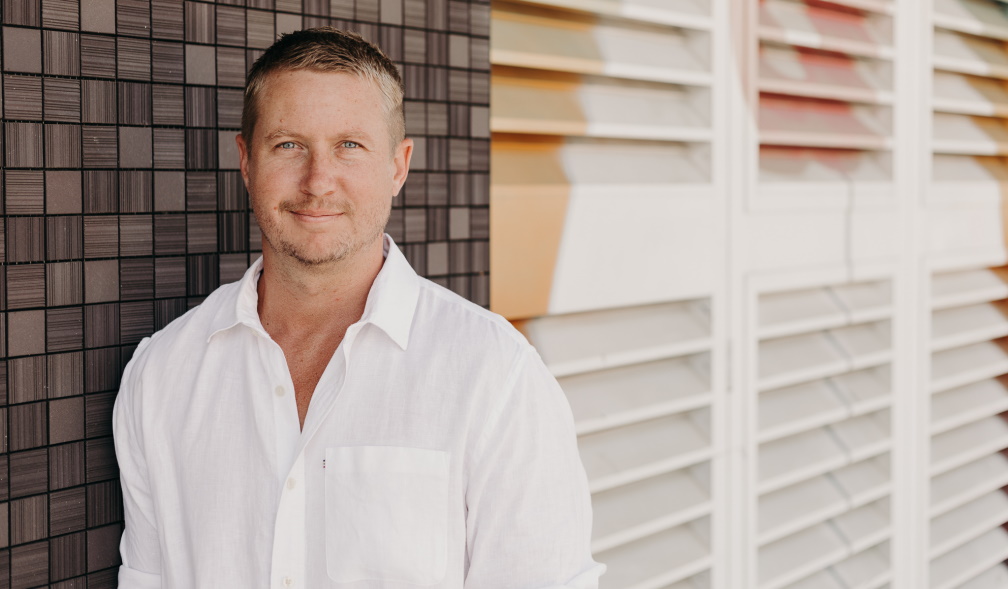 DesignCrowd reaches 1m freelance designers who have earned over AUD $60 million as freelance economy booms 
DesignCrowd, one of the world's largest creative design marketplaces, has today announced it has reached the milestone of one million registered designers on its global platform. 
The Australian crowdsourcing start-up has a network of 1,004,000 freelance designers, which has grossed a combined income of over AUD $62 million since the company's launch in 2008. The designers have created over 26 million designs for hundreds of thousands of customers, from small businesses to international brands including Virgin, Amnesty International, and Harvard Business School, across 195 countries. 
Founded by Australian entrepreneur, Alec Lynch, DesignCrowd has rapidly grown to become one of the biggest crowdsourcing communities in the world; raising over AUD $20m in venture capital - including a $10m pre-IPO fundraising earlier this year to accelerate the growth of its subsidiary DIY branding platform, BrandCrowd.
With the global freelance economy expected to surpass USD $455B by 2023, people all over the world are embracing the flexibility and autonomy that freelance roles provide. Having grown 32 percent in the year preceding the pandemic and skyrocketing further once lockdowns hit, the Australian gig economy has been responsible for supplementing the incomes of many, while providing the main source of income for others. 
DesignCrowd's latest milestone is indicative of a changing world economy, with the rise in 'on-demand' services, resulting in explosive growth for the company. 
Alec Lynch, founder and CEO of DesignCrowd said:
"We're very proud to be working with a rapidly growing global community of talented and engaged creators that are helping people in Australia and around the world launch their dream business. The pandemic saw many businesses close their doors for good, but over the last year, we've seen a huge number of new small businesses and side hustles get launched with new logos from DesignCrowd or BrandCrowd - which is great to see as new small businesses can help Australia and the world recover from the pandemic. 
Growing our network of freelance designers to one million globally means we can support more businesses than ever before to launch their company with the most creative and cost-effective design available anywhere in the world." 
About DesignCrowd:
DesignCrowd is an online design marketplace for graphic, logo and web design  and powered by  a community of more than 1,000,000 freelancers, spanning 195 countries. Since launching in 2008, DesignCrowd has raised more than $20M in funding. In February this year DesignCrowd raised over AUD $10m in pre-IPO funding to accelerate the growth of its DIY design platform, BrandCrowd.
DesignCrowd is based in Surry Hills, and has offices in Manila, Philippines.