Shifting consumer behaviours shape the post-pandemic retail trends
Written by

Fatima Said, Co-Founder and Managing Director, eWave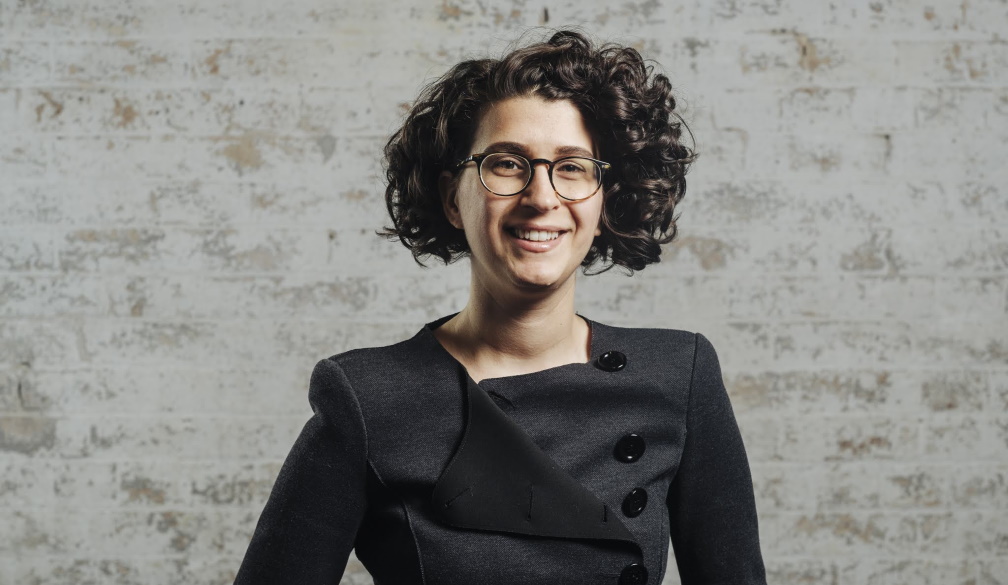 It is no secret that more consumer has adapted online shopping over the past year. With some regions easing social distancing measures and resuming their economy, it begs the question of how our shopping experience will evolve in the coming years and whether we'll just flock back into the high street?
Over 60% of global consumers have changed their shopping behaviors to seek greater convenience and value. For example, 91% of people in India and 82% of people in China have taken up new shopping behaviors such as shopping at a new retailer or trying a new brand since COVID-19, with over 60% of them intend to stick with their adopted behavior.
While we can still make a physical purchase, the majority of our basket is fulfilled either digitally in-store or through the customer's own devices for home delivery or pick-up. A flashy eCommerce storefront is not enough. Deep curation and integration are required to ensure conversions and engagement with consumers. Some customer experience trends demonstrated the most significant shifts in the past year and have staying power.
Omnichannel retail
The experience doesn't end when consumers leave the Sephora stores. While their stores function as digital playgrounds full of devices and screens and allow beauty enthusiasts to try and buy, the company's mobile app serves as a premier destination for all things beauty – from new products, video tutorials, and all the latest news and trends. It keeps consumers engaged and interacting with the brand and stays on top of their minds. 
M-commerce
Smartphone is becoming more important than ever and is now the primary touchpoint with businesses. Consumers, particularly the younger generation use their mobile devices for inspiration and product discovery to decision-making and ultimately transacting. According to Statista, global mobile retail revenue amounted to 1.36 billion U.S. dollars in 2017, and it is expected to reach 3.56 billion U.S. dollars this year. SHEIN, China's e-fashion brand, is a prime example. Time spent by consumers in the app grew drastically in 2020 - 170% in Mexico, 440% in Australia, 490% in the U.K., 530% in France, 550% in Canada, and 5525% in Brazil. The company uses a community approach with shoppers submitting user-generated content. Other app features like polling allow product testing, which fuels the recommendation engine and monetizes the gap between online browsing and purchasing.
Social commerce
The SK-II's first-ever 'Social Retail' pop-up store at Sanya, China is a great example of social commerce. Centred around the concept of 'The Line is the Ride', the 'Social Retail' pop-up store immerses visitors in the cinematic universe of the animated anthology series. Through a WeChat Mini Program, visitors transported themselves the virtual world with just a click on their mobile phones. They were able to watch the 'VS' films and participated in larger-than-life animated augmented reality experiences as they wait in line to enter the pop-up store.
Livestream shopping
Alibaba's Taobao Live said it will double its live-streaming channel to 2,000 and reach annual sales of 100 million yuan ($15.4 million) each, a move to enhance a comprehensive ecosystem on the platform. Facebook also launched Live Shopping on Facebook in May. Among the brands taking part will be Abercrombie & Fitch, Clinique, and Sephora, each of which will offer up experts to provide real-time answers to viewer questions as they showcase their latest offerings. More examples are Walmart partnering with TikTok to offer its products via livestream and Amazon launched Amazon Live, with an array of shoppable shows and a suite of tools that enable brands to create their own programming.
As companies shift their focus to return and recovery, business leaders should eye on long-term strategies to reinvent themselves and reimagine their next normal. We've seen an inspiring transformation in the past year, and we believe companies from different industries can and should learn from each other as they navigate an uncharted future. 
Bio
An entrepreneur by nature, Fatima launched her first business at the age of 16, building eCommerce Inc. from the ground up to become the fifth largest provider of eCommerce services in the US within four years of operation.
Alongside completing her Masters in Information Technology, Fatima has acquired 18 years of business and technology experience, launching hugely successful startups across Europe, USA and the APAC region. Today, Fatima leads a group of companies built around digital commerce, with businesses across solution delivery, product development, cloud infrastructure and artificial intelligence sectors.
As Co-Founder and Managing Director of eWave, a global services platform helping organisations create world-class digital commerce experiences. Fatima has overseen the company's growth from its foundations to become a cross-continental commerce powerhouse. In the process, she has earned a globally-respected reputation for driving revenue, guiding digital business transformation, and enabling growth across markets at speed for the world's leading brands.
About eWave
eWave is the leading global independent services platform, enabling organisations with world-class digital commerce experiences. Founded in 2009, headquartered in Sydney, Australia, eWave has 280+ professionals across 17 cities driving sustained competitive advantage with commerce@core. eWave's unique methodology (the eWave Way) combines: customer experience; channel ecosystems, credentialed commerce capability, change consulting, customised care, and cloud capacity with relentless business innovation.