Achieving financial freedom with AllianceCorp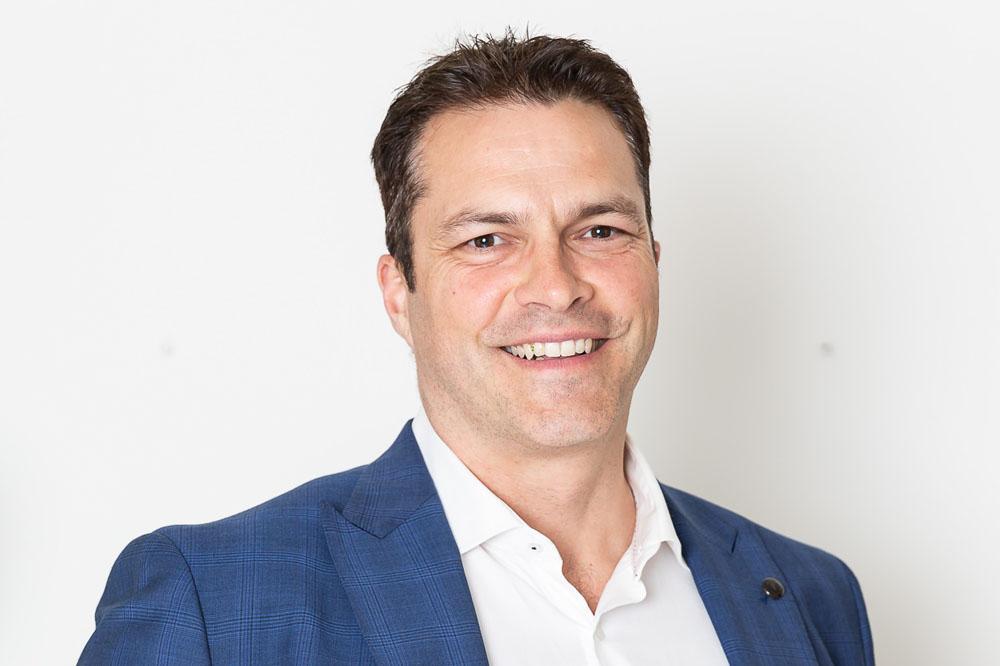 AllianceCorp has unveiled their new brand look and vision, as the brand doubles down on their commitment to help everyday Australians achieve financial freedom despite their limitations. Managing Director, Jason Paetow began his property journey at just fifteen years old when he became homeless.
After five years spent educating himself about the world of finance, Jason purchased his first property at twenty years old, demonstrating the possibilities offered through strategic property investment.
Founded in 2008, AllianceCorp has streamlined their branding to reflect their ongoing growth. With no over promises and no one-size-fits-all solutions, AllianceCorp provides the honest, expert advice Australians need to achieve their property goals. Whether it be a first home buyer, or 60+ Australian wanting to diversify their income as they approach retirement, Jason and his team take the time to ensure clients feel empowered and confident.
Paetow says, "We are excited by what this new brand look represents for our growing business and the Australians we are supporting. We continue to prioritise a tailored customer experience, empowering clients with relevant industry information, tailored educational materials and regular reviews of their portfolios."
"With operations in Melbourne, Sydney and Queensland, we needed to develop a recognisable brand that reflects our gold standard service nationally. Our clients come to us from every walk of life and we meet them where they are. We can offer face to face guidance to help all Australian achieve financial freedom whenever possible."
National Operations Manager, Education and Marketing, Jenelle Paetow says, "A renewed brand look enables our interstate expansion to be uniform and recognisable. Whether you are in Queensland, Victoria or New South Wales, the local AllianceCorp team will be speaking the same language, sharing expert advice and tailoring your support to your specific needs."
"Whether you are planning your retirement or are trying to generate more income to support your lifestyle dreams, AllianceCorp understands that you are looking for a partner to help you reach your goals through strategic property investment."
AllianceCorp offers a free first consultation, with full faith clients will see value in their continued support and engagement through unique services. As a performance-based organisation, AllianceCorp takes the time to ensure clients feel completely confident with a deposit back guarantee.
AllianceCorp advisers can work with you to help you create a tailored property investment strategy.
https://www.alliancecorp.com.au/