DiviPay appoints Trent McLaren as Head of Accounting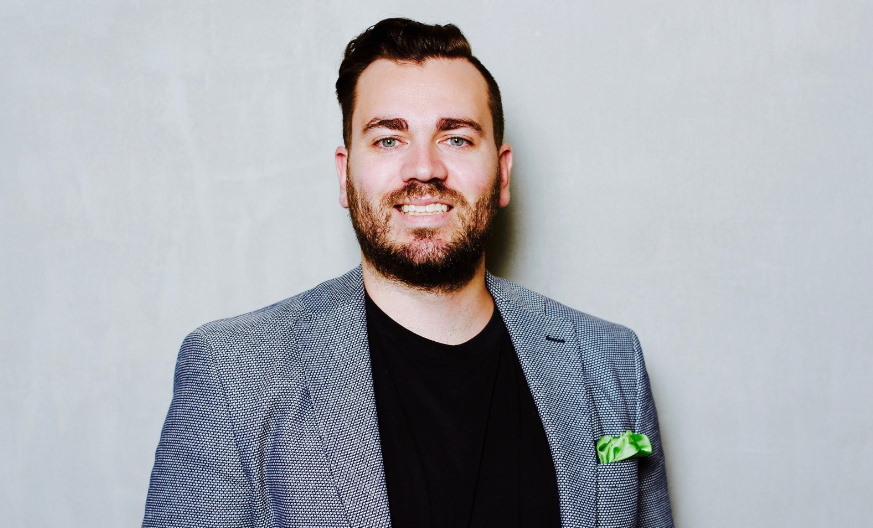 Fast-growing fintech startup DiviPay (divipay.com) has announced the appointment of one of Australia's most influential and reputable public figures in the accounting world, Trent McLaren, as its Head of Accounting. The move will enable Divipay to expand its reach into the accounting industry, with the aim of growing its business customer base.
DiviPay, Australia's first virtual corporate card and expense management platform, has been providing more than 750 businesses and their finance teams with its time-saving technology for the past three years. Backed by ANZi, the startup recently received an additional $1.7 million in funding to accelerate its growth.
Trent, who was named 'Thought Leader of the Year' at the 2017 Australian Accounting Awards, has nearly a decade of industry experience under his belt, having led sales, accounting and partnership teams in Australia, Europe and North America. He began his career at online payment gateway eWAY, moving up the ranks to become a Xero Ambassador. This relationship with Xero continues today, a connection that will prove invaluable for DiviPay as a startup.
Trent has also held leadership roles throughout his career at globally recognised companies, including Intuit, Practice Ignition and TOA Global.
As Head of Accounting at DiviPay, Trent will be responsible for building a strategy and network of external accountants and bookkeepers, and supporting them to establish their own clients on the DiviPay platform. With his expertise as an accounting channel partner, Trent will also help the startup source partnerships and develop relationships with key industry contacts, associations and software companies across the accounting market.
Daniel Kniaz, co-founder and CEO of DiviPay, says: "Up until this point, our platform has been used by businesses and their in-house finance teams. The accounting industry is a natural next step for us, and we're thrilled to have Trent on board to help us build a network of external accountants and bookkeepers. Trent is an influential voice in the industry and we couldn't be happier to have him on board. He will be a crucial addition to the team and will help us continue to expand and grow beyond our current customer base, using his deep knowledge of the challenges accounting firms face and the strategies, processes and technologies needed to solve them."
Trent says: "DiviPay is a much-needed technology for accountants and bookkeepers. Accurate expense allocation when reconciling accounts has always been one of the challenges for accounting professionals. DiviPay has not only solved this problem through automated allocations, but it enables finance teams to view allocations instantly, and in real time. I'm looking forward to taking this solution to Australia's accounting industry."
About DiviPay
DiviPay is an all-in-one virtual corporate card and expense management platform that enables finance teams to better manage, control and streamline spending across their organisation. Founded by Daniel Kniaz and Russell Martin in 2017, DiviPay's easy-to-use web and mobile app comes with instant virtual corporate cards, automatic bill payments, card controls and budgeting, a real-time transaction feed, automated expense reports, powerful accounting integrations, subscription spending management and exclusive rewards. DiviPay won the 2019 Emerging App of the Year at the Xero Awards. Businesses have used the DiviPay platform to process $50 million in business payments. For more information, visit www.divipay.com