Why Australia's construction bust will give commercial property values a boost
Written by

Peter Rose, Director at Forbury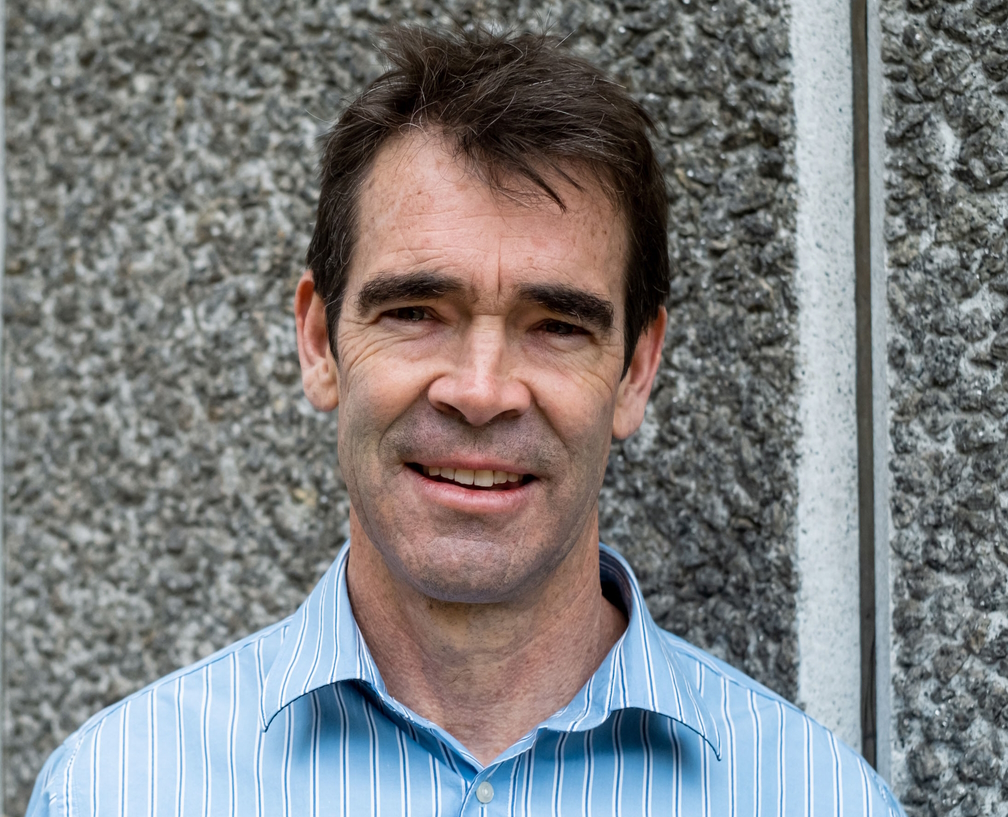 With builders folding on the daily, second-hand assets are starting to look like a safe haven for property investors, notes Peter Rose, Director, Forbury
To say the country's construction sector is having a shocker may just be the understatement of the year. We've recently seen the headline making demise of home builder Porter Davis which went under on March 31, reportedly leaving 1700 homes unfinished in Queensland and Victoria and a further 779 signed contracts in limbo.
It's just the latest in a growing string of companies that have been brought undone by an unfortunate confluence of events: disruption to supply chains; soaring material and labour costs, rising interest rates and falling prices for completed product.
Going down
Operating on fixed price contracts and with slim margins – I've known many to run on a razor thin five per cent but it only takes a delay or mistake to eliminate that margin. With the industry awash with work for the past three years construction companies have been able to hunt for activity and cashflow to stay afloat but that has caught up with them, in what's been aptly dubbed a 'profitless boom'.
Other recent collapses include PBS Building which entered voluntary administration in early March, leaving a reported 80 commercial and residential projects unfinished, and NSW apartment developer EQ Constructions which folded in February owing an estimated $50 million to creditors.
They join the likes of last year's casualties, ProBuild, ConDev and Oracle Building Corporation, all of which found themselves out of cash and luck – as, indeed, were many of their hapless customers.
Competing trends
But while the construction sector may be in a world of pain, its travails don't necessarily spell bad news for the property sector entirely. On the contrary. The fact that development is fast becoming unacceptably risky and expensive may prove a significant positive, for the owners of existing assets, be they commercial, industrial, retail or residential.
This group has been under siege of late. Interest rate hikes, in Australia and globally, have decimated the value of their assets; putting an end to the three-decade mega-trend of falling rates, coupled with steadily rising prices.
Hence, many investors and funds now find themselves holding asset portfolios that are worth substantially less than they were a year or two earlier; notwithstanding their reluctance to crystallise those losses via current market valuations.
Some may face tricky divestment decisions and be forced to take haircuts, as they attempt to maintain their investment buffers over the upcoming months.
The attraction of the old
The implosion of the construction industry currently playing out on buildings sites and in boardrooms up and down the country could, however, see values start to move in the opposite direction.
When unacceptable risk enters the investment equation – and builders going belly up, left, right and centre certainly fits the definition of unacceptable risk! – old stock is the natural pivot, for investors and funds that want to maintain their exposure to bricks and mortar.
Prices and values start to adjust accordingly, as buyers switch their focus to quality second hand assets whose greatest attraction is the fact that they're not half finished and mired in liquidation complications but, rather, can generate a reliable yield from the get-go.
We've already seen this trend play out over the ditch, in the residential space. Spooked by the demise of some big name players, New Zealand buyers have abandoned the new build market in droves over the past year, and the value of pre-loved dwellings has risen in synch.
Awaiting the upswing
Will the same thing happen in the commercial sphere here in Australia, as the profitless boom continues to send more of our big builders bust? Logic dictates that it must, and soon, particularly if interest rates have peaked. At Forbury, monitoring values is our raison d'etre and we'll be watching with interest to see when, and by how much, the market moves.