How To Use a VA Loan for an Investment Property
Written by

NewsServices.com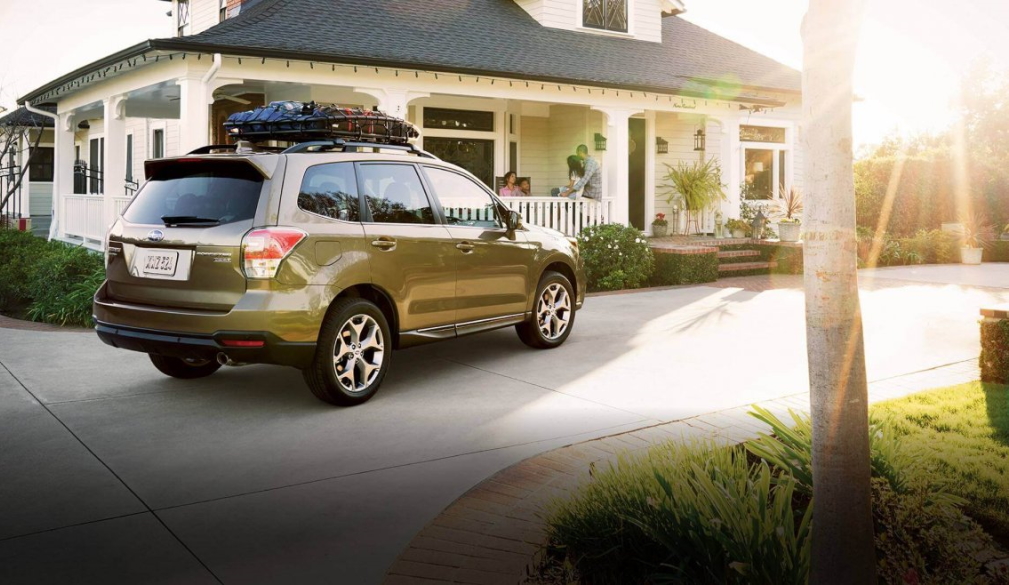 Okay, we are going to have to play a little fast and loose with the word "Investment" here because a VA loan shouldn't be used as a way to create money, and many people think of an investment as a way to make money. The VA loan system is set up to make it very difficult for people to turn their loans into a direct profit. Sure, if you hold the house for twenty years through the housing bubbles, inflation busts, and donating money to foreign wars, then your house will probably be worth a fair amount more when you sell it. However, this article looks into the two methods for slowly growing your wealth with the "Help" of VA loans.
The First Thing You Need to Do
Please understand that the VA loan system is set up to help people in the military, who were in the military, and sometimes to help their families too. VA lenders are private companies, and each has its own rules, but before you consider eligibility, you need to find out as much as you can about VA loans. You can try the website here and do a little research. The point is that you need to understand how it works before you take your next step. Do not listen to the online scammers who offer you several ways to make quick money with VA loans. Do your research with a legitimate lender who is bound by law to be fair and transparent.
Method 1 - Wealth Building With Cheap Buildings
The reason that your first step is to research and understand the VA loan process is that this article is going to assume you understand the terms and conditions of VA loans.
A VA loan is set up to benefit people who are buying cheaper houses. The cheaper the property you buy, the easier the process is and the easier it is to pay off your loan more quickly. Add this to the fact that you do not have to pay a deposit on cheaper buildings, it means you can chip away at your mortgage loan at a fairly swift rate and own the house fully within ten or fifteen years.
The only problem with this method is that you need to find a cheap building that is going to retain and grow its value. If you wish, you can plump up your VA loan a little. For example, you find a fixer-upper property that the VA loan company still approves for purchase. Then, you ask for a VA loan to cover the house and the repairs (the fixing up). If there are roof problems or insulation problems or some sort of heating/energy efficiency problems, then the VA lenders are more likely to agree to lend you more money.
Method 2 - Following the Rules and Moving On
Each VA loan company has its own rules on how long you have to live in the house after you use the loan. For some, you can move on in two years, and in some ways, this can be exploited.
Be careful of moving tenants in or selling too quickly because it may not sit comfortably within the terms of the loan. Added to this, they may refuse to lend to you again if you are making easy profits off the back of your borrowing.
You could live in the house for however long the VA loan company wants, and then move out and move in some family members or trusted friends. Have to pay rent that equals the amount of the mortgage, and treat them like house guests who pay a little towards the bills (rather than signed tenants). You need family members or trusted friends because if things go wrong, you don't want them squatting, running up bills or some other nonsense.