Money Saving Tips When Selling Your Home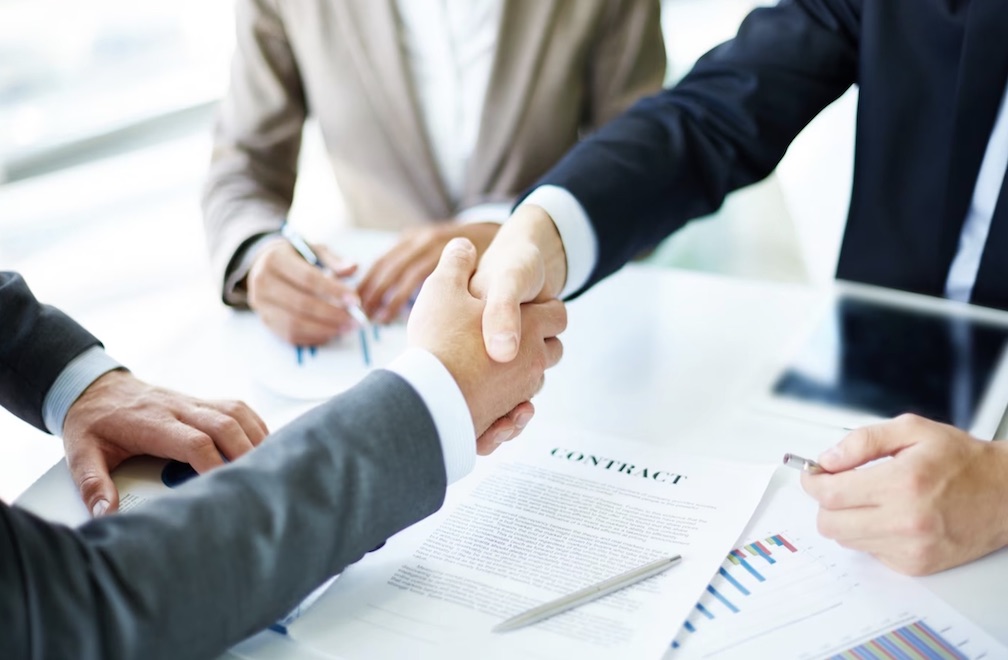 Putting your house on the market can be a stressful experience, especially when you're worried about how much it will cost. But there are several ways to save money when selling your home that don't require sacrificing quality or value.
Here are some tips for keeping costs down while getting top dollar for your home:


1. Choose a Real Estate Agent Carefully
When it comes to selling your home, one of the best money saving tips is to choose your real estate agent carefully. Your real estate agent will be responsible for everything from marketing and listing your property, to negotiating with buyers and closing on the sale. Alternatively, you could reach out to a cash buyer like We Buy Any Home for a quick and hassle-free sale.


2. Invest in Low-Cost Marketing Strategies
The more people that are exposed to your home, the better chance you have of finding a buyer quickly and for top dollar. While hiring a professional photographer or using paid services like Zillow can help increase exposure, there are also several low-cost marketing strategies that you can use.
These include posting flyers in the neighbourhood, hosting open houses, taking advantage of social media platforms like Facebook Marketplace or NextDoor, and utilising online classifieds sites like Craigslist or even eBay.


3. Price Your Home Competitively & Strategically
In addition to promoting your home widely and effectively, it's important to price it strategically as well. Some sellers overestimate their home's value or set prices too high in order to try and make a bigger profit—but this can actually cost them money in the long run if they end up having to reduce the price later on in order to attract buyers.
Research similar homes in your area so you have an accurate understanding of how much yours is worth before setting any prices.


4. Consider Tax Credits & Deductions
Another way to save money when selling your primary residence is by taking advantage of tax credits and deductions available through the IRS—such as exclusions from capital gains taxes and deductions for any costs associated with selling the home (e.g., real estate commissions).
There may also be other state or local incentives available depending on where you live—so be sure to check with a qualified accountant about any opportunities for extra savings during this process.


5. Do Your Own Repairs & Cleaning
Do-it-yourself repairs and cleaning can save you a lot of money that would otherwise go to contractors and professional cleaners. An important part of home staging is making sure everything looks neat, tidy, and presentable for potential buyers—so take some time to do any necessary maintenance or spruce up the place with a fresh coat of paint before showing your home.


Conclusion
By following these money saving tips when selling your home, you'll be able to maximise your profits and minimise unnecessary costs. From selecting the right real estate agent to taking advantage of tax credits and deductions, there are plenty of ways to make this process easier on your wallet while still getting top dollar for your property.