Hire a Removalist: Your Guide To The Right Movers
Written by

Business Daily Media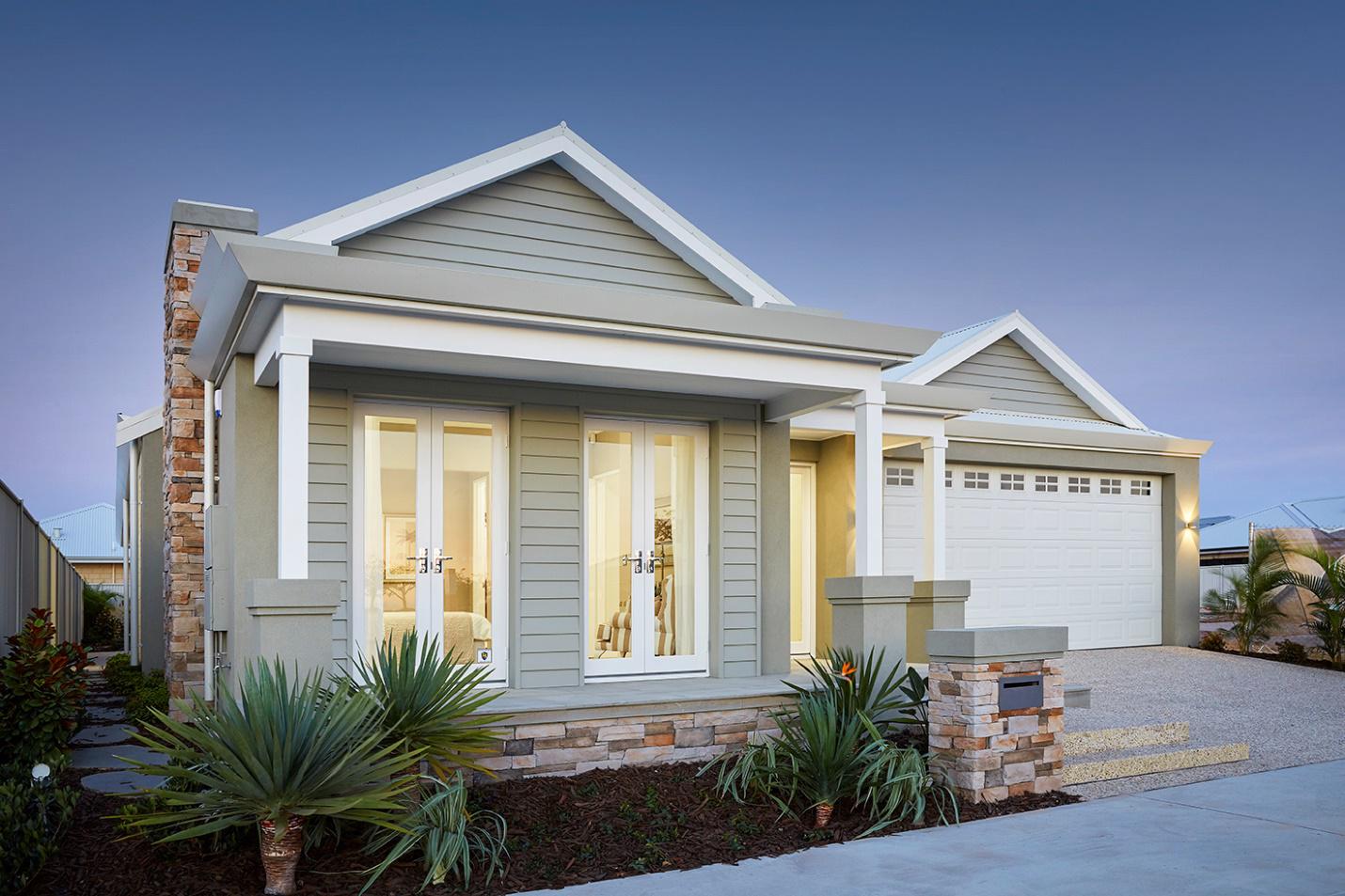 Hiring removalists for your move is the best way to ensure this stressful experience runs smoothly. With their help and expertise, you can rest assured knowing that all your items are safe.
Moving is a hassle. Damaged items are the last thing anyone wants to worry about during such a process. So to ensure your home or office transition goes smoothly, plan with preparation tips to help safeguard you against any mishaps.
Furniture can be costly, and moving it without professional help is complicated and risks causing damage. When entrusting this task to someone else, picking the right team is essential. Ready to find the perfect removalist for your needs? Uncover how to make sure you book a removalist in Perth that's reliable and professional.
How To Look For Your Perfect Movers?
When you have an upcoming move, it's essential to select your removalist wisely. To ensure that the company you go with is trustworthy, research thoroughly and watch out for common red flags. Here are five key considerations when making this vitally important decision!
Recommendations
Discovering the best removalist for your upcoming move is easy with a few conversations. First, reach out to family, friends and coworkers who have used movers in the past — their insights are invaluable! Then, as you gather their tips on what to look for when selecting professionals, compare quotes to make an informed decision.
When choosing the right removalist, it's vital to consider whom they've worked with and what services were provided. Doing so will ensure an efficient experience while helping you get great value for your money — just like The Smooth Movers offer!
Do Your Research
Start your moving process off on the right foot by doing some research. Make a list of top-rated removalists in town and take the time to investigate their credentials, reviews, and services offered. Once you have gathered all pertinent information, choose the best option for your needs!
Ask For License
Moving can be stressful, but you don't need to add legal worries. Ensure your relocation is stress-free by confirming that the movers are legally licensed by state regulations beforehand. It's always best practice to check before hiring a moving company!
Ensuring the company you are considering hiring has a valid, up-to-date license is essential. Suppose they seem hesitant or unwilling to provide proof of their licensure status. In that case, looking elsewhere for your services may be prudent.
Check Estimates
To ensure your move is the best, never settle on one removalist - always collect multiple quotes and explore an 'all-in' solution. Make sure that any company you consider will provide a packing service to cater for specific needs and transport items safely according to schedule.
Don't settle for the cheapest quote — it may not reflect a quality provider. Research current market prices and look for companies that can offer you an affordable solution without sacrificing quality or professionalism. Investing in reliable services pays off.
Contact and Ask Them
To ensure a stress-free experience with any service provider, clarity and understanding are vital. Make sure to take the time to ask questions - an experienced professional will be happy to answer them. If this isn't possible, consider reconsidering them. A removalist will understand why you ask these questions.
It's essential to ensure your removalists have the necessary resources for a successful move — from trolleys and lifts to ramps and specialist packaging. Furthermore, experienced movers are critical if you need extra support with special items like pianos or antique furniture.
Match Made in Heaven
With the help of professional removalists, moving can be turned from a nerve-wracking chore into an easy and convenient process. 
Experienced packers guarantee that everything is securely packed away with high-quality packing materials while their movers ensure your possessions arrive safely at their destination — taking all the stress out of relocating.
Planning and executing a successful relocation is essential, so make sure your team has accounted for all facets of the move. Monitor their progress throughout the process to ensure that everything runs smoothly from start to finish.