A Complete Guide To Buying Commercial Property: Applying For a Loan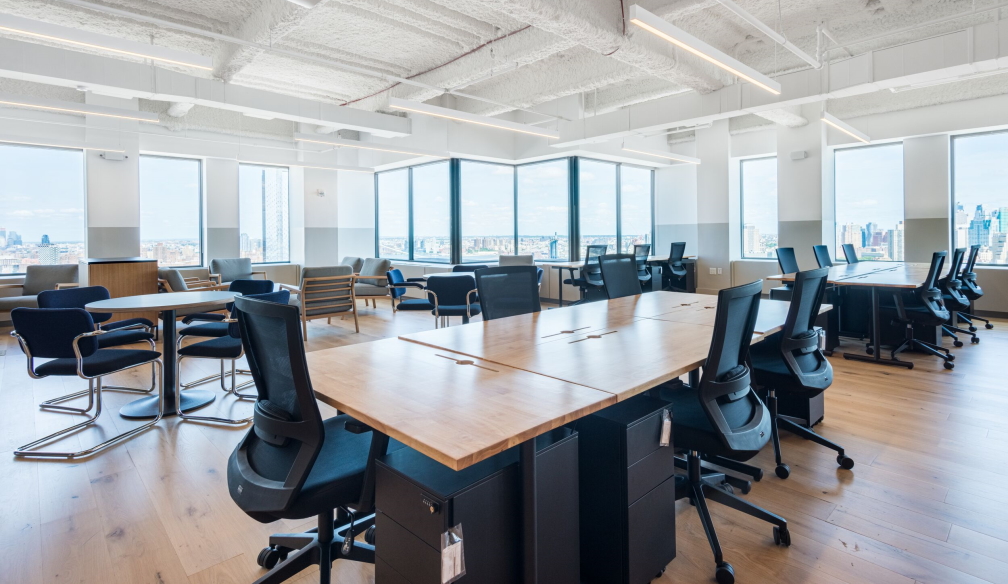 Commercial property loans are an excellent way for businesses to finance the purchase of a new property. Whether you're expanding an existing business, starting a new venture, or just looking to purchase a new office space, obtaining a loan can help you purchase with minimal out-of-pocket costs.
This guide will give you the information you need to understand the process of applying for a commercial property loan and help you make the best decision for your business.
We'll cover the different types of commercial property loans available, discuss the documents you'll need to provide and review the steps you'll need to take to complete the process.
By the end of this guide, you'll better understand the loan application process and know what to expect from a lender like Financial Compound.

Overview of Commercial Mortgage Loans
Commercial mortgage loans (also known as commercial property loans) are used to purchase commercial properties such as office buildings, retail spaces, industrial properties, and more.
These loans are usually provided by banks or large lending institutions, though you may also be able to obtain financing from a private investor. You'll need to have a down payment and enough cash available to pay closing costs, so you'll need to have enough equity or cash flow to make the difference.

Steps in the Commercial Mortgage Loan Application Process
The commercial property loan application process varies based on the lender you choose and the terms of your loan, but there are a few common steps you can expect along the way.
The first thing you'll need to do is find a lender. You can start by researching online to see which lenders have high rates and positive reviews. You may also want to ask other business owners in your industry which lenders they recommend.
Once you have a shortlist of potential lenders, you can call and get more information about their process, rates, and terms. You'll also want to see what documentation they require and ensure you have everything you need before applying.
Once you've discussed the rates and terms, you can proceed to submit your application, and the lender will evaluate your application to determine if you're eligible.

What Do Lenders Look for in a Commercial Mortgage Loan Application?
Every lender uses no set list of criteria to evaluate commercial mortgage loan applications. Lenders will each have their own standards unique to their business, but there are a few steps you can take to improve your odds of getting approved.
One of the most important things you can do when applying for a commercial mortgage loan is to ensure you have the proper documentation.
To make a fair decision, your lender needs to know how much the property is worth, how much it will cost to purchase, and how much debt you'll be able to take on. You can provide this information by submitting accurate documents for your property appraisal and calculating your debt-to-income ratio.
Lenders will also want to know that you can repay the loan, so they'll look at your cash flow, credit score, and down payment amount.

In Conclusion
Purchasing a commercial property is no small endeavor. It requires careful planning and research to ensure your investment is successful.
So, before you apply for a commercial mortgage loan, you should talk to several lenders to compare rates and terms. You'll also want to make sure you have the proper documentation, so you can be as prepared as possible.