Property peak urges re-elected Government to renew focus on real estate sector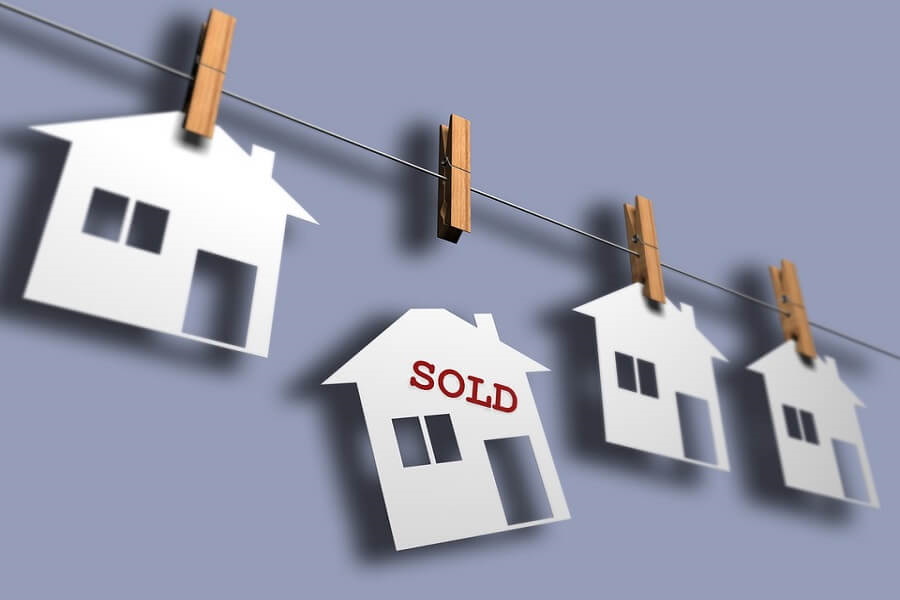 The Real Estate Institute of Victoria (REIV) welcomed the Andrews Government's Cabinet announcement today, congratulating The Hon. Danny Pearson MP as Minister responsible for real estate matters under his Consumer Affairs portfolio and Assistant Treasurer.  
With a range of critical market forces and industry issues currently surrounding and influencing the sector, REIV CEO Quentin Kilian said now is the time for Government to put genuine focus on good property sector policy.  
"While we have been calling for the property sector to have a dedicated ministerial portfolio, we look forward to working with Minister Pearson on a list of important issues, none more important than an update to the state's tired tax regime," Mr Kilian said.
"Despite the sector's rapid recent evolution and a significant shift in market conditions, Victorian property participants are still dealing with archaic stamp duty that does nothing but inhibit aspiring homeowners, deter downsizers, and cripple investors, all which compounds our current housing supply crisis. 
"In Victoria, stamp duty equates to approximately 22 per cent of state and local government revenue so the question of removing stamp duty really centres around what to replace it with, and how to make the transition - this is where politics has the potential to interfere with good outcomes. 
"Other states are seeing the light on this antiquated tax and REIV invites the Victorian Government into a discussion with industry leaders and experts as we seek a better approach." 
The REIV's seven key arguments to remove stamp duty are: 
reduced purchase costs; 
enhanced mobility of skilled people via the reduction of transfer costs that in turn aids better economic outcomes; 
likelihood of older people moving to more appropriate accommodation and thereby releasing suitable housing stock for younger families; 
increase in taxation transparency; 
improved housing affordability through decreased purchase costs and greater housing liquidity (supply of existing house stock); 
with appropriate measures and intent by governments, increased availability of funds to meet social and affordable housing needs; and  
greater stability in tax revenue modelling for governments. 
They are explained in the REIV's discussion paper: State-based Property Taxes; an inefficient system stymieing housing availability
Mr Kilian added the 2021 changes to the Residential Tenancies Act and the early-2022 (but not yet released) Property Market Review also need to be immediate priorities for Government. 
"On behalf of 8000 plus REIV members who employ more than 15,000 Victorians, we look forward to engaging with the returned State Government and work towards renewing policy impacting one of Victoria's most important sectors," he said.