Written by Business Daily Media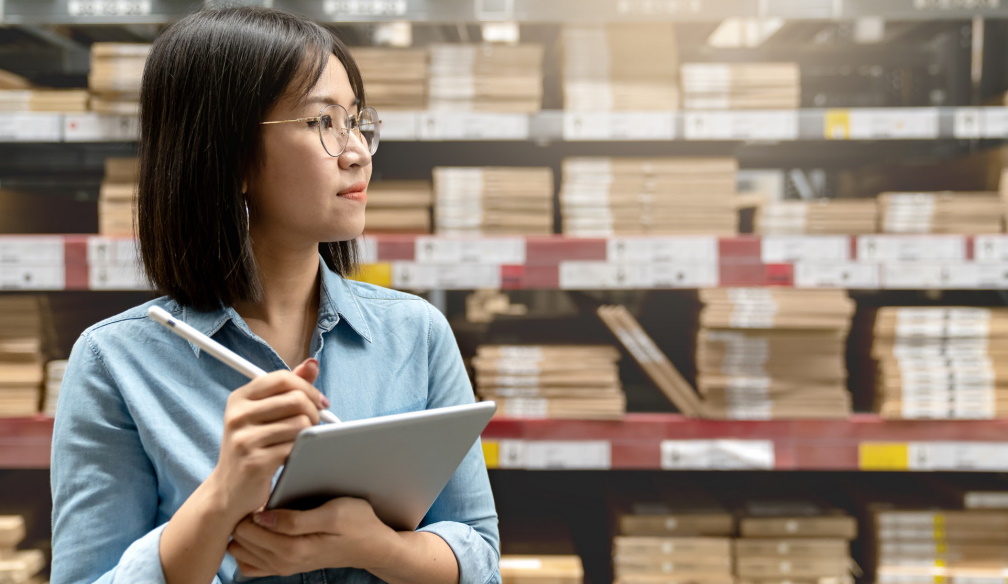 If you are a business owner, you know better than anyone how many things can go wrong and cause stress. Owning or running a business is complicated and difficult, but it can also be fulfilling and fun. One mistake that many business owners make is failing to have a good work/life balance. 
If you are struggling with business decisions because you are wondering whether or not they will affect your personal or home life, read on. Here are 3 such decisions that may in fact affect your life outside of your business. 
Choosing To Leaseback 
Choosing a leaseback instead of a straightforward sale is a popular choice for many business owners because it allows you to still control your asset without actually owning it. You may do this for a building, equipment, or your business itself. 
Either way, the decision is sure to affect you financially and possibly emotionally as well, both of which will be on your mind when you are off work and at home with your family. This is something to consider when making the decision to sell, refinance, or sell and lease back.
Expansion
Making the decision to expand your small business is very exciting, but it can also take up a lot of your free time, including time that you would have liked to use on personal commitments. Of course, it is up to you to weigh your options and decide whether or not it will be worth it in the end, but if you do choose expansion you should be prepared for the extra challenges that lie ahead. 
It may also be a good idea to talk this over with your spouse, partner, or family so that they have a say in it and know what to expect if you do decide to go through a major expansion. Just remember that any hardships that come along with expanding will only be temporary! 
Hiring Help
Who you hire and how many people you hire to help run your business is one of the most important decisions you will make and it will surely affect your personal life as well because how much help you have as well as the quality of help will both dictate your stress levels as well as the amount of free time you will have. 
Choose wisely when hiring or when letting people go, and understand that each hiring decision you make will not only affect your business but your home life too! 
There are so many decisions to be made when it comes to running your own business that at times it can be overwhelming. Your personal life may be the very last thing on your mind when making business decisions, but don't forget that everything in your life is connected! Hopefully, this helps to prepare you and to ease your mind.