Why do you need to take care of your WordPress website?
Written by

NewsServices.com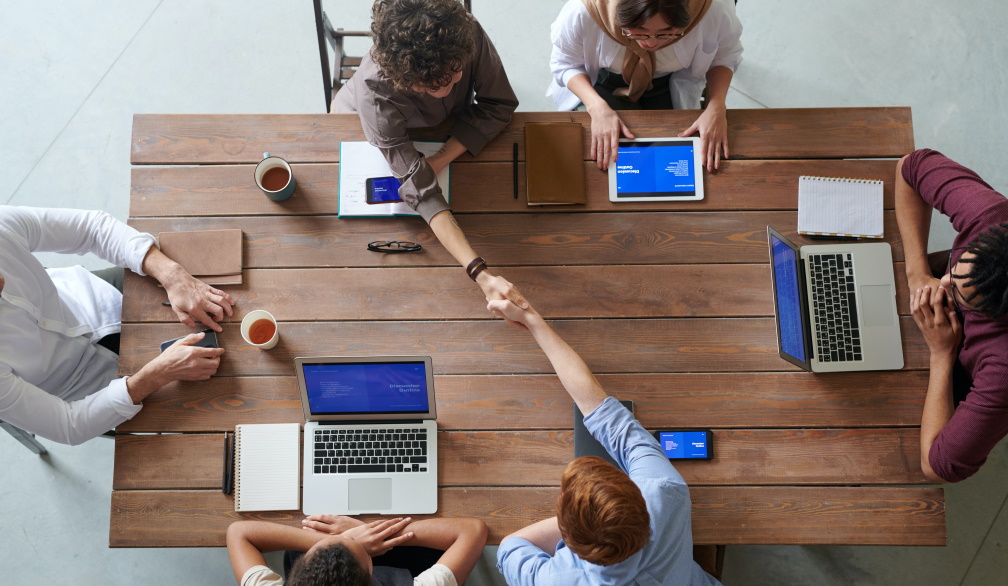 Maintaining a WordPress website is essential for ensuring that it runs smoothly and looks professional. Not keeping your website in good health can lead to decreased performance, security vulnerabilities, and data loss. Just like you would take care of your car by changing the oil and checking the tires, you need to take care of your website by updating plugins, performing backups, and more.
Keep your website running smoothly. WordPress must be updated regularly to keep running smoothly like any other software. Marek Dziok from 360webcare.com says that "updating plugins, themes, and the WordPress core can help prevent errors and ensure that your website always runs as intended."
Keeping your website up-to-date can also help improve its performance. Outdated software can lead to slow loading times and other issues, so keeping everything updated can help ensure that your website loads quickly and accurately.
Security is a significant concern for all website owners, and keeping your website as secure as possible is critical. WordPress is constantly releasing security updates to address new vulnerabilities, so by keeping your website up-to-date, you can help protect it from attack.
Performing ongoing website backups
Performing backups is one of the most important maintenance tasks you can do. Backups ensure that you can restore your website if something goes wrong and give you peace of mind knowing that your data is safe.
Updating plugins and WordPress core
Updating WordPress plugins is another crucial task. Plugins are software that adds features to WordPress and need to be updated regularly to stay compatible with the latest version of WordPress. Outdated plugins can cause security vulnerabilities and performance issues. You must keep them up-to-date.
Regular website maintenance tasks will ensure that your WordPress website runs smoothly and is always up-to-date. These tasks may seem like a lot of work, but they're essential for keeping your website safe and running correctly.
Security checks
One of the most critical maintenance tasks is regularly checking your website for security vulnerabilities. WordPress websites are often targeted by hackers, so it's vital to ensure that your website is as secure as possible. Many plugins and services can help you with this task, so research the available options.
Performance audits - make sure your website is fast and responsive.
Another critical task is to regularly test your website's speed and performance. A slow website can frustrate visitors and lead to lost business. Many tools can help you test your website's speed, so be sure to find one that suits your needs.
Monitoring changes
It's also important to keep an eye on your website for any changes. This could include new content, changes to the design, or anything else you want to be aware of. Many tools can help you with this, so be sure to find one that fits your needs.
As you can see, there are many essential tasks that you need to perform regularly to take care of your WordPress website. These tasks may seem daunting, but they're necessary for keeping your website running smoothly and looking professional.
Summary
These are just a few of the many maintenance and care tasks you should perform on your WordPress website. If you don't have the time or expertise to do these tasks yourself, you can always hire a WordPress maintenance company to do it for you. Either way, keep your website well-maintained to ensure it remains secure and running smoothly.