Ways to Improve Your Sales Team
Written by

NewsServices.com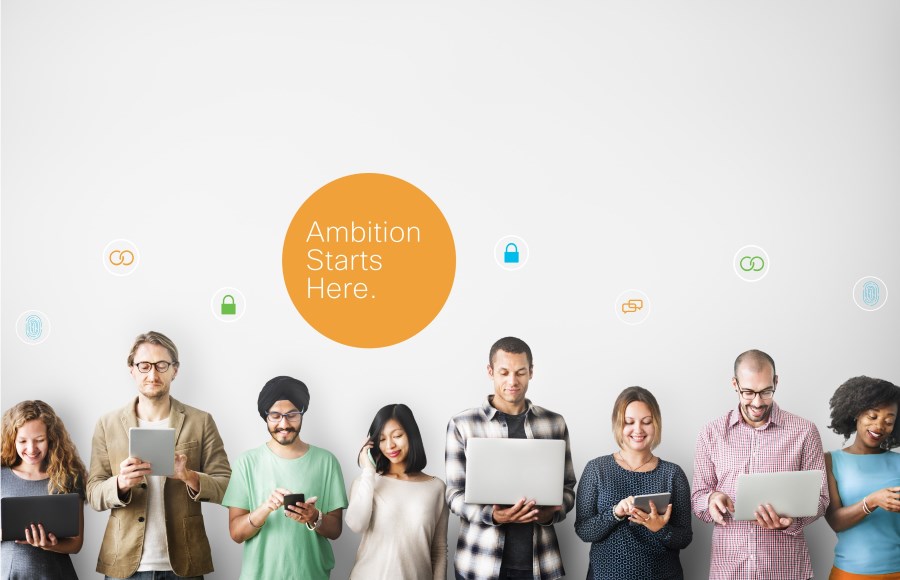 We all know that sales are the lifeblood of any business. Without them, revenue will dry up, and you will have to close your doors. It doesn't matter if you are a small shop or a large corporation; success is dependent on having an effective team that can work together to generate leads and make deals happen. But what does it take to create an effective sales team? Here are six strategies for building a successful sales team in your organization.
Hire the right team
This is perhaps the first and most crucial step for building a successful sales team. You need all the right pieces from top to bottom, including reps who are self-motivated with high emotional intelligence as well as empathy and sociability skills.
Your hiring process must include questions designed specifically to see how candidates approach problems, learn new concepts, deal with conflict, and prioritize tasks, and more. You can hire a sales recruitment agency to help you with the hiring process.
Make sure they understand your business
The only way the sales team will find you the right customers is if they understand what you do, who your target market is, and the problems you solve. If they don't have this knowledge when they start on the job, it will be difficult for them to sell effectively in their territory.
Embrace technology
Technology allows sales reps to work from anywhere, providing them with a huge amount of flexibility which is important, especially if you have remote staff or those who regularly travel as part of their job responsibilities.
Using some of the sales tools will help you track and monitor the activities of your sales representatives and make sure that they are hitting their targets. Additionally, they will help you measure the success of your sales activities and identify areas that you need to improve.

Sales is a holistic process that combines several different touchpoints in modern business organizations. Sales can be dented on the back of negative publicity and comments around your business. Using online reputation management services then becomes an important part of ensuring that sales are not affected and your businesses' branding is in tact all the time.
Create a culture of growth
Companies must foster an environment in which people can advance their careers. Ensure that they are constantly learning new techniques which will help them boost the amount of business they generate through selling. You should provide training sessions or workshops on topics such as negotiation, prospecting, closing deals, etc., all aimed at improving existing skillsets.
Encourage collaboration between teams
If you want your company to grow, creating an environment where employees feel comfortable sharing successful strategies and ideas across different departments can help everyone become more productive. By building relationships outside of their immediate team or department, workers learn from one another. Additionally, you can raise performance levels by rewarding achievers. Recognizing employees who do a good job will encourage them to keep performing at a high level.
Continuously improve your processes
If something isn't working, then change it – even small tweaks can make a big difference when you are trying to turn over more business than ever before. The critical thing here, though, is not just improving things that aren't working but making sure that what has been successful continues to be so too. Keep an eye on trends in your industry, and don't be afraid to try new approaches where appropriate.