How Has Covid - 19 Affected The Restaurant And Hospitality Industry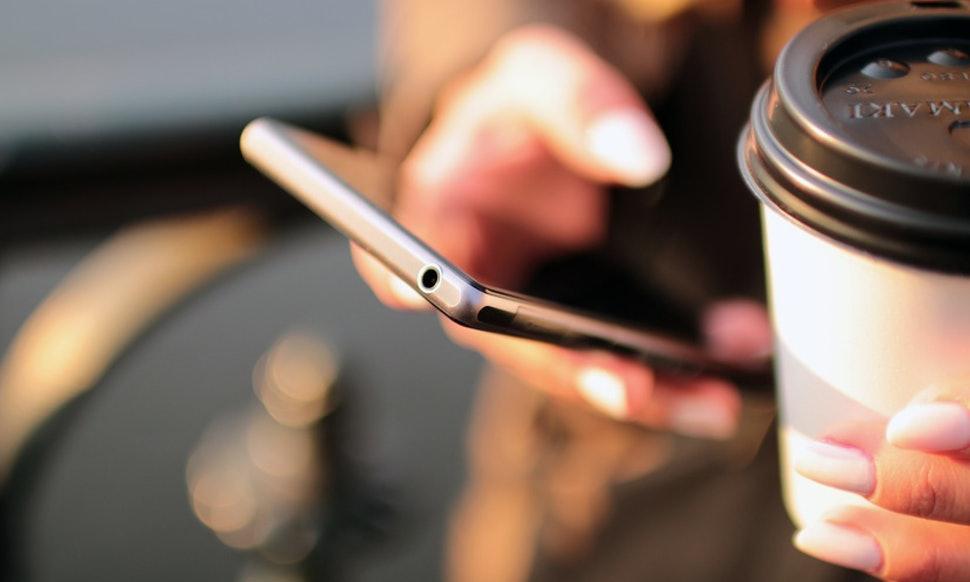 The pandemic of virus Covid-19 has made a mess in all industries. But, the restaurant and hospitality industry has suffered the most. With no debt, its condition isn't optimistic. The question is, will this industry ever recover.
There was a large number of travel cancellations, which was a result of lockdown. It forced people to stay home and not travel. Because of that, 7.5 million people in the restaurant and hospitality industry have lost their jobs.
The situation with revenue losses is not good. Hotel workers note over $1.7 billion loss in earnings each week. And, the restaurant industry lost more than $120 billion in the first quarter of the pandemic. It is clear that they are near to collapse.
The number of 1.163.735 business decided that the best solution for the situation is to close. In more detail, the statistic of closing per 1.000, since March:
56.8 breakfast and brunch

56 sandwiches

28.1 food trucks

25.8 pizza restaurants
Is there a light at the end of a tunnel? Will it be better in the future? What do people think about traveling and going to restaurants for dinners?


Only 25% of people have already dined in the restaurant. Over 80% of restaurant customers will continue with ordering food delivery, even when restaurants reopen. More than 50% of people have no intention to travel or stay in hotel rooms.


One of the solutions for the minimization of human-to-human contact is technology. 70.42% of hotel customers and 64.71% of restaurant customers suggest that option. The future will show if that is really true.


If you want to find out more about the situation and predictions, please check the www.kitchenall.com infographic below.