Why You Should Choose NetSuite to Improve Business Performance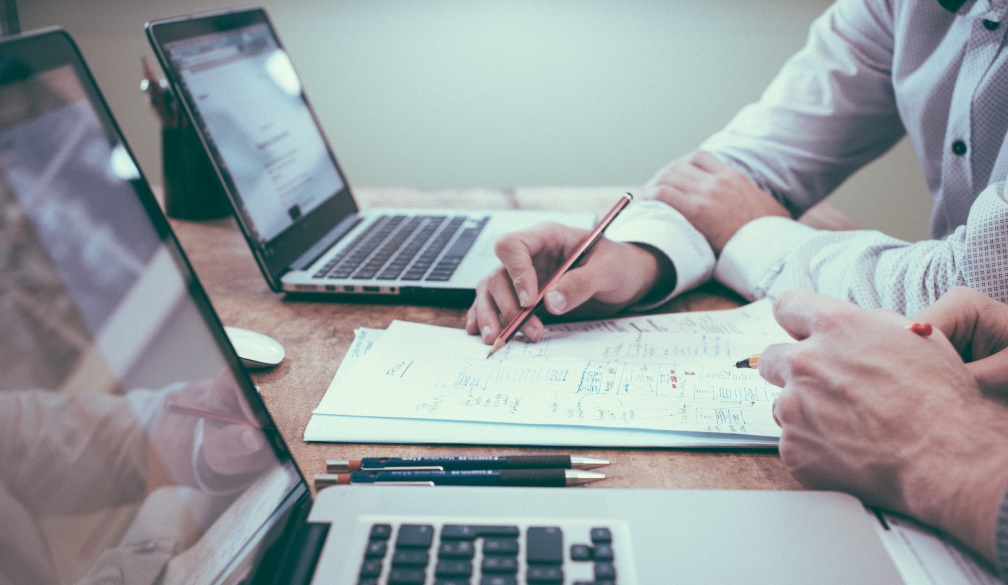 Businesses that are serious about eliminating wasted time, money, and maximizing their ROI understand the value of streamlining their critical business functions. Thanks to advances in enterprise resource planning systems (ERP), we now have solutions like NetSuite which allow businesses to exercise much tighter control over systems such as finances, inventory, manufacturing, and order management, just to name a few. Let's go over some of the ways that NetSuite is changing business management as we know it, and how it can help you to achieve greater ROIs.


What is NetSuite?
If you've ever looked around online for business management software, then you've probably already heard of NetSuite since it's been around since the 90s. However, you may not fully understand just what this revolutionary software is truly capable of.
NetSuite has evolved over the years, but its core principle is simple: Provide a single-source solution for business systems management using the largest cloud ERP software on the planet. In other words, NetSuite allows you to consolidate all business systems management like CRM, financials and accounting under a single easy-to-use cloud-based software system.


Implementing NetSuite Into Your Business
The great thing about NetSuite is that not only does it provide reliable ERP solutions for mid and large-sized businesses, it's also a great way for startups to streamline their operations, and boost their ROI as they grow. To get started, you'll want to look into NetSuite consulting. This will help you to figure out the best way to integrate NetSuite with your business to maximize its efficiency.


What Are the Benefits of NetSuite?
You're probably already starting to get ideas of how NetSuite can help to streamline your business systems management, but let's go over several specific ways that this innovative new software can completely change the way you do business.


Ultra-Fast
NetSuite is built for speed, allowing large quantities of information to be shared across systems quickly, and efficiently even on mobile devices. This allows different departments to instantly access the data they need when they need it keeping your business connected and running as smoothly as possible.


Top Tier Reliability
A cloud-based ERP is only as good as the hardware it runs on, and in NetSuite's case, it runs on 6 cutting-edge data centers located across the US and in Europe. Unlike most ERP data centers which are owned by third parties, NetSuite owns and maintains these data centers directly for maximum reliability. This approach has provided their customers with a remarkable uptime of 99.98%.


Protecting Your Data
To keep your data safe from unpredictable events such as data wipes, natural disasters, and such, NetSuite provides the following features:
Data Back-Up

Redundancy

Disaster Recovery

Failover Capabilities
This means that in the event of some unforeseen disaster, your data will be backed up, and always available. You likely won't even notice an interruption of service.