4 Tips For Protecting Your Business
Written by

NewsServices.com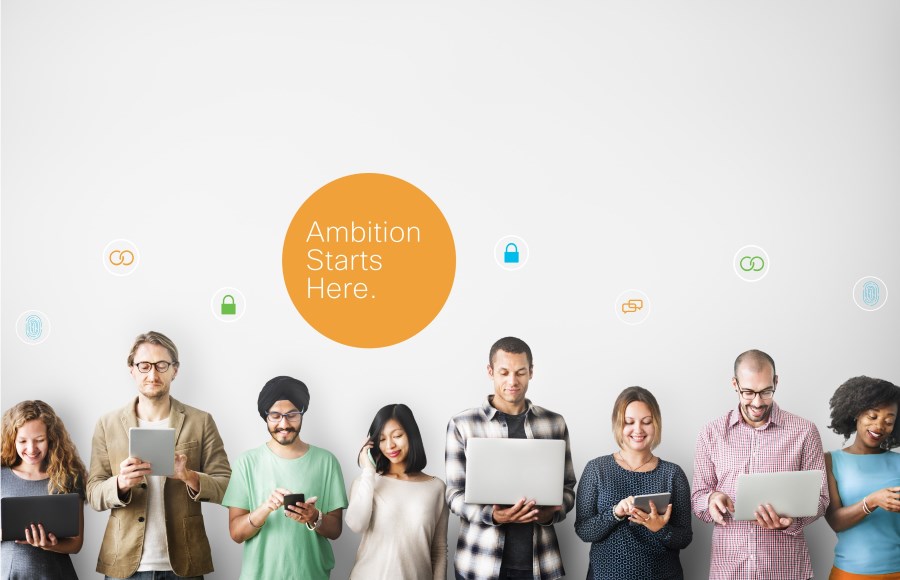 If you own a business, the safety of yourself, your employees, your money, and your data is of utmost importance. Putting systems in place to protect your business is just one of the many preventative measures you should be taking. Of course it is not always easy to know exactly what needs to be done and to execute it properly, but if you can get it figured out you will save yourself a ton of stress in the end. Here are 4 tips for protecting your business from all sorts of trouble.
Hire People You Trust
If you want to make sure you avoid ever becoming a victim of business data breach, you should only hire people you trust. This goes for all areas of the business, but especially for any roles that are dealing directly with technology. It is too easy for people to steal data, and something like this could end up compromising your entire business. Have a specific vetting process in place for all prospective employees to go through so that you end up with only trustworthy people working for you.
Get Insured
If you are not already covered by good business insurance, get insured now! It is no different than having car insurance or homeowners insurance, and in some cases even more important.  Do not run your business for any period of time without getting insured. In the landscaping business, landscaping insurance protects your business and your employees from any unforeseen events.

Follow Laws
Being very careful not to bend any rules and follow all laws when it comes to business practice is a smart decision when it comes to protecting your business. You want to stay out of trouble and keep everyone else at your company out of any possible legal trouble as well, and the best way to do this is to err on the side of caution. Know the laws that apply to your business, and follow them.
Have Savings
Should your business ever get into financial trouble, you don't want to lose the entire business over it. The best way to ensure that you keep this from happening is to have a large amount of savings set aside for any type of emergency you may encounter as a business owner. Make sure you have even more than you may think you need saved up so that you are ready for anything that comes your way, at least when it comes to business finances.
Owning a business is not for the faint of heart. It can be difficult and stressful, and there is always so much stuff that you need to do and worry about. Don't let your security be one of those things that is constantly on your mind by using some of these tips.