Written by Marc C-Scott, Lecturer in Screen Media, Victoria University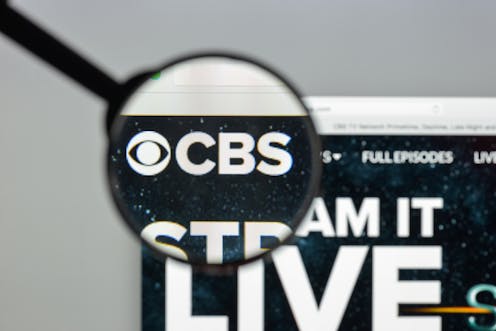 Australia's already punch-drunk streaming sector is set for even more upheaval, as CBS will launch its streaming service in Australia as early as October.
Disney is also set to launch its streaming service in 2019. Based on recent history, Australia will likely be first up when it goes global.
The question is whether Australian...
Read more: Can Australian streaming survive a fresh onslaught from overseas?