Written by Peter Robertson, Professor, University of Western Australia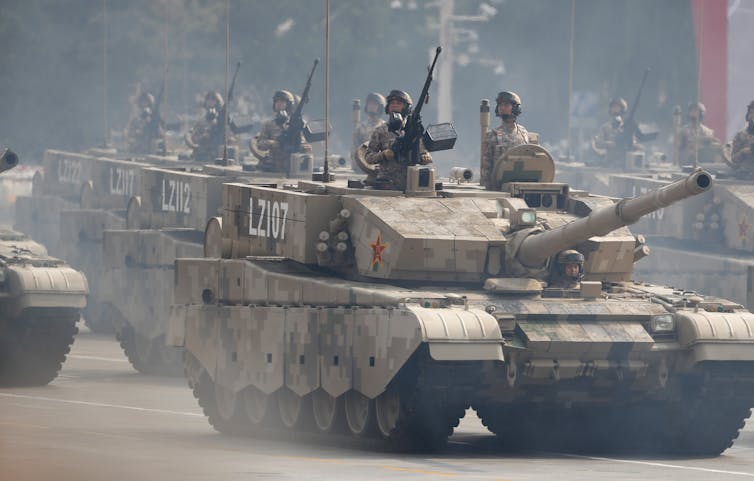 If you watched China's impressive military parade marking the 70th anniversary of Communist Party rule, you may be wondering how China now compares to the United States in terms of military might.
The answer: it's a lot closer than commonly thought.
---
Read more: The history of the People's Republic of China – through 70...