Beijing Tong Ren Tang Stroke Prevention Campaign Spread love, promote care, and foster a well-balanced life.
HONG KONG SAR - Media OutReach - 17 November 2023 - Since 2016, Beijing Tong Ren Tang has initiated a series of activities under the banner of "Show Love and Care to Stroke Prevention " to safeguard the well-being of Hong Kong residents against the threat of stroke.
This year marks the commencement of the 8th Tong Ren Tang Stroke Prevention Campaign. Beijing Tong Ren Tang has not only established a Traditional Chinese Regimen and Culture Exhibition at Ngong Ping Market but has also organized the " The 18 Bronzemen Regimen Tournament" to challenge preconceptions regarding traditional Chinese medicine culture and cardiovascular and cerebrovascular health. This endeavor aims to offer a fresh cultural experience of traditional Chinese medicine to visitors from around the world and the local Hong Kong community. The exhibition will remain open until November 12.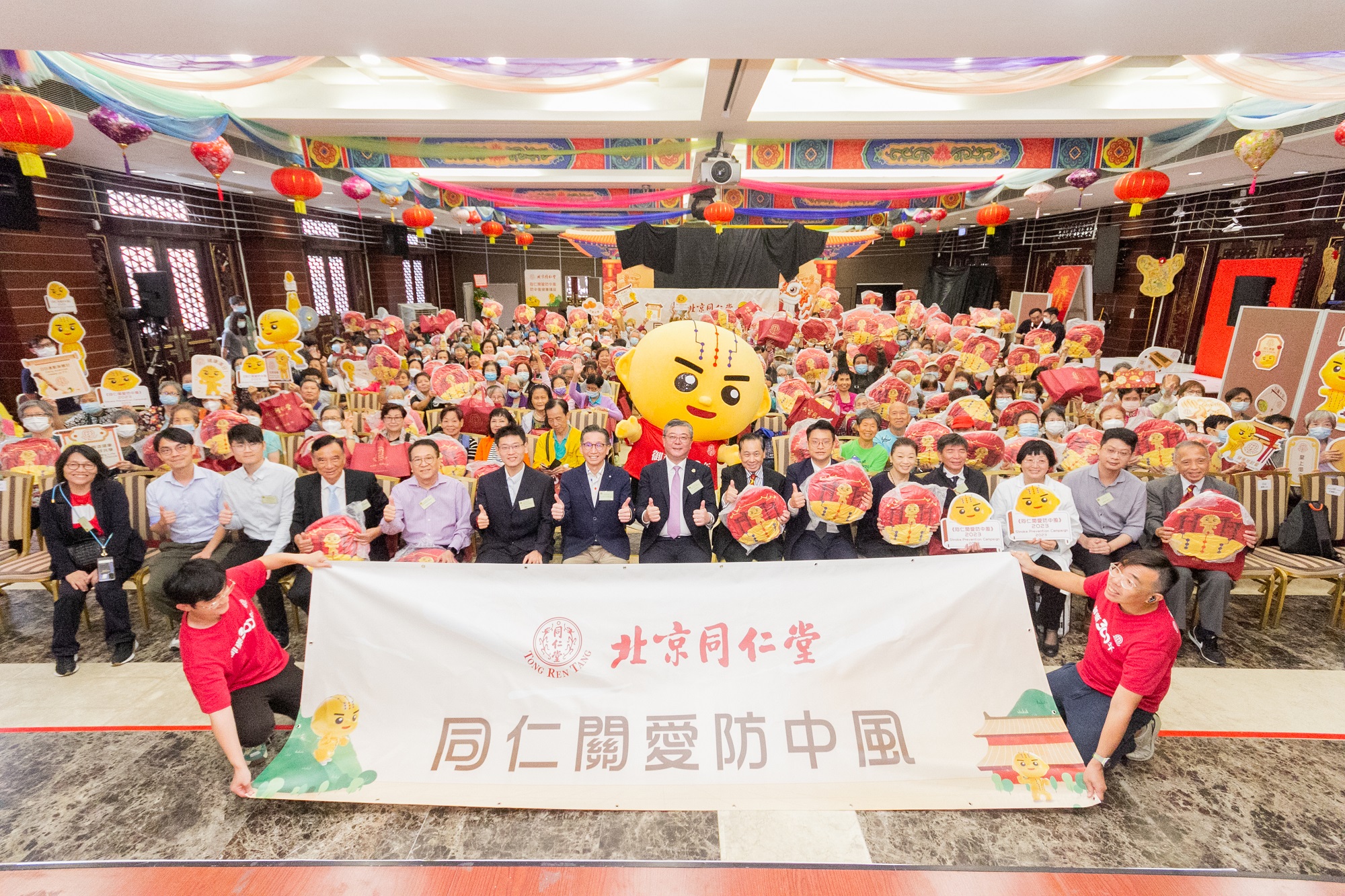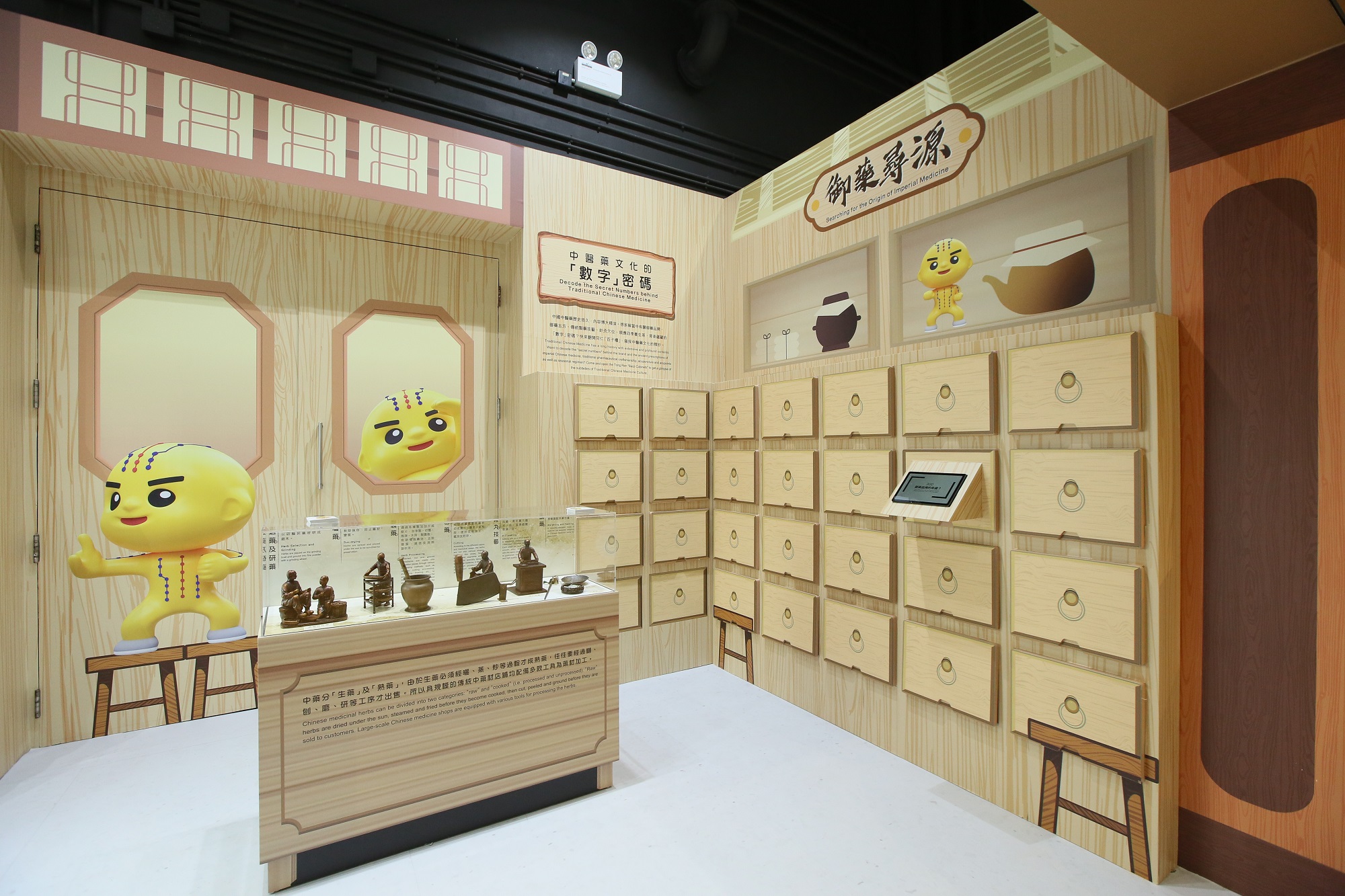 Simultaneously, as part of efforts to enhance public awareness of stroke prevention, Beijing Tong Ren Tang organized a series of free health lectures on stroke prevention and visits to elderly individuals during the event. Traditional Chinese medicine practitioners elucidated the connection between an individual's constitutional health and the risk of stroke, while Western medicine experts and registered physiotherapists instructed attendees on methods to maintain cardiovascular and cerebrovascular well-being. Additionally, on-site speakers provided spontaneous guidance to senior citizens, teaching them traditional Chinese medicine acupressure, the Baduanjin exercise, and techniques for cardiovascular and cerebrovascular health. This encouraged the elderly to lead active and healthy lives, heightening their awareness of stroke and promoting early prevention, detection, and treatment to mitigate the risks and effects of stroke.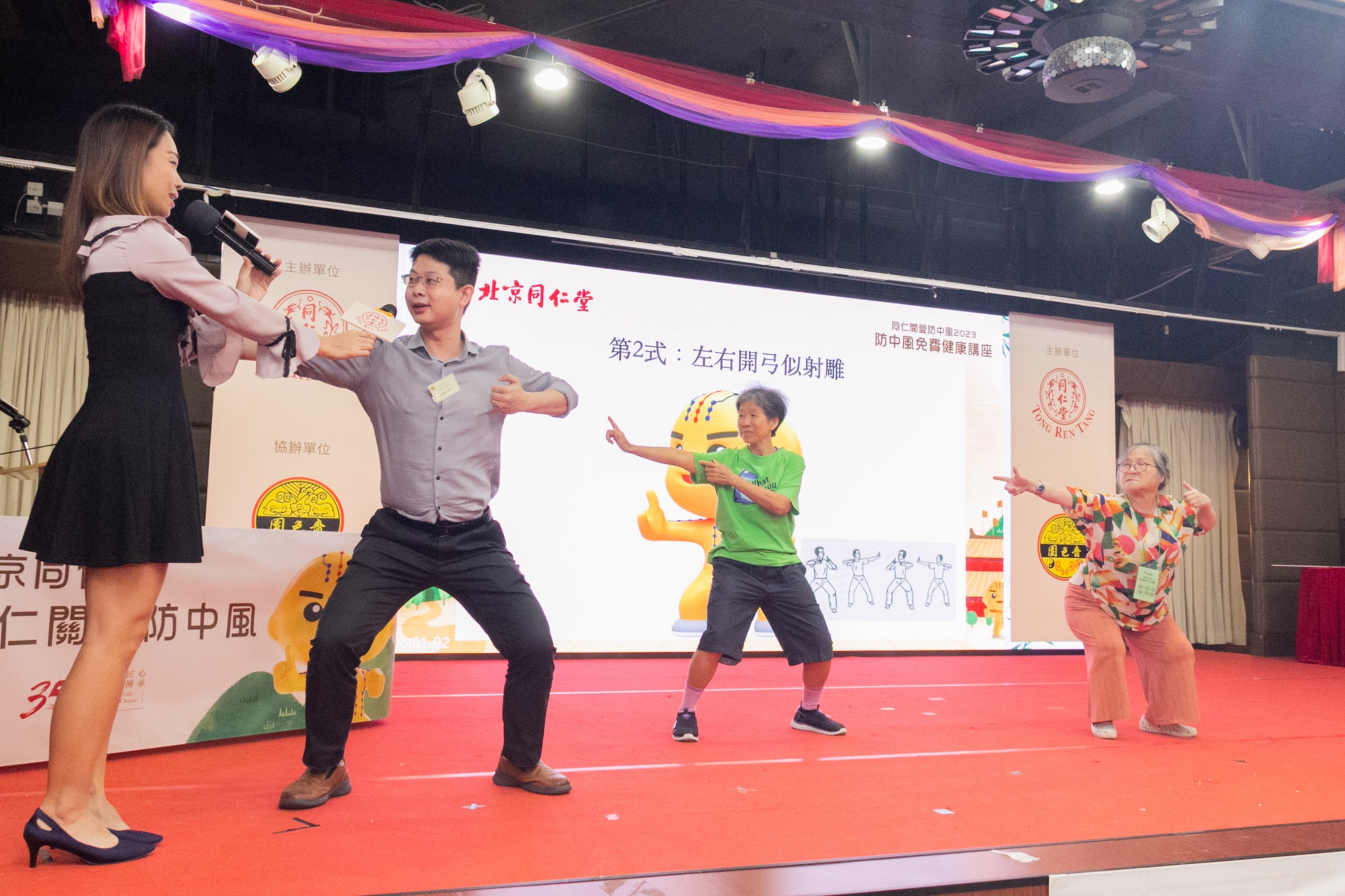 Furthermore, to further promote the motto of " Nurturing Kindness and Virtue. Preserving Tranquility and Wellness.", Beijing Tong Ren Tang offers complimentary Traditional Chinese Medicine clinics for the elderly during health lectures. They also distribute "Tongren Care Packages" and collaborate with various Hong Kong social welfare organizations to extend their support to underserved communities. As part of this initiative, a total of 1,669 round-trip tickets for the Ngong Ping 360 cable car were donated, enabling beneficiaries to explore Ngong Ping without cost, fostering both physical and mental health and nurturing a wholesome lifestyle.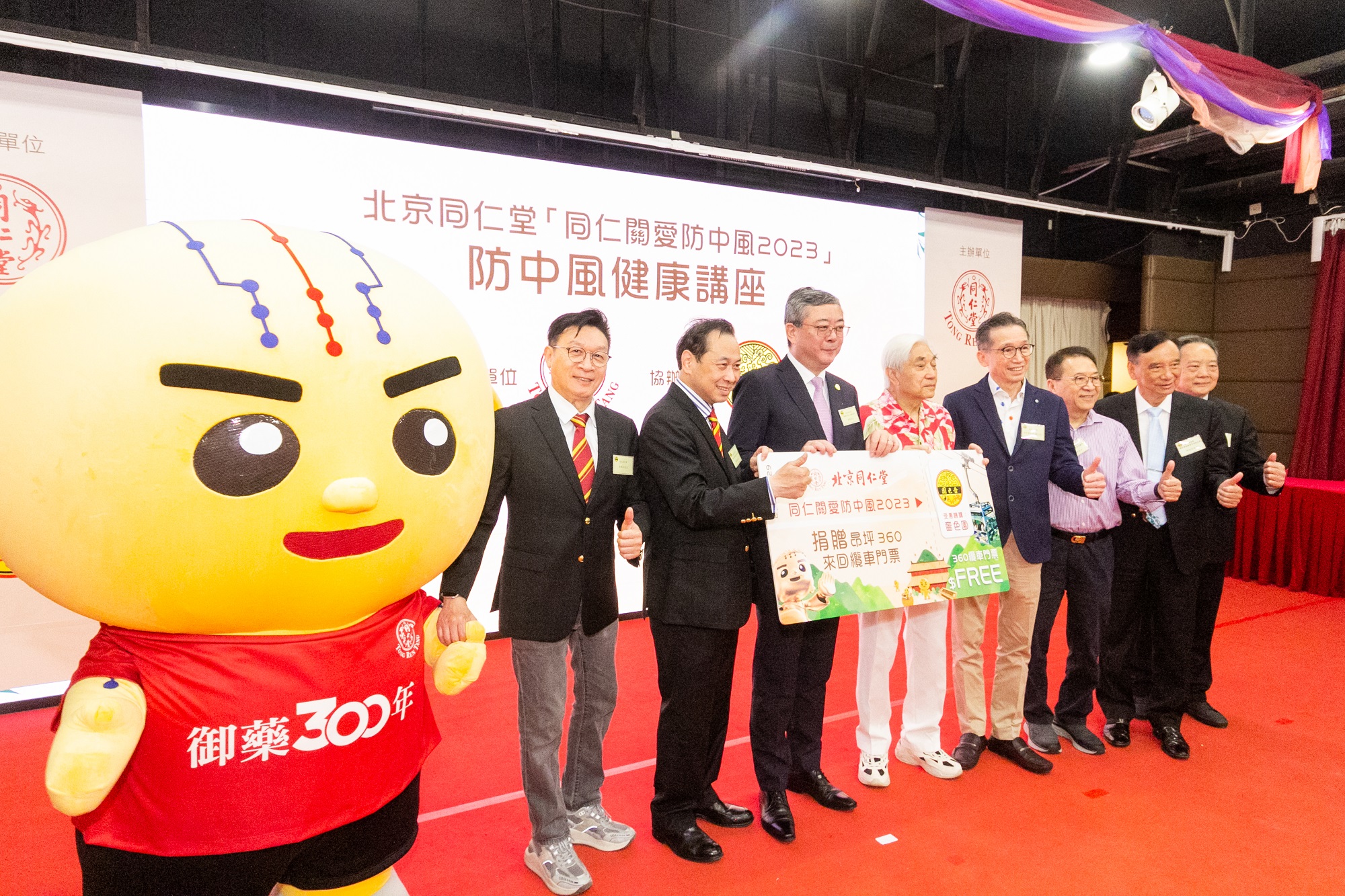 Beijing Tong Ren Tang Stroke Prevention campaign actively raises awareness about stroke prevention and aligns with the original belief of Beijing Tong Ren Tang's motto "Nurturing Kindness and Virtue. Preserving Tranquility and Wellness" According to data from the World Stroke Organization, one out of every six individuals worldwide will experience a stroke during their lifetime, with one person succumbing to a stroke every six seconds. Stroke is a sudden, severe, and rapidly evolving condition that can inflict damage on brain nerves, making it a leading cause of disability. The extended work hours, sedentary lifestyles, and unhealthy diets prevalent among modern urban dwellers all pose potential risks for stroke. Our goal is to equip the public with traditional Chinese medicine-based health and wellness practices that they can incorporate into their daily routines, thereby fostering a healthier way of life.

Hashtag: #BeijingTongRenTang

The issuer is solely responsible for the content of this announcement.