Factors to Consider When Buying a Weighbridge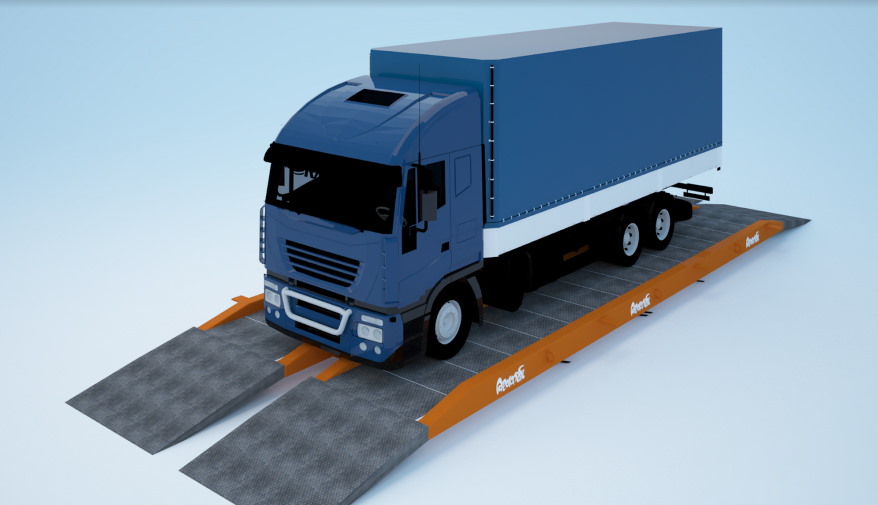 A weighbridge is vital if you have a business that involves the transportation of heavy cargo by road or rail. If you manage several vehicles and transport a large amount of cargo, you should own a weighbridge. However, if you only have one or two trucks, it may be more economical to use a public weighbridge to measure your vehicles. This article looks into some of the factors you should consider when buying a weighbridge.
Many regional authorities use weighbridges to weigh trucks plying their routes for two main reasons. The first is for taxation purposes. Many road authorities use taxes imposed on heavy vehicles to maintain the roads.
The second reason regional authorities use weighbridges is to control overloading. All vehicles and most roads have weight limitations. Overloading can cause damage to roads and attracts hefty fines. It also increases the risk of vehicle failure and the probability of road accidents.
How Much Space Do You Have?
The amount of space you have available can help you to decide on the type of weighbridge to buy. There are three main types of weighbridges, aboveground, pit, and portable.
i. Aboveground Weighbridges
Aboveground weighbridges need the most space. They need extensive ramps on either side so that trucks can climb on and off the weighbridge. Aboveground weighbridges are the easiest to build because they don't require any excavation or foundation works.
ii. Pit Weighbridges
Pit type weighbridges require significantly less space than aboveground and can be built near buildings or on the roadside. Pit weighbridges are popular with highway authorities as they can be built along major roads and serve traffic from any direction. These weighbridges need excavation and civil works in their construction. The platform usually lies flush with the surrounding ground while the measuring equipment is underground.
iii. Portable Weighbridges
The third type, portable weighbridges don't need any construction. They are usually mounted on a vehicle and can be deployed anywhere. These are useful if you need to weigh your trucks in remote locations such as quarries or logging sites. If you work in several locations, you can save money by using a portable weighbridge rather than building one at every location.
How Reliable Is The Weighbridge?
Reliability is an important factor to consider when buying any product. The reliability of your weighbridge is vital because accuracy in the trucking business has a wide range of implications.
If your weighbridges are not accurate, you can lose revenue, damage your reputation with clients, or risk losing your license. Here are a few ways to verify the reliability of a weighbridge before buying one.
i. Warranty
A warranty acts like a deed proving the manufacturer's belief in the product. The terms and conditions of the warranty can show you how much the manufacturer trusts the weighbridge and its components. Many cheap products have vague warranties and can end up costing you a fortune in repairs.
ii. Service and Support
The nature of the manufacturer's service and support agreement can help you to understand if the weighbridge is reliable. You need access to reliable service technicians who can come to your site at short notice. If your weighbridge fails, the downtime can be costly for your business.
iii. Supplier's Reputation
Look for third-party verification of your supplier's credibility. You can check with the regional trucking authorities if your supplier is compliant and if there are any complaints against him. Many people jump at what looks like a good deal and end up with defective products.
A weighbridge is a long-term investment and it pays to be careful when buying one. Do your due diligence on every deal you find. Rather than focusing on the price, look into the added value of each deal before making a decision.