Price of Doing Business: The Economic Value of Sydney Escorts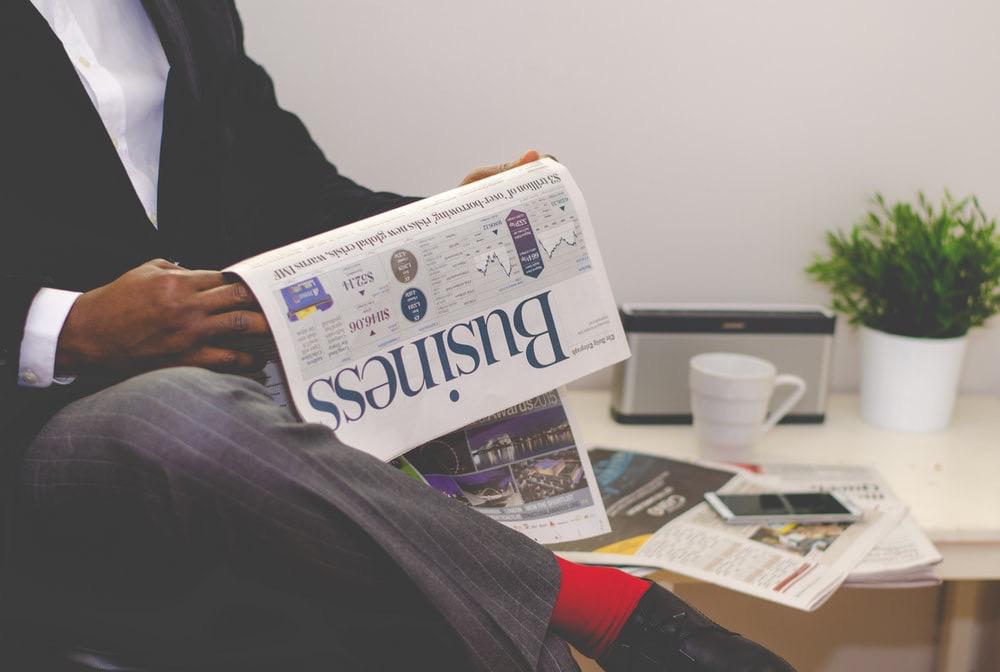 Business is big in Sydney, home to one of the oldest and most thriving commercial hubs in the country– one where Sydney escorts are finding their footing.
When most people think about the Central Business District of Sydney, they think of the art, the culture, the business suits and skyscrapers. But there's also another age-old phenomenon that plays an integral role in the functionality of the thriving metropolis that Sydney has become– the Sydney Escorts scene.
Escorts have long gone hand-in-hand with business. With firms and hotels catering to high-end clientele companionship as well as the newest addition to the occupational landscape, online escort services. Escort directories, escort ads, and websites have all helped elevate the sex industry across the world. Adding both economic value and safer practice, online escorting services are slowly becoming seen as the legitimate business venture that they are, and less of a shady, back-alley transactional paradigm.
Largely due to the fact that individuals that visit these incredible, and sometimes overwhelming, sites of business and social thrills have small amounts of carefully curated downtime, and don't have interest in creating lasting relationships in these areas. Oftentimes because their own schedules or lifestyles don't allow for it. Which makes escorts the ideal short-term companions for anyone looking to experience a more personalized experience of such an all-intensive area of interest.



Building a Business Hub


Similar to almost any black market endeavor, legalization and appropriate legislation have long been seen to be the best way to fight violence, disease, abuse, and trafficking. Following decriminalization, legalization and/or legislation of sex work throughout Australia, Germany, UK, Netherlands, Austria, and Switzerland (among others), has not only carved out a space to decrease risk, but also improve revenue through international sex tourism.
Despite hard grained stigma that both sex workers and their clients fall subject to, the industry still thrives. In places where sex work has been legalized and afforded structural framework, the state enjoys increases in both tourism revenue and any applicable tax revenue. Research has also suggested that middle-class sex workers and Sydney escorts who promote their business online also enjoy a higher degree of safety, condom use, and income. Largely because of the higher-end clientele that these workers can entertain.
More than just money, the industry also offers much needed intimacy. Sydney escorts have become a staple of the business hub, lending not just their bodies, but their consideration and time to clients who may need a more personally tailored tour of the city that they find themselves in for a short period of time. Allowing them to have a more comfortable and enjoyable experience by spending time with locals in a fun, no-strings attached environment. Something that is perfectly tailored to both the interests and endeavors of such clients.



Sydney Escorts Are the Norm


While some might immediately balk at the idea of escorts, or any sex worker, being an intrinsic part of a thriving economy and international focal point for business; however, it turns out that this isn't just relegated to Sydney, but almost all economically thriving and diverse cities throughout the world have a vibrant, safe, and ethical sex work situation. Why? Well, because it's how business is done.
Sex work is often considered the oldest profession, while this may not be factually correct, sex work has been around for centuries, and still thrives today– despite stigma and oppressive/unfavorable regulation. Without appropriate representation, sex workers are still deeply stigmatized. With most of the general population either completely oblivious to their existence, believing the entire market is comprised of trafficked and abused women, or that sex work is somehow a smudge on the sterling reputation of their cities. However, none of these things are true. While sex-trafficking, abuse, and underage sex workers do exist, they are not the norm– and with favorable legislation, could be shut out entirely.
Instead, middle-class sex workers have been found to often make more money than their non-sex laborous peers, and with the advent of online services, vetting processes, better access to healthcare, and normalization of preventative and responsible practices, make the occupation safer than it ever has been before. So despite ingrained stereotypes and negative stigmas, the occupation continues to not only thrive, but add economic value to some of the most financially productive cities in the world.