Crafting the Best Teddy Bear and Chocolate Gift Basket
Written by

NewsServices.com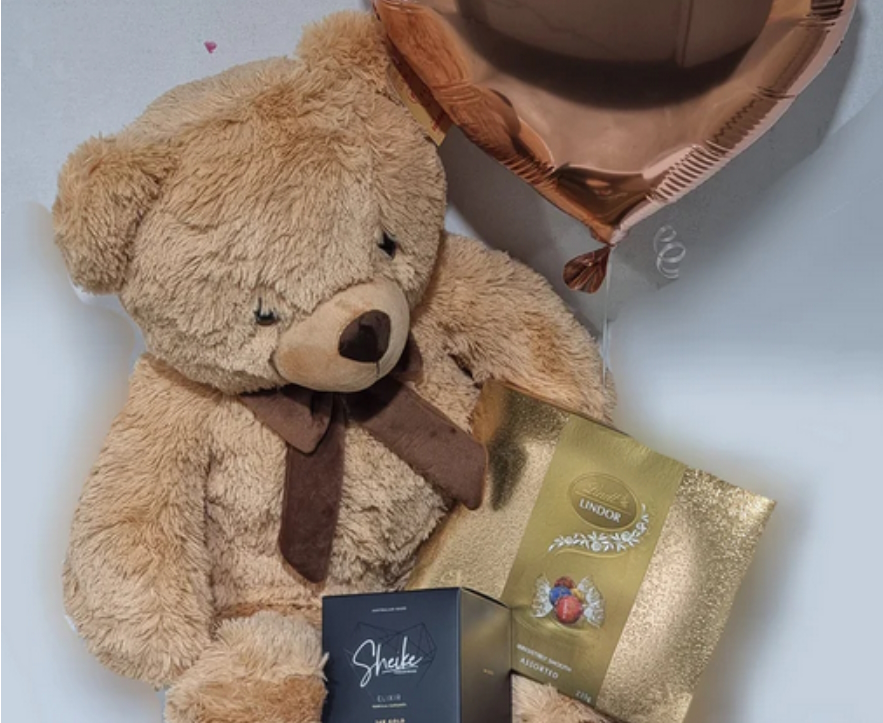 Gift baskets are a wonderful way to make a special occasion even more memorable. Whether you're looking for the perfect way to spoil someone special on their birthday, celebrate an anniversary, or show your appreciation for a friend, family member, or colleague, crafting a unique gift basket is always a great option. 
Creating a teddy bear and chocolate gift basket is a great way to give a special someone something truly special. These baskets are packed with a variety of delicious chocolates, cuddly teddy bears, and other thoughtful items that can be tailored to suit any occasion. From classic chocolates and bears to personalized teddy bears and chocolate gift baskets, there are endless possibilities when it comes to creating the perfect basket.
Selecting a basket that is both functional and aesthetically pleasing. If you're not sure what type of basket to choose, start with a standard-size basket with a handle. This will make it easy for the recipient to move around, and it will fit a good amount of goodies. To add a personal touch, consider decorating the basket with a festive ribbon or bow.
Choosing the Right Teddy Bear 
When it comes to choosing the right teddy bear for your gift basket, size matters! You want to make sure that the teddy bear is big enough to be noticed but not so large that it takes up too much space in your basket. Additionally, consider the type of fabric used in making the teddy bear—plush fabrics tend to be softer and more comfortable than other materials. Finally, think about what kind of personality you want your teddy bear to have—is it happy? Sad? Playful? Knowing these details will help you choose just the right teddy bear for your gift basket.
Selecting Delicious Chocolates 
Chocolate is an essential part of any good gift basket, so selecting delicious chocolates is key! When picking out chocolates for your basket, think about what types of flavors your recipient enjoys—dark chocolate. Milk chocolate? White chocolate? Nuts? Caramel? There are so many options available that you're sure to find something they'll love. Additionally, consider adding some unique flavors like chili pepper or sea salt caramel for an extra special touch. 
Decorating Your Basket 
Once you've selected a teddy bear and chocolates for your gift basket, it's time to start decorating! Adding ribbons, bows, tissue paper, or other decorations can really bring your creation to life. Consider using colors that match or complement each other—for example, if you chose a pink teddy bear, then try adding some pink ribbon or tissue paper around it. Additionally, don't forget about the presentation—arranging all of your items neatly in the basket will make it look even better! 
Writing a Personal Note 
Writing a personal note is an important part of any gift-giving experience—it adds an extra layer of thoughtfulness and shows that you truly care about the person receiving your gift. Take some time to write down why you chose this particular item or how much they mean to you—these small details can go a long way in showing someone how much they mean to you! 
Wrapping It Up 
Once all of your items are placed in the basket and decorated nicely with ribbons and bows, it's time to wrap it up! Gift bags are great because they come in all sorts of sizes and colors, which makes them perfect for any occasion. Alternatively, wrapping paper is also an option if you want something more traditional looking. Whichever route you choose, make sure everything looks nice before giving it away!