The Most Deadly and Fatal Car Models in the Road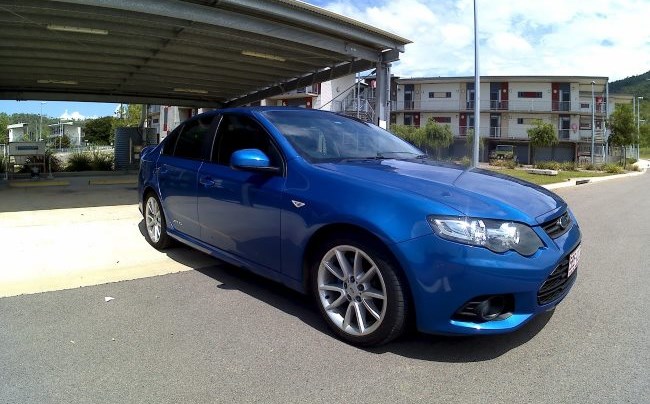 It might feel great to be a driver of an ultra-luxurious sedan or stratospherically expensive sports car because of the envy of individuals you pass on the highway. However, what you thought to be luxurious and safe, can also be an accident-prone crash magnet.
According to experienced panel beaters, some car models are basically crash magnets, but others are not. Whether by operation or nature, some cars feature in road tragedies more than others. It is in your best interest to learn the type of car models which are more vulnerable to accidents and how to prevent prangs should you own one of them. If you are planning to buy a car this year, here are the most deadly and fatal cars you can avoid:
Subaru Crosstrek
This is a small SUV popular for having the appearance of a lifted hatchback. With a ground clearance of more than eight inches, Crosstrek doesn't do well when it comes to the off-beaten road. Though it can handle all the weather conditions perfectly. The car model comes with an all-wheel-drive and has enough space to accommodate up to around five individuals.
Although SUV is trying to go strong, it has the highest accident-prone rating. In fact, Insurify data shows that Crosstrek has been involved in approximately 26% of accidents. However, other analysts have recorded more percentage of accidents.
Mazda3
The Mazda3 is also an industry's darling. It not only earned the impressive title of IIHS 2020 Top Safety Pick+, but it was also chosen as the Editor's Pick by Autoblog.
Though regardless of the title and recognition, drivers of this model need to have a second thought before going zoom-zoom. This is because many Mazda3 drivers get into car accidents at a rate of around 28%.
Ford
While it is simple to knock elderly and teenage drivers for causing fatal accidents, some studies suggest that many millennials are involved in serious crashes when driving Ford models.
As a matter of fact, analysts report that Ford cars have been involved in more than 21,000 serious accidents.
Honda Accord
Honda is also a deadly and dangerous car model to drive. More than 5,500 Honda Accords have been involved in a dangerous car accident. This model is also more deadly for occupants as opposed to individuals outside the vehicle. Typically, 0.70 occupants got killed per fatal accident.
The only model with the highest score is the ultra-fast Ford Mustang. It has 0.71 killed occupants per accident. This model is also the most dangerous car in New Jersey, with more than 120 accidents.
Ferrari
Ferrari is also a prone-accident model, with Ferrari 458 Spider topping the list as one of the luxurious brands.
Despite its scarcity, the model is costly to fix, and many drivers drive it with less safety concern.
Concluding Remarks!
Whether or not you want to buy a new car, one thing you should prioritize is safety. Some cars will always be safer than others, and it can be simple to get distracted by how a certain model feels and looks like.
Though with many accidents happening globally, it is vital to know how your car can protect you and your family or friends.