OUTCOME BASED BUSINESS PROMOTION STRATEGIES FOR NEW VENTURES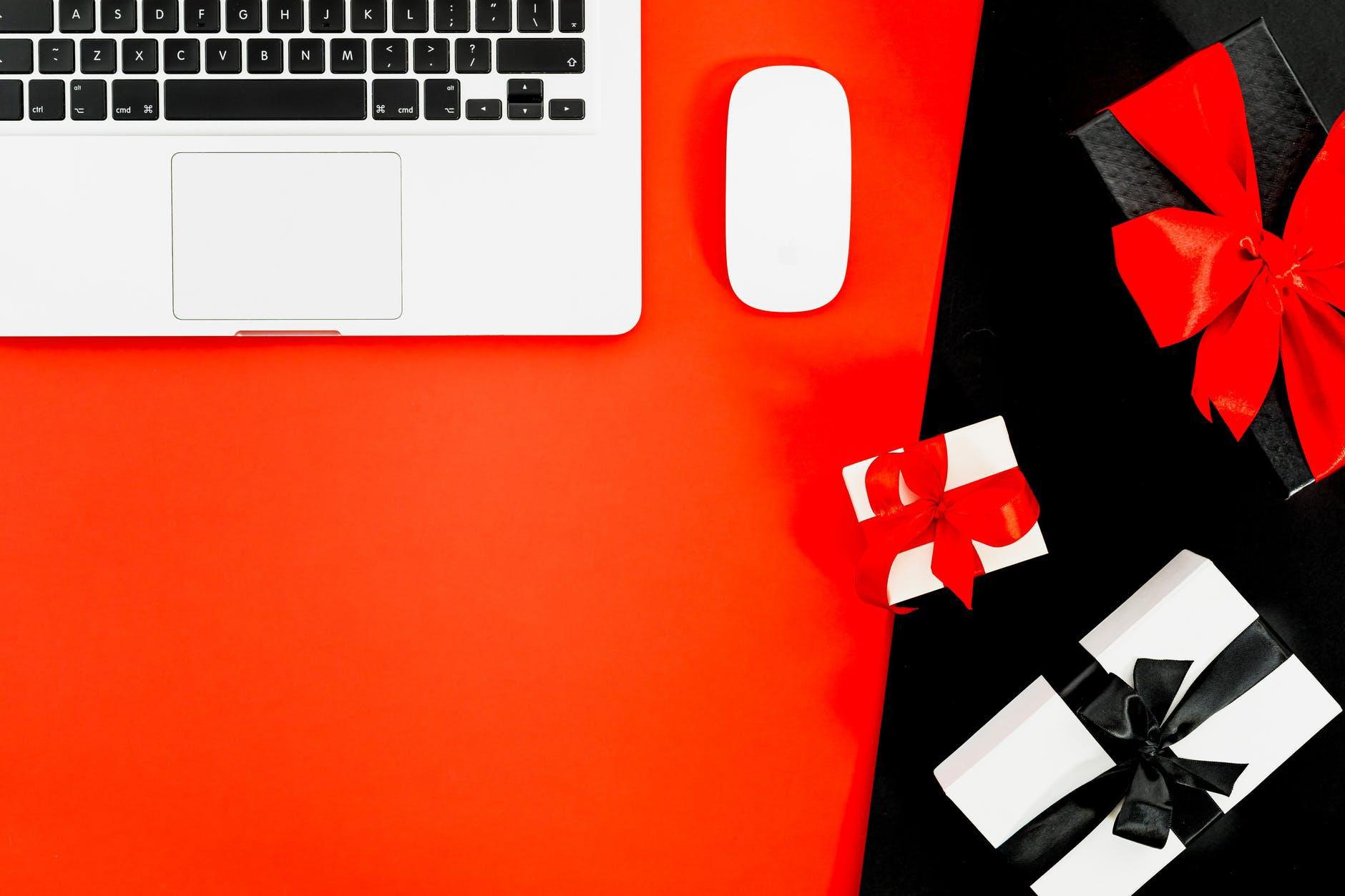 Launching and running a business is not a linear task. It also involves juggling and managing multiple domains at the same time. Every department needs your attention, from the endless production faults to the nitty-gritty of invoicing to clients to customer complaints in the sales department. In addition to internal workload management, there is another world out there called the marketplace. In the digital era, where you are competing against thousands of competitors, marketing and promotion are gaining importance day by day. No matter how fascinating your product or service is, it is no use if it does not reach out to the potential customer.
A common perception is that the best marketing strategies involve social media platforms and SEO tools for promotions. Despite being both practical and inexpensive, it cannot decline the utility of traditional and offline marketing strategies. The best marketing strategies combine offline and online mediums at their optimum balance to improve business impression and outreach.
Planning and promoting promotional activities depend on multiple factors like budget, industry, audience, etc. Let's take a look at some of the smart ways through which you can promote your business in 2020:
Company Branded Giveaways or Gifts:
Who doesn't like gifts? There are several occasions to send small gifts to your clients at special events. You can choose from various options that can be inexpensive yet effective for your promotions like; custom printed notebooks, company-branded calendars, greeting cards, etc. A well-designed giveaway that you present on the right occasion can elevate your reputation. It will result in benefiting the company in the long term. You can also align business conversions through gifts by offering discount coupons or special discounts. Customers would buy your products.
Business Cards:
Business Cards sound usual and old school, but its effectiveness can outweigh several other ways of marketing. Business Card is one of the initial communications of any business with its stakeholders. Investing in a business card is always a good idea. It can set your brand apart through an impressive design that denotes your brand and values.
There are various options available in terms of design and material to make a business card. Still, you may need to weigh your need against its cost. You can go for the standard and economical card makers out there. Even suppose you have any extraordinary ideas in mind. In that case, you can visit a nearby print shop or designer to check the various material or designs. One important thing to remember, your business card is your brand extension; therefore, it needs to be consistent. Avoid using different logos, font color, or size other than those used on your website or the rest of the offline or online marketing materials.
Activity on Social Media Platforms:
Social Media Activity is one of the cheapest ways to be visible in front of customers. Around 3.2 Billion people actively use Facebook, Instagram, Messenger, and Whatsapp each month. Among such a population, there will be many potential customers out there relevant to your business. Through social media, you can connect directly with your customer or show your business's entertaining side. Similarly, you can interact with your customers daily or weekly in an unfiltered manner that creates real engagement. Frequent posts or even commenting on a customer's query can refresh your presence and display your commitment to customer service to your audience.
Interestingly, you can also be visible, thereby commenting on other individuals' or business social media pages. It can be done by following similar Facebook pages of companies or products to answer queries. You may even engage in viral or trendy twitter threads to get exposure and introduction to newer audiences.
Business Themed Blog:
Despite traditional advertisements' popularity, potential customers might get to know about your business through an article or a blog, rather than an ad. Blogging is an excellent way to attract an audience and build their interest by sharing your product's information in an engaging writing style.
When it comes to digital content, mostly, you need more and more blogging. Regular posts on a fixed schedule can enhance your credibility for your reader audience. Suppose your current team lacks the required writing skills; you can hire the services for freelancers for as low as $10 per blog or article.
Instructional Videos:
The video format is the most lovable form of content in terms of media consumption over the internet. Instructional videos provide a useful space to produce meaningful content to promote business and product and feed the algorithms their favorite food, i.e., videos. Instructional videos are an excellent way to reach those who are not interested in reading content. Video format also allows you to be more creative in comparison to written content.
It can also be a cheaper way to market as you can make quality videos through smartphones (if the basics of lighting and sounds are cared about). Make sure to produce clutter-free, less noisy, and relevant videos.
Conclusion:
Promoting your business is as important as running and managing other parts of the company. There are countless tactics and strategies available to design an effective marketing strategy. However, the primary factors that need to be taken care of are your target audience, budgets, marketing objectives, and desired customer acquisition cost.
With all the necessary information in hand, your company can now avail of in-budget marketing methods.