A lesson in the perils of focusing on the past
Written by

John Hawkins, Senior Lecturer, Canberra School of Politics, Economics and Society, University of Canberra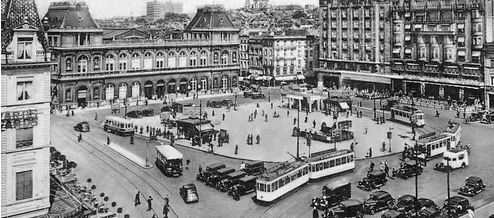 One hundred years ago officials from nations representing about four-fifths of the world's population met in Brussels hoping to reset the global economic order, and promote prosperity and peace, after a disastrous world war and pandemic.
The International Financial Conference convened by the new League of Nations and held in Brussels from 24 September to 8 October 1920 was not quite "a gathering unique in the history of the world"[1] as some publicity material claimed. There had been international finance conferences before – four, in fact, between 1867 and 1892, which mainly discussed the operation of the gold standard[2].
Read more: The slow recovery after the combined shock of Spanish flu and the first world war – Recovery podcast part three[3]
But the 1920 conference was by far the most representative, as delegates attended from 39 countries. What they achieved, or failed to achieve, might be judged by the outbreak of the Great Depression within a decade, and another world war within two decades. It's a lesson for policy makers now about the folly of seeking to recreate an old order, rather than building something fit for the times.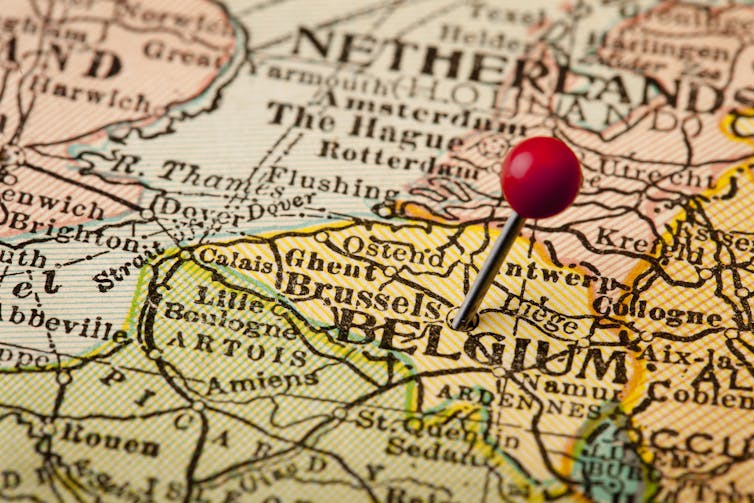 Authors: John Hawkins, Senior Lecturer, Canberra School of Politics, Economics and Society, University of Canberra
Read more https://theconversation.com/the-brussels-finance-conference-of-1920-a-lesson-in-the-perils-of-focusing-on-the-past-142822