It's a return to what worked before
Written by

Steven Hail, Lecturer in Economics, University of Adelaide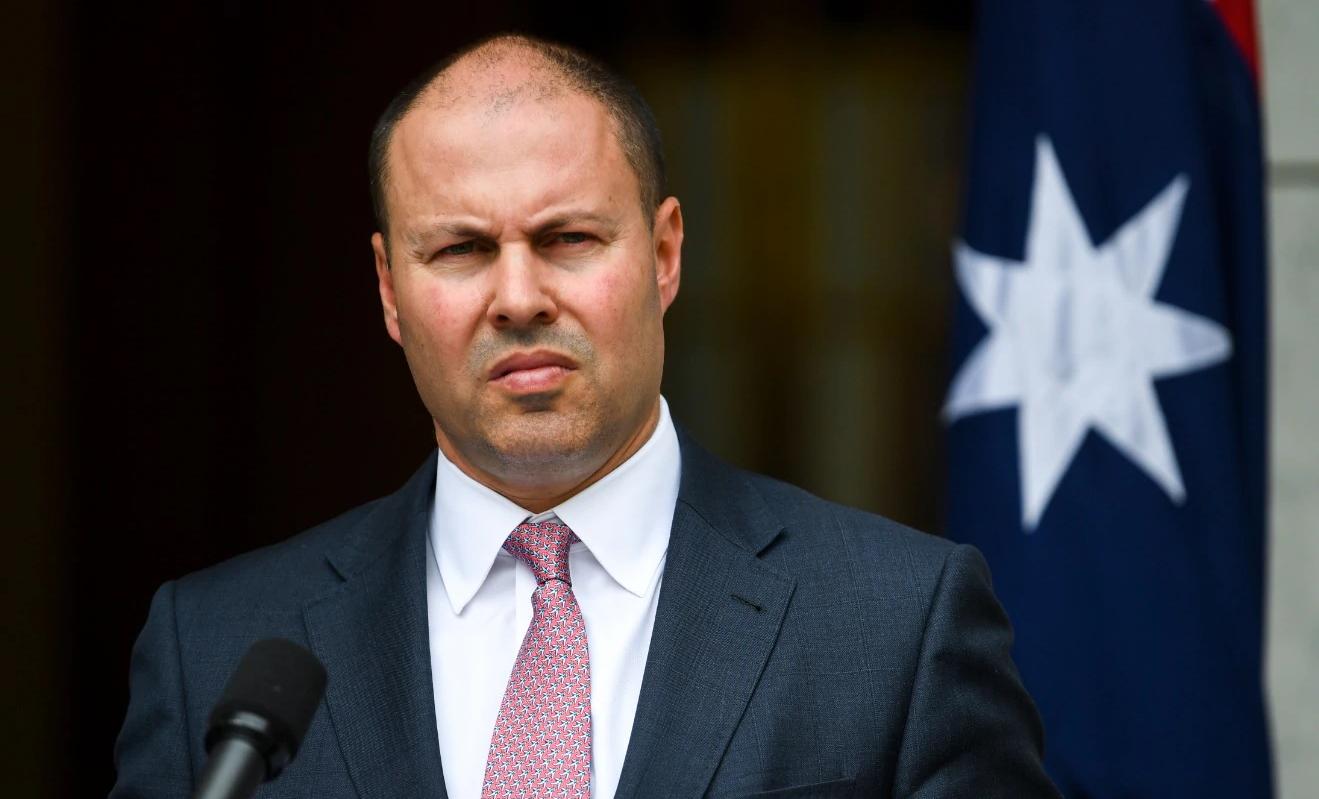 It's easy get the impression the massive government spending and deficits and debt required by the pandemic are new.
It would be understandable, because much of what happened before the 1980s has been forgotten.
Yet for almost all of the years since Federation – almost every one – the Commonwealth budget has been in deficit, right through til the late 1980s.
And it has hurt us not at all.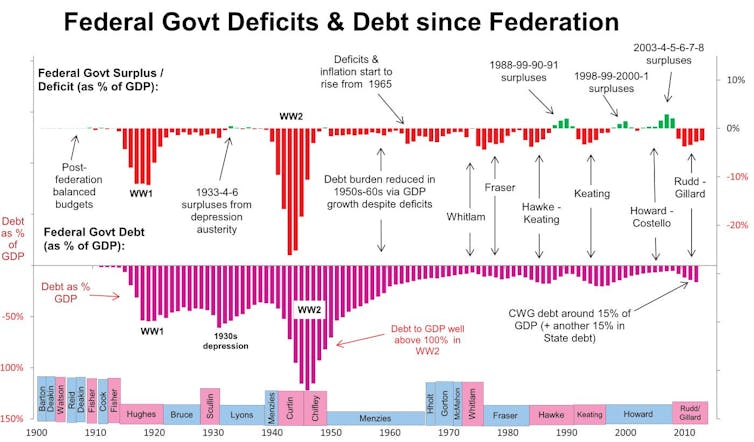 Authors: Steven Hail, Lecturer in Economics, University of Adelaide
Read more https://theconversation.com/big-budget-spending-isnt-new-its-a-return-to-what-worked-before-142370