Basic Dropshipping Business Tips To Remember
Written by

NewsServices.com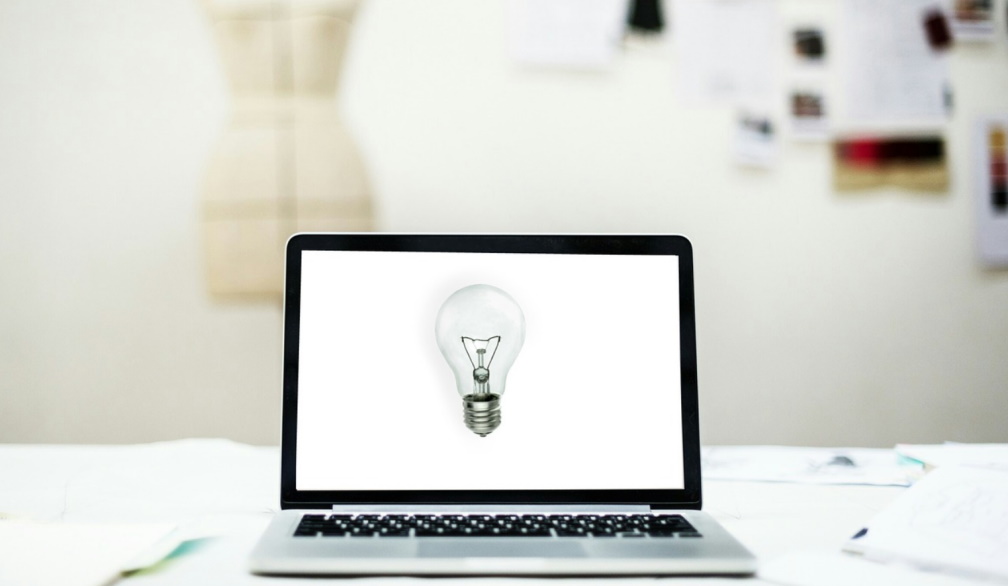 During the pandemic one of the businesses which many people looked to get involved with was dropshipping, a great option if you know what you are doing. This is a business which sees you focus on selling online, contacting manufacturers directly who take care of customer service, delivery and all of the logistics of the order. It is the responsibility of the seller to take care of the marketing and the product placement online. Whilst this is a great business to get into, there are some very basic tips which you should always remember.
Focus on Theme
There can be a temptation here to try and throw as many products to the wall and see which one sticks, but this isn't something which has proven successful in the past. What you should look to do instead is focus on a theme. Let's say you are doing kids' home decor, aim to focus on a single area like dinosaurs. A T-Rex Skeleton home decoration for example is going to sell a lot better if it is part of a collection of dinosaur related items, than if it alone amongst all manner of themes.
Know Where Your Customer Is
It is critical that you have a very clear understanding of where you should be marketing in order to grab the attention of your customer. Let's take the kids' home decor example again, if you market to children's websites or sales pages, you are not going to get the kind of traction which you need, as they are not the ones who are generally buying the goods. Here you would look to focus your marketing efforts on parenting pages, the people who will actually be buying your products.
Focus on Quality Above Everything
A common error which so many vendors make is that they fail to check the quality of the products which they are selling. There is a variety of manufacturers out there for just about every product in the world, but not all can offer the same quality. Purchase an item or two yourself before you get started, to check for speed of delivery, customer service and of course, the quality of the product.
Manage Inventory
Although you will not be storing the products yourself, it is absolutely critical that you have a handle on your inventory. If you purchase too much you will pay for space which you won't need, if you don't buy enough you can sell out easily. It won't take long for you to identify products which sell well, and in the early stages of this it is better to sell out than overbuy. Keep track of what sells best and what the lead time is on those products, as this information is going to be essential in helping you to manage a healthy level of inventory which keeps costs down and customers happy.
These are the cornerstones of running this kind of business.