Biggest Online Slot Games Wins
Written by

Business Daily Media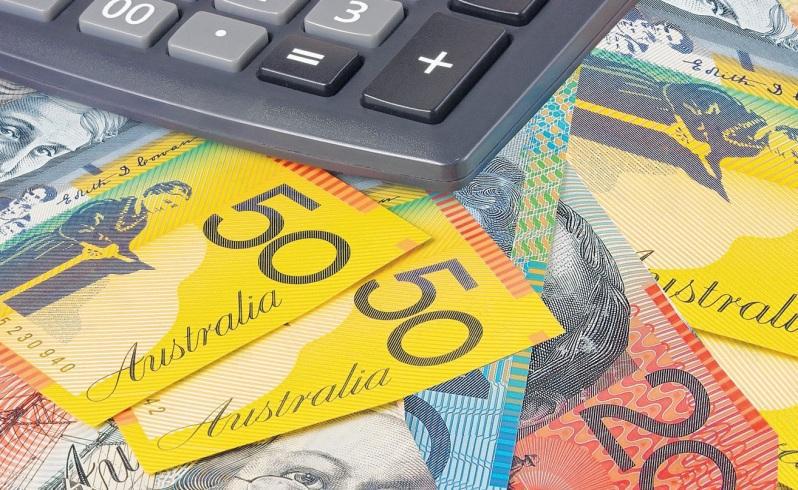 The world has never seen a more powerful gambling phenomenon than that of the modern online slots industry, you just cannot argue with that statement. As gambling historians and experts will tell you, the percentage of the global population who love to gamble has skyrocketed in the last two decades, and that is undeniably all due to the online slot explosion beginning in the early 2000s. 
And anyway, there are a myriad of reasons why online slots have become the de facto No. 1 gambling game in the entire world. The main thing is their practicality relative to other casino games, although developers such as NetEnt, Microgaming and Eyecon have also made sure that the prizes on offer can be extremely eye-catching. Don't believe us? Keep reading and take a look for some of the biggest online slot game wins in history!
£13,209,300  
A lot has been made of Microgaming's Progressive Jackpot Network, and the simple fact is that the Malta based developer has blown all its competitors out of the water with this one. Testimony to its success is the fact that a young soldier from the UK called Jon Heywood managed to win an unholy sum of £13,209,300 on the iconic slot Mega Moolah. 
This was back in October 2015, so it shows just how lucky this young guy was to pick up such a large fortune – half a decade on and it is still untouchable! Mr Heywood is reported to have been intending to spend the cash on his family, as well as a fleet of exotic sports cars. We wonder where he is today… 
€17,861,800 
Now then, there is one other online slot game win that can come close to Jon Heywood's £13,209,300, and depending on how you look at it it could even win the title. In 2013 a Finnish man placed a fairly small bet of 25 cents, and you just won't believe what happened next! 
Imagine winning an online slot jackpot prize of €17,861,800 off of a bet that small! Luckily this middle-aged Finnish gambler didn't have to imagine, and the craziest thing is that with today's exchange rate taken into account, this online slot jackpot could be even bigger than the previous one. 
€11,736,375 
People play online slots for all sorts of reasons, and trying to fall asleep is definitely one of them. Back in 2011 a Norwegian man with bad luck in the form of a sleeping problem decided to spin the reels of the classic Mega Fortune slot, having a paradoxical stroke of good luck and winning a jackpot prize of €11,736,375. 
Due to the fact that his happened almost a decade ago it actually did hold the top spot at some point, however as we all know, the jackpot prizes just keep getting better and better! 
$9.2 million 
More and more gamblers are turning to their mobile devices in order to play online slots these days, so it is no surprise that the last jackpot on this list is one garnered from a mobile slot. As always Mega Moolah was the culprit here, helping one lucky customer on the way to a whooping $9.2 million.