Here Are The Top 4 Christmas Gift Basket Ideas for The Holidays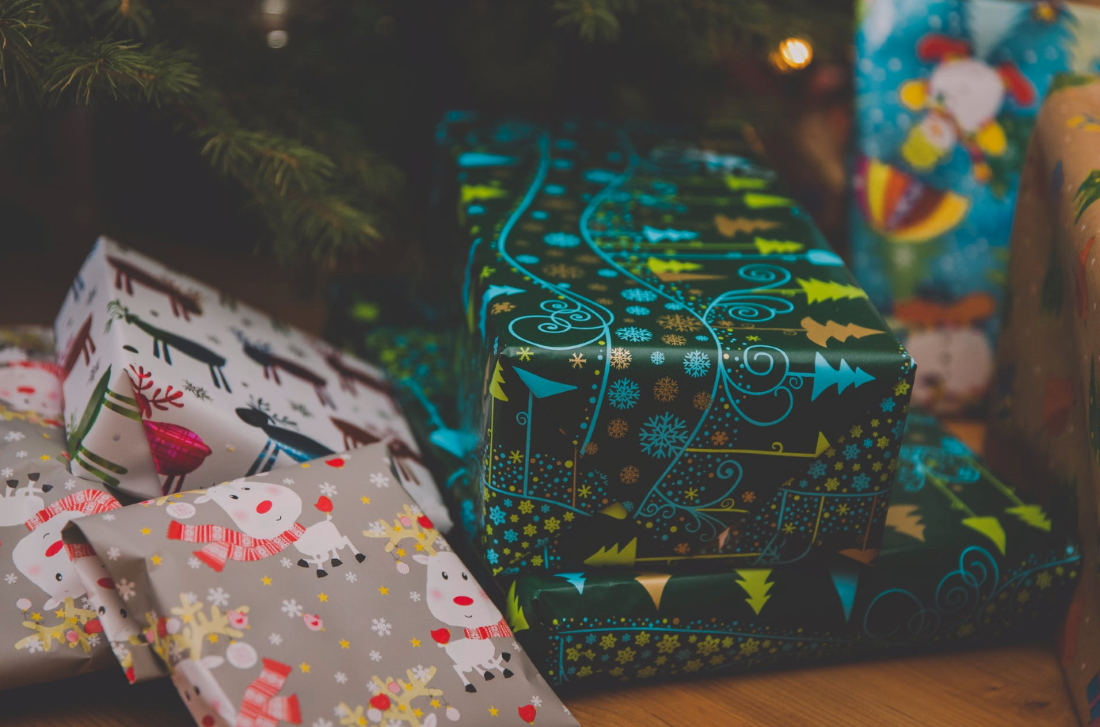 The Festive Season is an excellent opportunity to share your love with the people who matter most to you. Gifting your family and friends helps maintain a strong relationship and bond. It may be tricky choosing the best gift hamper. It is, therefore, prudent to start shopping early. Here are our top 4 Christmas gift basket ideas for the holidays.
Epicurean Christmas Hamper
How about a 750ML bottle of Shiraz McLaren Vale in a tastefully beautified gift hamper? This is what you get in the Epicurean Christmas Hamper, alongside a 300g packet of cranberry walnut and thyme stuffing from Peter Watson. You will love the 86g bag of soft honey nougat with macadamias.
Other great additions to the package are caramels, premium crackers, Belgian white Christmas mousse, roasted almond rum balls, fudge, and rum. Feel free to include a customized Christmas card for a special message to the person you want to gift. Additionally, order for the ingredients of the package to be tailor-made.
Office Party Christmas Hamper
If you are looking for a perfect gift basket for people to share around the office, here is your answer. Prominently inside the hamper is a pair of 750ml wine. While the white wine is Footbolt Shiraz McLaren, the red wine is a Private Bin Sauvignon Blanc to suit the different palates.
Your office colleagues will love sharing a collection of milk and dark chocolates, crispbreads, hazelnuts, and antipasto olives from Ogilvie and Co Fine Foods. Other items in the hamper are macadamias, honey roasted peanuts, 4 Christmas candy canes, and fudge. This hamper is ideal for sharing just before the festive season.
Festive Treats Christmas Hamper
Here is a Christmas gift hamper for the people who do not drink alcohol. It is a collection of decadent treats that people of all ages will enjoy. For example, it includes Christmas pudding and an assortment of milk and dark chocolates. A 75g pack of butter shortbread from Ogilvie and Co. Fine Foods is also included.
The hamper has one Christmas Bon Bon, premium crackers dukkah, antipasto olives, honey roasted peanuts, and artisan-crafted honey nougat. With all these delicacies, Christmas will surely be a time of merrymaking for you and your loved ones. This hamper is also ideal for sharing with work colleagues.
Christmas Indulgence Gift Basket
Are you looking for a stylish way to make merry this festive season? The Christmas Indulgence Gift Basket may just sort out all your problems. It contains a 135g pack of assorted milk and dark chocolate, a 120g pack of Christmas pudding, and a 90g pack of fudge from creamy divine nougat.
Additionally, you will find inside the package some 115g of honey roasted peanuts and a 75g packet of butter shortbread both from Ogilvie and Co. Fine Foods. Additional treats here are premium crackers, antipasto olives, and one large Christmas Bon Bon. These are packed in a handmade organic basket that you can reuse many times afterwards.
Conclusion
There are so many Christmas gift basket ideas for the holidays. Ask the vendor to add boutique messages on the provided Christmas card. Finally, your delivery will be on its way to the address. Whether the pandemic will still restrict people's movement or not, shipping and delivery of these gift hampers should not be affected.