Got A Degree? Tips to Find a Suitable Job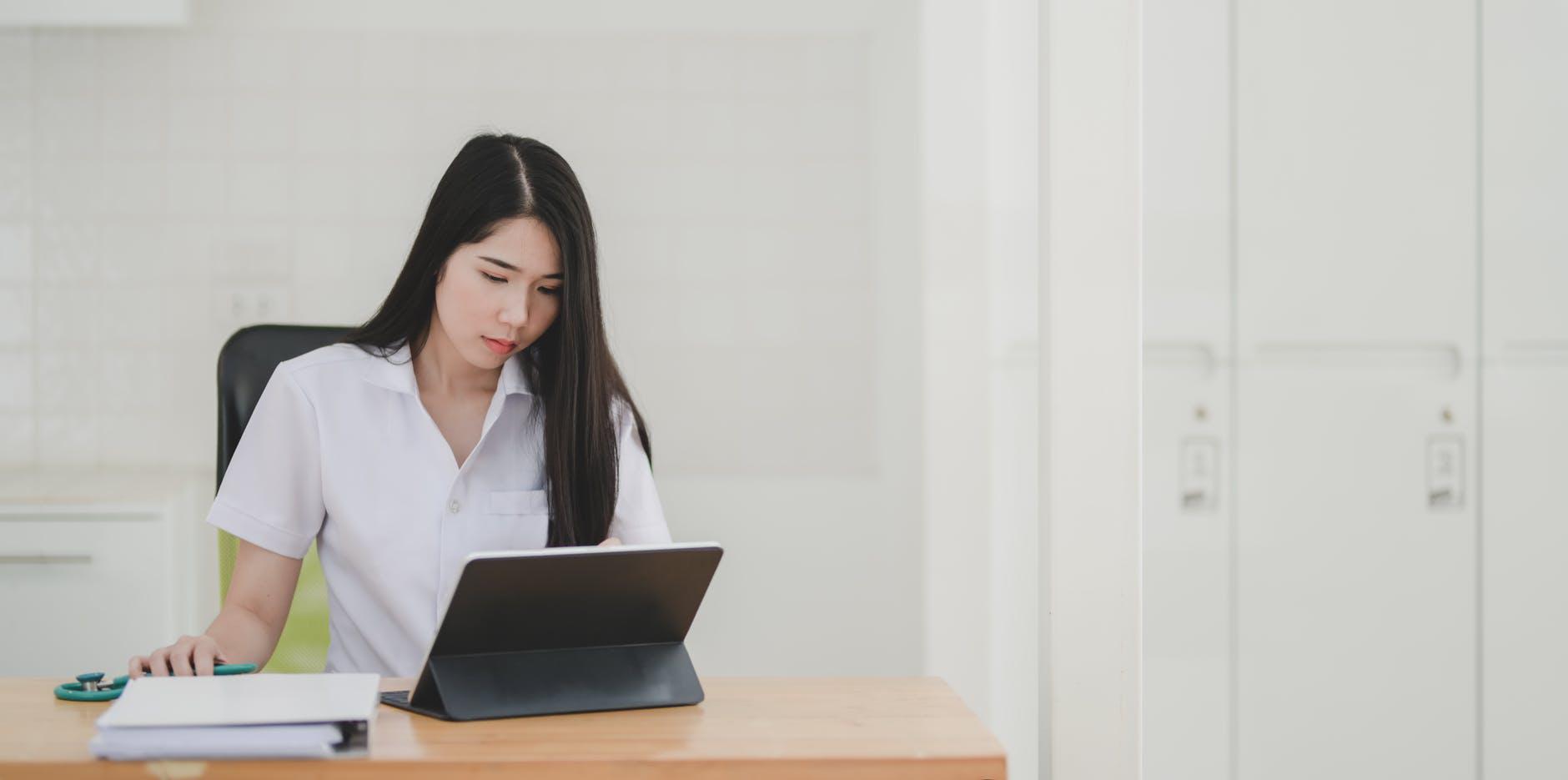 Getting through college is hard enough in itself, but if you add in the pressure of getting a job right after you get your degree, then fresh graduates have no other choice but to panic. Most students graduate with fire and motivation to achieve all of their goals. However, when they start their job hunt, they realize that it is not as easy as they had thought. It is no secret that the conditions of the job market in this day and age is far more competitive than that of our parents and grandparents. Landing a well-paid and long term job is almost impossible, especially for a fresh graduate. Nonetheless, there are steps that they can take; like using the right cv format for instance.
Students can benefit from this age of modern technology as it has given way to so many new and modern fields like website design and online marketing. It has created several opportunities for young and passionate students. It is common for graduates to face difficulty in finding a suitable job, but there is a lot of guidance available, like career counseling and tips online. You have to be smart in choosing your major and make sure it will assist you in the career that you want to build after you graduate. For example, if you major in computer science, you can look for a job that is related to IT through IT recruitment Sydney.
Here are some tips that you can follow on how to land a suitable job after you get your degree:
YOUR RESUME SHOULD COMPLEMENT THE JOB YOU'RE APPLYING FOR
Just as the job market, the employer's recruitment strategies have also changed. The process of checking resumes is different as now most companies use tracking systems to scan applicant's resumes for special keywords. If they do not find these words on your resume, then they will remove you from the potential candidate's list. To avoid this from happening, you should alter your resume a bit to add these words. If the job you are applying for requires special skills like control in programming languages like VB.Net, you must make sure to mention it in your resume.
WORK EXPERIENCE
Work experience plays a huge part in enhancing your chances of getting a suitable job after graduation. Any type of experiences like volunteering or internships will make your application look good. It makes you look more experienced, which creates a positive image in the mind of the employer. Most fresh graduates have difficulty in getting hired as employers are always looking for someone with experience or someone who has worked in a similar type of environment. Some employers look for people who are new to the job culture and environment, but the common preference of corporations is a college student who brings skill as well as experience. The best thing to do is look for work while you are still a student, be it a part-time job or a summer internship. It can give you a head start when you graduate and look for a long term job.
A LITTLE RESEARCH GOES A LONG WAY
After graduation, it is important to have a clear goal in mind about which career path you want to go on. Detailed research always helps. You should know what kinds of jobs are available in the career of your choice and the companies that are hiring. A good strategy is to go through several job descriptions and look for keywords and statements that are common in all of these descriptions. The common skills can be highlighted in your resume or during your interview.
TAKE ADVANTAGE OF THE TOOLS AVAILABLE
If you apply for a job, you must be clear on what the employer wants in a potential candidate and what the job requires from you. It is also helpful to talk to someone who has been through the process before so they can familiarize you with the dos and don'ts of the application or interview process. Most companies provide candidates with online tools to help graduates understand how the company works or if they need guidance with a complicated part of the recruitment process. You can take full advantage of these tools to help you get the job of your dreams.
STAY UPDATED ON NEW JOB OPENINGS
Timing matters while you're applying for a job. Preferably you should apply within 48 hours after the advertisement is posted. You must stay updated on new job postings so you can apply as soon as they are available. You can incorporate it into your routine by checking for new openings every morning. There are many online portals that you can search and apply through, and they keep you posted on all new opportunities and availabilities. You can search by the name of the company, skillset, city, and even job title, and if you sign up, you are alerted of new openings via email. You can also check social media updates often to see if the companies you want to work for are hiring or not.
CONCLUSION
It may be difficult, and you may feel burdened or demotivated if you cannot find a suitable job, but you should not expect to start big. The key is to start small and work your way up to get the best opportunities out there.