here are 5 ways to actually boost retirement incomes
Written by

Brendan Coates, Program Director, Household Finances, Grattan Institute
This morning the Grattan Institute releases its submission[1] to the government's retirement incomes review[2], a review called in anticipation of five annual increases in compulsory superannuation contributions, scheduled to begin in July 2021.
Our research shows the super increases aren't necessary. For most Australians, retirement incomes are already adequate[3]. Since higher super contributions will come at the expense of wages[4], the scheduled increases should be abandoned.
But there are big problems the review will need to confront.
Here are five changes[5] that would tackle them.
1. Boost rent assistance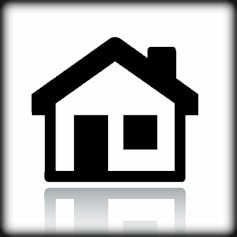 Authors: Brendan Coates, Program Director, Household Finances, Grattan Institute
Read more https://theconversation.com/forget-more-compulsory-super-here-are-5-ways-to-actually-boost-retirement-incomes-132655