Collapse of McWilliams Wines serves as warning for the retail sector
Written by

Patrick Coghlan, CEO of Creditorwatch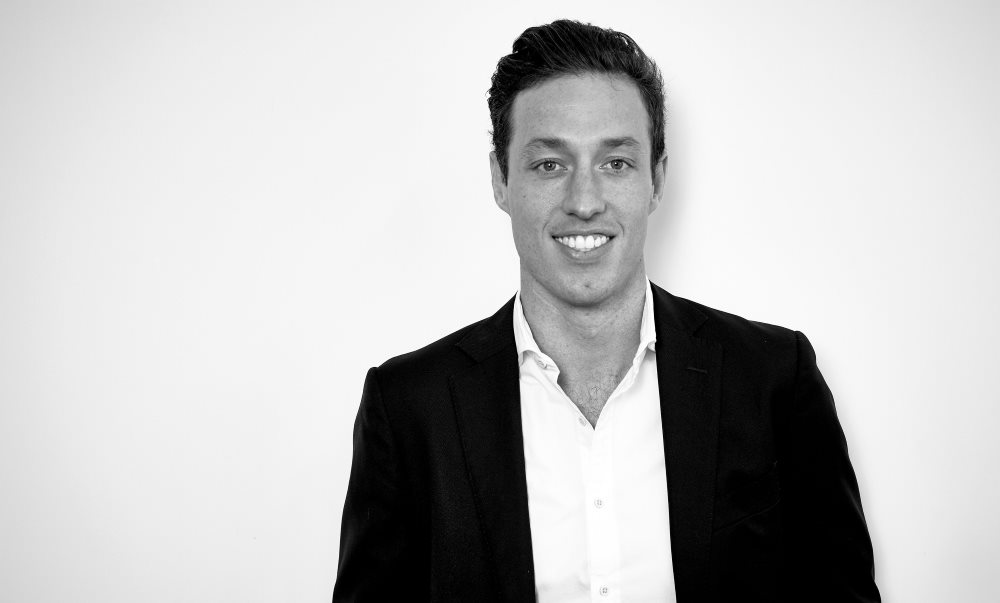 Last week Australia's sixth-largest wine company, McWilliam's Wine, made a shock announcement, declaring it had entered into administration. From its humble beginnings on the outskirts of Corowa, NSW, the 141-year-old wine brand has long been one of Australia's biggest and most successful wine companies.
The unfortunate news is testament to the increasingly tough conditions that retail and consumer brands find themselves in and a sign that even well-known brands with big customer followings are not immune. A sixth-generation family business, McWilliam's Wine is one of many retail brands that has suffered at the hands of Australia's struggling retail economy.
While struggle signs among FMCG brands and retailers previously appeared closer to February or March, the shift of retail spend from the Boxing Day sales to key November dates like Black Friday in the last five years has meant that cash-flow issues are appearing earlier.
Unfortunately, it's a picture that is only likely to get worse. CreditorWatch's Small Business Risk Review, which measures the credit performance of Australian SMEs, found significant increases in company default rates amongst food (69%) and retail (97%) companies in Q4 2019. Since defaults often reverberate around complex supply chains, these default figures often act as a 'canary in a coal mine', preceding increases in insolvencies and indicating industry struggle.
Modern accounting software can help even the smallest businesses keep tabs on their cash flow but McWilliams Wines shows that even firms with sophisticated processes can fall victim. For any company taking or supplying stock, careful management of stock levels and communication with customers and suppliers is even more crucial during tough times.
In order to protect themselves, there are warning signs and an indicative path to insolvency that businesses can be on the lookout for. Some of these include:
Black marks on a businesses credit report
Court actions, payment defaults, poor credit scores and or insolvency notices are all red flags that are likely to immediately stand out on a simple credit report.
Poor payment history or practices
A struggling debtor is more likely to default on a smaller supplier than a larger creditor that they rely on for day-to-day operations, so it's crucial to watch for businesses that are consistently or increasingly slow to pay invoices.
Poor accounting or administration practices can also be indicative of a company that is not on top of its financial positioning.
Directors with a history of failed or failing companies
Just as a director with a payment default is five times more likely to experience another one, a director with one failed business is twice as likely to fail again. Knowing the history of the people behind a business you partner with can be just as important as knowing the history of the people that you hire.
No company makes the decision to enter administration easily and there can be a number of issues and factors that can contribute to that decision. The struggle faced by McWilliam's wine is not unique – it follows a tumultuous 2019 for the retail industry which also saw the collapse of Australian businesses like department store Harris Scarfe, fashion brands Bardot, Skins and Stylerunner, and restaurant chains like Criniti's.
As we enter 2020, businesses of all sizes should focus on arming themselves with as much information as possible. It's crucial that they know their customers, understand their history and take steps to ensure they have the appropriate strategies in place to get paid on time and in full.