The Elegance of Rolex Watches
Written by

Business Daily Media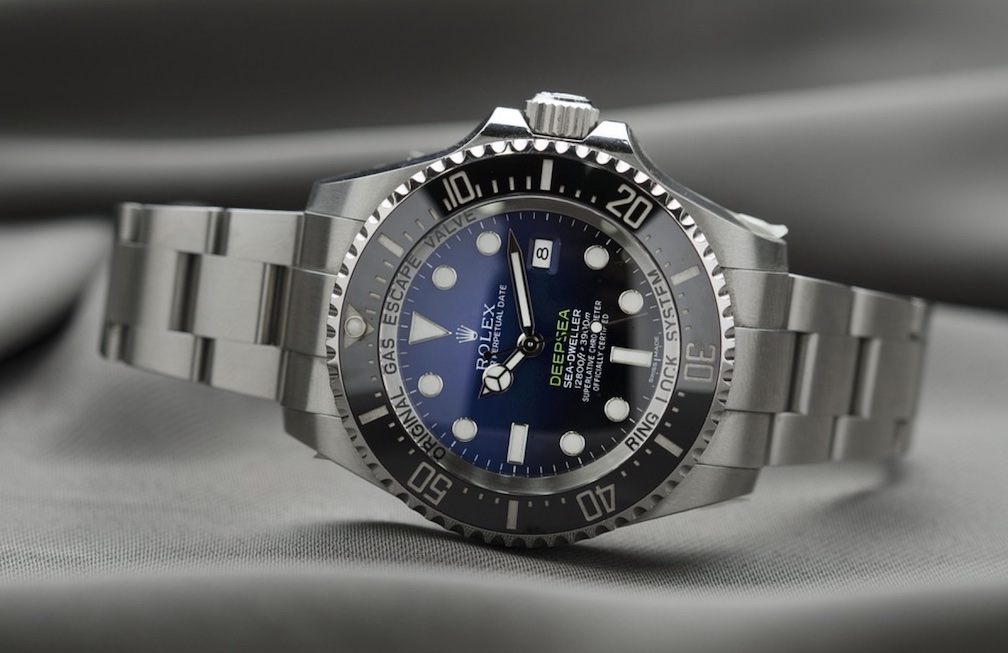 Rolex timepieces are recognized for their luxury, finesse, and grace. They are worn by people who value the great craftsmanship and attention to detail that go into making each clock, and they are a sign of elegance and class. Since its founding in 1905, the brand has been associated with quality and has been the top producer of upscale timepieces.

Every element of a Rolex watch's design embodies elegance. Every component of the watch, from the polished metal casing to the minute details on the dial, has been meticulously sculpted to produce a uniform and elegant aesthetic. The company's iconic Oyster casing, which was first produced in 1926, is a shining example of its dedication to dependability and quality. 

Where to Purchase Rolex Watches in Australia

Luxury watch company Rolex is renowned for its accuracy, toughness, and classic style. Rolex watches are highly prized by both collectors and lovers of Rolex watches Australia. There are various alternatives accessible to you if you want to buy a Rolex watch in Australia. The most well-liked choice is to go to a Rolex-certified retailer. 
In Australia, Rolex has a network of licensed retailers who are permitted to sell Rolex timepieces. By accessing the official Rolex website and utilizing the store locator, you may discover the closest approved retailer. You may anticipate seeing a vast selection of Rolex watches, including the newest models and limited editions, when you go to an authorized dealer. 

History of Rolex Watches 

The name Rolex is synonymous with high-end watches all around the world. Due to the brand's exceptional quality and reputation, both watch collectors and aficionados highly value it as a status symbol. Hans Wilsdorf and Alfred Davis established the business in London, England, in 1905. The business, which was first known as Wilsdorf & Davis, specialized in importing Swiss movements and installing them in watch casings created by other manufacturers.

The business relocated to Switzerland and registered the name Rolex in 1908. The name was chosen because it could fit on the watch's face and was simple to pronounce in many languages. In 1910, Rolex made its first significant advancement when it earned the first-ever Swiss Chronometer certification for a wristwatch.

Styles and Models of Rolex Watches

One of the most renowned and legendary luxury watch companies in the world is Rolex. From its founding in 1905, the business has led the watch industry in both innovation and fashion. Rolex watches come in a wide variety of designs and styles, each with its own special qualities and traits. The Oyster Perpetual is one of the most well-known Rolex watch models. Its timeless style has a sleek, uncluttered dial, a stainless-steel casing, and a basic, beautiful appearance. The Oyster Perpetual is a versatile option for both men and women because it comes in a variety of sizes and hues.

The traditional dress watch is one of the most well-liked Rolex watch designs. These watches have sleek, minimalistic designs that are simple yet appealing. With its modest elegance and traditional design, the Rolex Oyster Perpetual is a timeless embodiment of this fashion. These watches may be dressed up or down depending on the occasion and are ideal for both formal occasions and everyday wear.