An Examination of The Epoxy Surfboard Revolution
Written by

NewsServices.com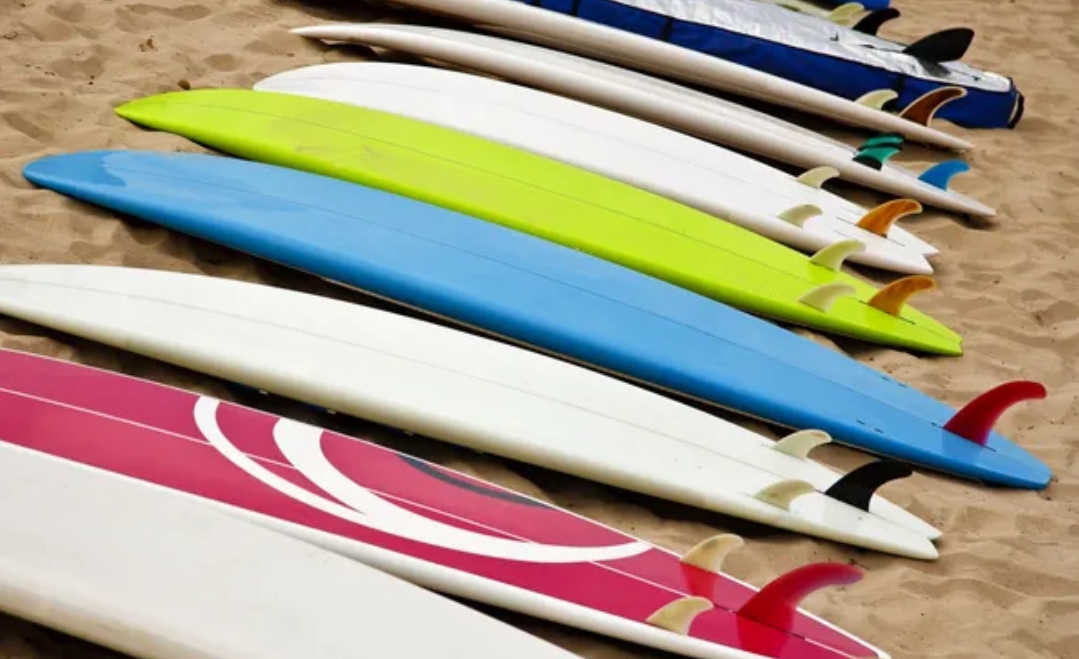 The epoxy surfboard revolution is spreading throughout the surfing community. The benefits of epoxy boards and the unique experience they offer are being recognized by surfers more and more. Due to their propensity to be more durable and long-lasting than their conventional counterparts, these boards are a fantastic choice for both novice and experienced surfers.
Epoxy surfboards are well known for their lightweight design and exceptional wave performance because they are made of fibreglass and resin. Riders on a tight budget can choose them because they are typically less expensive than traditional boards. Available in a variety of shapes and sizes, these boards are suitable for a range of wave types and skill levels.
Upkeep for Surfboard Epoxy
Maintenance is essential for the surfboard epoxy to function at its peak and last as long as feasible. To accomplish this, owners should routinely inspect their board for cracks, dings, and other damage. Repairing any damage as soon as it is found is essential to avert further damage. Additionally, owners should regularly clean their boards to remove any salt, sand, or other debris that may have attached to the surface.
After washing, the board needs to be completely dried to avoid any potential water damage. Protective wax can be used to further insulate the board from UV rays and other environmental influences. Finally, if at all feasible, keep the board indoors to protect.
Advantages of Epoxy Surfboards
Due to their many benefits, epoxy surfboards are becoming more and more popular among surfers. These boards are a fantastic option for individuals new to the sport because they are highly sturdy and can withstand more impact than typical fibreglass boards. They are also simpler to transport and store than normal boards, thanks to their lightweight construction.
They may withstand seawater damage better and survive longer than fibreglass boards, allowing surfers to use their board for longer. Epoxy surfboards are more stable and controlled, making them perfect for both novice and advanced surfers. Finally, they are less expensive than fibreglass boards, which makes them a fantastic option for people on a tight budget.
Selecting The Right Type of Epoxy
It's crucial to get the correct epoxy for your surfboard. Your choice of epoxy will have an impact on the board's overall performance and durability. To guarantee that your board operates to the greatest standards and lasts for a long time, it is crucial to choose the appropriate type of epoxy for the job. There are various kinds of epoxies available, so you may need to spend some time comparing your options before deciding which is ideal for you.
Due to their durability and lightweight characteristics, polyester and polyurethane epoxies are preferred materials for surfboards. Polyester can be put to the board with ease and is typically lighter and more flexible than polyurethane. The polyester-based epoxy is the most popular type of epoxy used for surfboards. The majority of brands of surfboards use this kind of epoxy, which is also the most cost-effective. It is extremely simple to work with and provides excellent weather protection.