When Should You Use Crypto Trading Bots?
Written by

Anna Koretskaya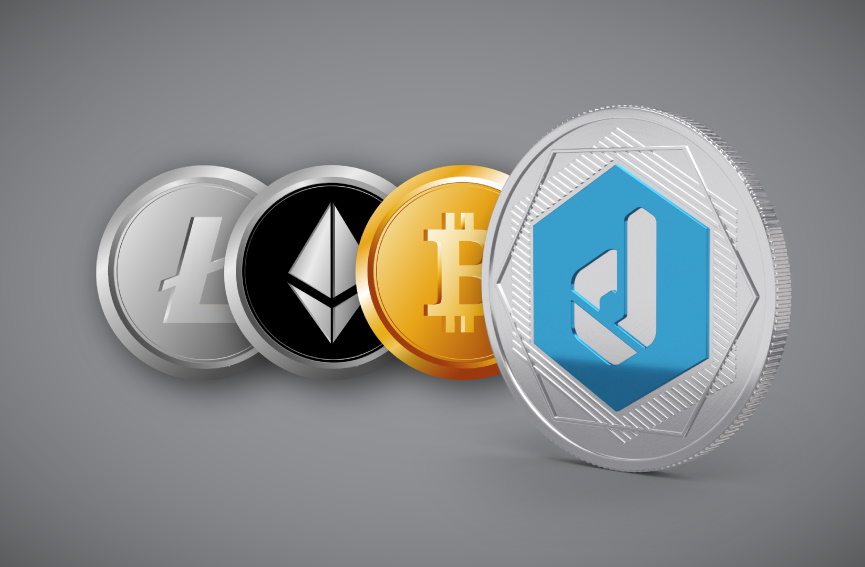 Creating a profitable investment strategy is a challenge even for experienced brokers and bankers. The advent of automation technologies allows retail traders to work on a level playing field. A modern crypto trading bot can operate 24/7 and deliver consistent results during periods of volatility and in the long run.
Advantages of automated trading systems
Using an ATS became a default component of a typical online trading strategy. Various types of trading software were used throughout the history of financial markets with the earliest proposal of a system that would follow a set of predefined rules emerging in the 1940s. Since the beginning of the 80s, most bankers and brokers started incorporating ATS in their investment activities.
Over 85% of all contemporary retail traders are using various forms of automation. Sometimes, they don't even know that they are using it. The move of the market to the internet domain made it clear that speed is of the essence. It is hugely important for any entity entering the market to be faster, more decisive, and smarter than the competition.
·         A trading bot for crypto is an excellent choice for both beginners and veterans. While the former do not need to learn the intricacies of the crypto industry, the latter can focus on integrating sophisticated strategies in their investment plans by using robots. Both categories of retail traders enjoy multiple benefits from employing automation solutions:
·         Using a crypto trading bot allows you to remain active around the clock which is exactly what a trader in the crypto domain wants. Since assets are traded back and forth constantly, opportunities for a good deal appear regularly. You need to be able to capitalize on them!
·         A computer does not hesitate when it comes to making decisions. By reacting with determination and speed, it can easily outmaneuver human traders. This quality is apparent when using strategies like GRID, arbitrage, and other systems that require quick thinking.
Companies like WunderTrading offer a rich selection of preset solutions that can fit into any investment strategy. Whether you need to slowly accumulate resources in your portfolio or make money by speculating, you will find an appropriate tool among standard offerings.
How to use crypto trading bots
Understanding how to utilize scripts that follow instructions and give commands to exchanges is not crucial for success. Since many of automation products already behave like plug & play solutions that you only need to fine tune according to your preferences, technical expertise and advanced knowledge of coding are not necessary.
There are three critically important parts of any automation system:
1.  A provider of market data and inputs. Contemporary services employ analytical platforms like TradingView. The best crypto trading bots in 2023 all used this service in one way or another to benefit from one of the best analytical tools out there.
2.  A script writing platform hosts bots. WunderTrading is an advanced web service where you can access a variety of preset solutions and write custom scripts. This component is the most important of the three.
3.  An exchange where orders will be placed in your name. If you are interested in automation, a crypto exchange platform should be something new for you. Connect a CEX website that you are familiar with.
The process of automation is quite simple. You create automated crypto trading bots on WunderTrading by writing a set of rules and instructions. TradingView provides information. After processing it, robots place orders on the exchange of your choice.
For example, you could set up a system where you will automatically buy Bitcoin when RSI is falling below a certain threshold. Set up a price chart with RSI on TradingView, copy and paste the corresponding part of the script on the page to WunderTrading (you can watch a detailed tutorial) and simply launch the bot using a dedicated account on an exchange.
Do not forget that you need to set up stop-loss and take-profit marks to reduce risks. Despite being fairly safe, these solutions do not remove risks completely.
It is always an opportune moment
As mentioned previously, an ATS is a great choice for both newcomers and experienced investors. People without any prior exposure to financial markets and advanced trading methods will be interested in crypto trading bots for beginners. There are comparatively simple solutions like DCA (distributed Cost Average) and GRID. You can use preset scenarios and launch your first fully automated trading system right away.
WunderTrading offers a special plan for all customers. It is a free account that can be used to run up to five bots simultaneously. It is not enough for a sophisticated strategy working with multiple assets at once, but it is an excellent starting point for retail traders who do not know much about automation and want to try it out.
The main takeaway
Efficient crypto bots for trading can be used for various purposes: managing your portfolio, automatically buying and selling assets, accumulating tokens over time, creating passive income, and more. Regardless of your aspirations and available resources, you can find something that will suit your particular situation and investment strategy.
What you need to worry about is choosing the right automation vendor and working with an exchange that you can trust. With appropriate tools, finding the right timing for using automated trading solutions won't be a problem.