Innovative Techniques to Boost Your Sales Pathway Performance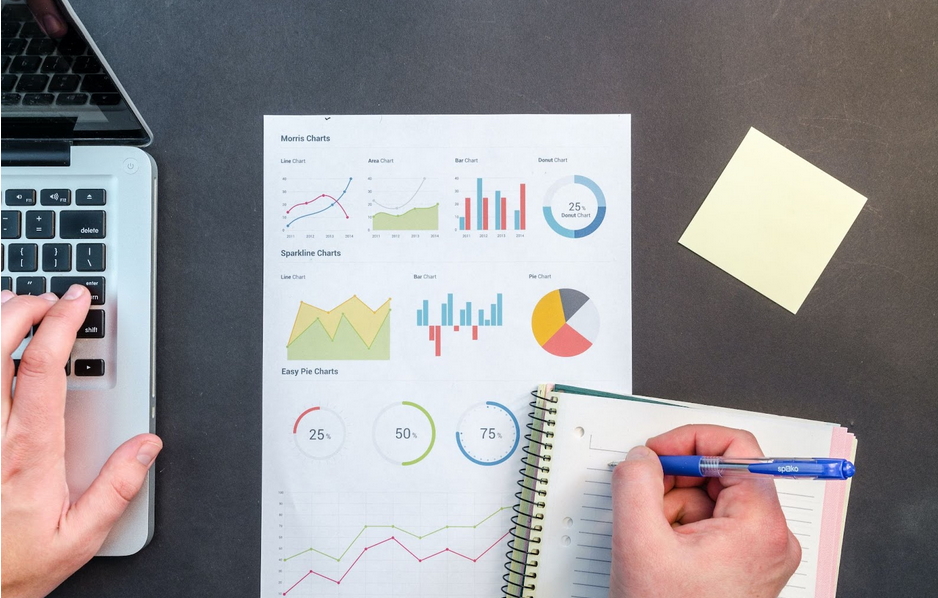 The sales pathway is a powerful tool for any business looking to boost its bottom line. It's a reliable roadmap that leads to increased profits and higher customer satisfaction. It begins with identifying customer needs and wants, then progresses to crafting an effective sales strategy. From there, businesses can develop an appropriate pricing structure, create compelling marketing materials, and train their sales team to communicate with prospects effectively. The final step is tracking and analyzing customer data to identify trends and opportunities for improvement. With a solid sales pathway in place, businesses can be confident that they are on the path to success.
If you're looking to increase the success of your sales operations, you need to make sure your sales pathway is performing at its peak. Here are some innovative techniques to help you get there:
Leveraging AI Technology to Optimize Customer Engagement
As businesses seek to stay on the cutting edge of tech, leveraging AI technology to optimize customer engagement is an increasingly popular technique to boost the performance of sales pathways. AI-driven customer engagement solutions can help businesses build meaningful relationships with customers and personalize experiences that lead to increased sales. AI-powered technologies can help identify customer interests, track customer behavior, and hone in on customers' preferences. This data can be used to develop targeted marketing campaigns, tailor customer service experiences, and create customized products to satisfy customer needs.
Utilizing Customer Feedback to Identify Areas of Improvement
Gathering customer feedback is one of the most innovative and effective ways to boost your sales pathway performance and ensure your business is headed in the right direction. By understanding the opinions of your customers, you can identify areas of improvement and make meaningful adjustments to your sales approach. With such valuable insight, you will be able to understand their needs better and provide solutions that will meet expectations and drive sales.
Implementing Automated Sales Processes to Streamline Workflow
Implementing automated sales processes is a clever way to streamline your workflow and give your sales pathway performance a welcome boost. Automated processes can help streamline a range of sales functions, from customer onboarding and order processing to customer service and billing. By automating mundane tasks, your sales team can focus their attention on activities that drive more revenue, such as developing new sales strategies, networking with customers, and building relationships. Automation can also speed up sales cycles and reduce errors, helping you close deals faster and more efficiently.
Utilizing Analytics to Measure Progress and Assess Results
Analytics has become an essential tool for boosting sales performance, as they provide an invaluable look into the effectiveness of our sales pathways. With the right analytics, you can measure progress and assess results quickly and accurately, giving you the insights you need to make informed decisions about the future of your sales pipeline. 
Creating Personalized Experiences for Customers to Increase Loyalty and Sales
Creating personal, individualized experiences for customers is one of the most innovative techniques to help boost your sales pathway performance. By focusing on customer loyalty, you will be able to establish a strong bond with your customers and build trust and loyalty that will lead to increased sales. This can be done by providing customers with tailored experiences that meet their individual needs, preferences, and interests. Providing rewards and recognition for loyal customers is also an effective way to show appreciation and increase loyalty.