Strategies and Reasons Why You Need Online Reputation Management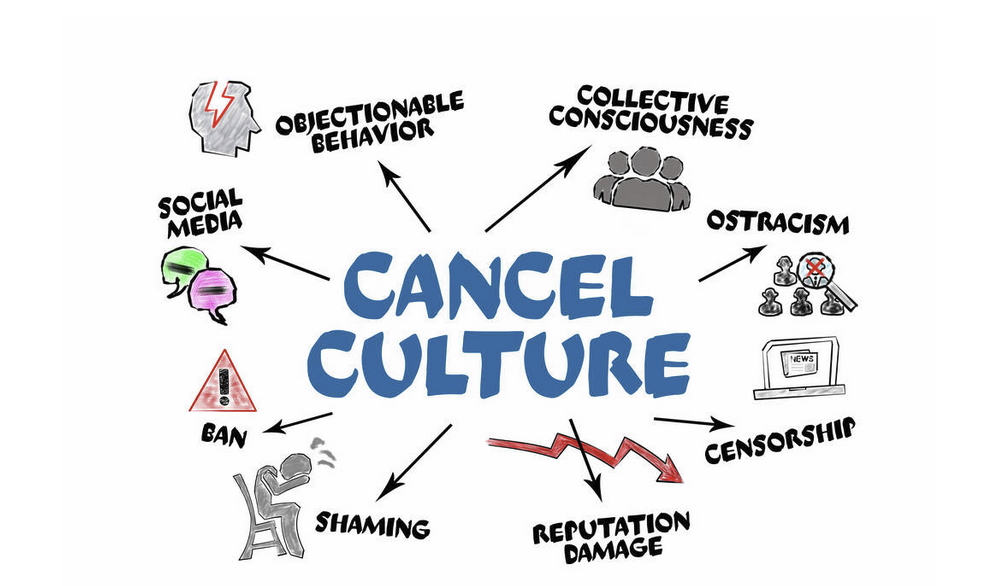 What is Online Reputation Management
Online Reputation Management is the practice of monitoring and managing a company's online presence. It involves tracking customer reviews, feedback, comments, ratings, and mentions of your brand on social media, review sites, forums, and other websites. The goal is to ensure that people have a favorable view of your brand when they search for information about it online.
In a digital world where customers are increasingly relying on online sources for information about products and services before making purchase decisions, having a good reputation can be critical for businesses to succeed. Online reputation management helps companies protect their brands by minimizing negative content that could lead customers away from their business.
The practice includes tactics such as actively engaging with customers on social media channels like Twitter or Facebook; responding promptly to all customer complaints; obtaining positive reviews from satisfied customers; maintaining an up-to-date website with accurate product information; using SEO techniques to drive traffic to helpful content; providing accurate contact details on all platforms including email address or phone number; setting up Google Alerts so you know what's being said about your brand online in real time; and posting timely press releases whenever there's newsworthy activity related to your business.
Reasons for Needing Online Reputation Management
As technology continues to evolve so does the importance of managing your online reputation. In today's digital age, it's never been more important to make sure that your brand is well-represented in the public eye. Here are some reasons why you should consider investing in online reputation management:

Increased Visibility and Credibility: The more visible you are on various social media platforms, the more credible you become in the eyes of potential customers or clients. Having a strong presence on these platforms can help build trust and loyalty with those who have an interest in your business or services.

Improved Search Results: Online Reputation Management (ORM) helps optimize search engine results for your business name or website domain name, giving it better visibility when customers search for what you offer online. This can help increase traffic and leads to your website by making sure potential customers find exactly what they're looking for when searching for related products or services.

Protection from Negative Reviews: Unfortunately, some reviews may not be as positive as others about a company's products or services which can be damaging to its reputation if left unchecked. ORM helps protect businesses from this kind of damage by monitoring customer feedback across multiple platforms and responding appropriately.
Strategies for Managing Your Online Reputation
Having a strong and positive online reputation is essential for any business. It can help you attract new customers, increase brand loyalty, and build trust with your existing customers. However, managing your online reputation can be a daunting task if you don't have the right strategies in place. Here are a few tips to help you get started:
Monitor Your Brand and Maintain an Active Presence Online:

The first step to managing your online reputation is to monitor what's being said about your business or brand online. Set up Google alerts for relevant keywords related to your business so that you can stay on top of any new mentions or reviews. Additionally, make sure that you maintain an active presence across all of the major social media platforms by regularly posting content and engaging with followers. This will help ensure that customers are seeing positive content about your brand when they search for it online.
Respond to Reviews and Comments in a Timely Manner:

When people leave reviews or comments about your business, it's important that you respond quickly and professionally – even if it's not always positive feedback! Responding promptly shows potential customers that their concerns are taken seriously and helps build trust in the process. It also gives other potential customers a sense of how responsive and active you are to them.
Conclusion
Online reputation management is an essential tool for businesses and individuals to remain competitive in the digital age. It allows them to take control of their online presence by monitoring and managing how they are perceived online. With the right tools, strategies, and a proactive approach, companies can keep their reputations intact while avoiding potential damage from negative reviews or feedback. Taking the time to develop a robust online reputation management strategy can ensure that businesses remain visible and well-regarded in the digital world.