Leading AI mining tech company Plotlogic welcomes climate change legislation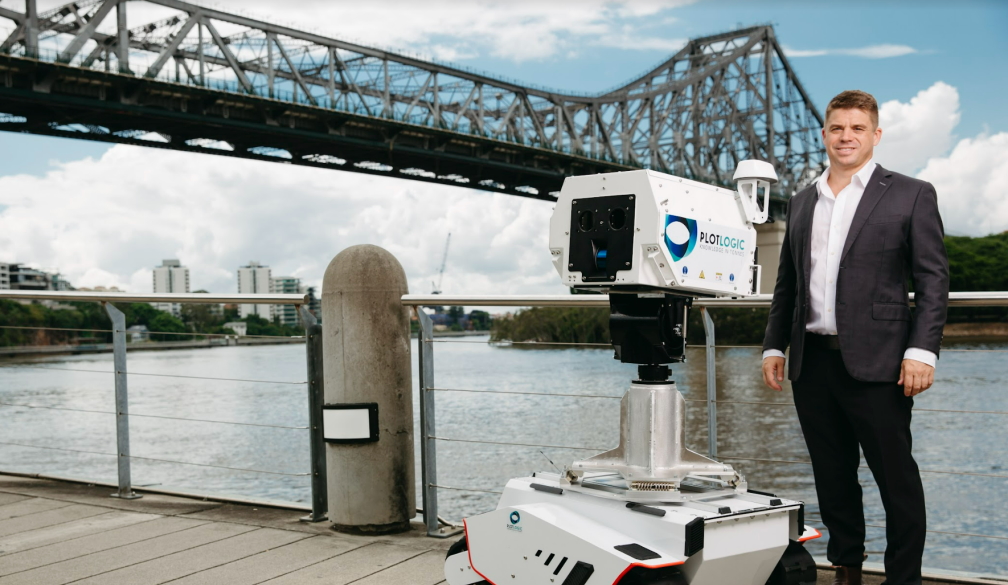 A global leader in mining process optimisation, Plotlogic, has welcomed the news that the Australian Government's carbon emissions bill will pass through Parliament. 
Following The Greens announcement that the party would support Labor's climate change legislation, the way is now clear for a bill enshrining a pledge to cut carbon emissions by 43% from 2005 levels by 2030. 
Plotlogic founder and CEO Dr Andrew Job said he was encouraged by news that the emissions reduction bill was set to become law. 
"This will provide certainty and a clear direction for corporate Australia and, importantly, the resources sector which is key to Australia's and the world's clean energy future," Dr Job said. 
"Without critical metals such as nickel, copper, tungsten, lithium and rare earths the transition towards net zero will not be possible. 
"Australia is well positioned to be a major supplier of these new economy and critical minerals and produce them in a more environmentally sensitive way. This will create new jobs and contribute positively to the success of the economy as a whole. 
Former mining executive Dr Job said he developed Plotlogic's OreSense® technology with the firm belief that mining should be able to generate the resources society needs without harming the environment. 
The Brisbane-based startup's technology allows miners to see the exact mineral composition of core and blasthole samples, open pit and underground mine faces and stockpiles. It is also being used in rehabilitation of closed mines. This enables operators to precisely extract ore deposits, reducing waste material and greenhouse gas use. Likened to swapping a hacksaw for a scalpel, OreSense® facilitates selective mining. 
"Plotlogic is committed to supporting its customers mine more selectively and sustainably, and helping unlock the minerals needed for the net zero future," Dr Job said. 
"Our goal is to work with our customers to use AI and automation to deliver the future of natural resources – one that benefits society and the industry with minimal harm to the environment."  
Working with some of the world's largest miners, Plotlogic technology is being rapidly deployed across Australia and internationally. The company has already secured work across an array of critical minerals projects. These include contracts with tungsten producer EQ Resources' (ASX: EQR) at its flagship Mt Carbine site.  
About OreSense®

Plotlogic's  OreSense® system helps miners cut costs and risks, as well as improve sustainability outcomes by distinguishing high-grade mineralisation from waste material in real time. 
It was designed by Dr Andrew Job, who combined his real-life experience as a mining engineer with research undertaken while completing his PhD in field sensors and artificial intelligence (AI) at the University of Queensland. 
OreSense® makes natural resource extraction more precise by fusing huge amounts of data collected by a range of highly sophisticated sensors. These include hyperspectral cameras working near the infra-red part of the light spectrum, in combination with LiDAR, geo-location information and advanced machine learning algorithms.