The Five Advantages of Obtaining the Services of a Fulfillment Company
Written by

Business Daily Media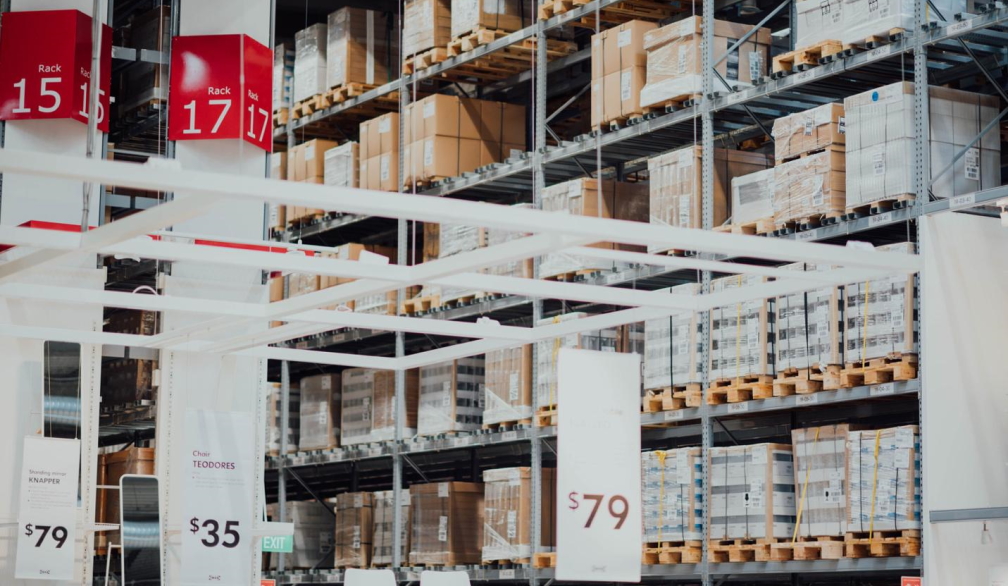 If you are launching a new product, you may wonder if using a fulfilment company is the right move for your business. While there are some advantages to fulfilment companies, it's important to weigh the pros and cons before deciding. Here are five advantages of using their services.
Storage space
One of the benefits of using a fulfilment company is that you can take advantage of their storage space. This is especially beneficial if you don't have a lot of extra space to store inventory. They will store your products in their warehouse until they are ready to be shipped. In addition, it can be a big relief to know that your products are stored safely and securely. Click here to check out the costs and inclusions of working with a full-service fulfilment company.
Packing and shipping
If you run an e-commerce business, contract packing companies can be a lifesaver. These companies specialise in packing and shipping products, so they have the equipment and expertise to do it safely and efficiently. This can save you a lot of time and hassle, especially if you're unfamiliar with shipping products. In addition, using a fulfilment company that offers contract packing services can help you run your business more smoothly in the long run.
Save on costs
Fulfilment companies often have access to discounted shipping rates due to the volume of products they ship daily. This can save you money on shipping costs, which can be passed on to your customers through lower prices. In addition, they often have relationships with major carriers and can negotiate better rates than individual businesses. They also have the infrastructure to handle large shipment volumes, which can further reduce costs.
Scalability
As your business grows, it's important to have a partner to scale its operations to meet your needs. A fulfilment company can help you keep up with increased demand by expanding its warehouse space, hiring more staff, and investing in new technology. This way, you'll never have to worry about being unable to fulfil orders. In addition, they can provide other value-added services such as inventory management, order tracking, and customer support.
Peace of mind
When you're running a business, there are millions of things to keep track of, from product development and marketing to finance and customer service. It can be tough to stay on top of everything, which is why more and more businesses are turning to fulfilment companies to handle their packaging and shipping needs. Working with one gives you peace of mind knowing that your products will be in good hands.
Final thoughts
Working with a fulfilment company can be beneficial for businesses of all sizes. Whether you're looking to save on storage costs or reduce stress, they can help you achieve your goals. It is crucial to work with a reputable and reliable company to ensure that your products arrive safely and on time. With a good fulfilment partner, you can free up more time to focus on the other aspects of your business.